Written by Pete Anthony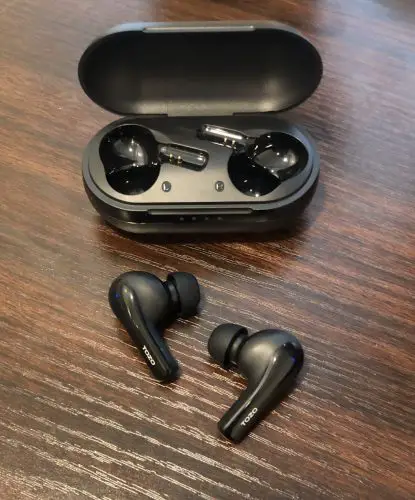 TOZO is one of many seemingly obscure yet quickly upcoming ChiFi audio companies – in a few recent years, they've managed to create a handful of very popular and top selling wireless earbuds. The A2 Mini is the next generation of their popular budget A1 Mini, and is similarly very inexpensive at around $15.
I'll be honest, I did test the A1 and gave it a fairly negative overall review. Not because they didn't sound good – they do – but rather because the on-ear bud design style they utilized is, in my opinion, fundamentally flawed and basically renders wireless earphones nonfunctional, both sonically and fit wise.
That's why I was very glad to see TOZO ditch this design style (and pretty much everyone is at this point) and opt for a in-ear "notch" design that was made popular with Apple's AirPods.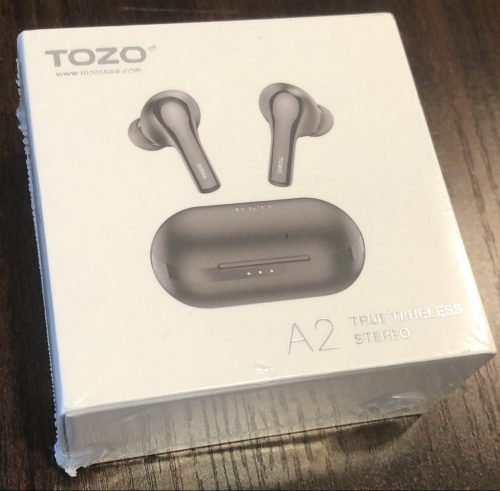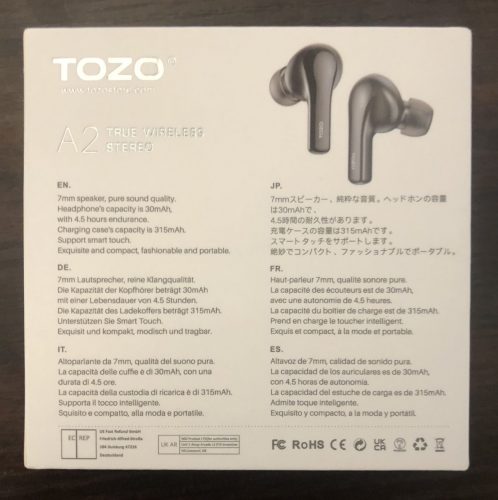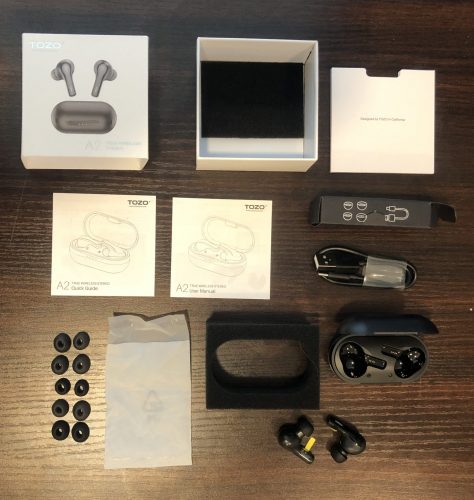 Does The TOZO A2 Mini Have Good Packaging?
The A2 Mini has excellent packaging for the bare minimum price. A hard box slides out that contains contoured packing foam to hold the case solidly in place, which the earbuds are inside. The remaining space is partitioned for a smaller box that contains the remaining accessories.
What Accessories Come With The TOZO A2 Mini?
quick start pamphlet
user manual booklet
charging/carrying case
short USB type C charging cable
5 additional pairs of different shape/style silicone replacement tips