Written by Pete Anthony 
Last updated on: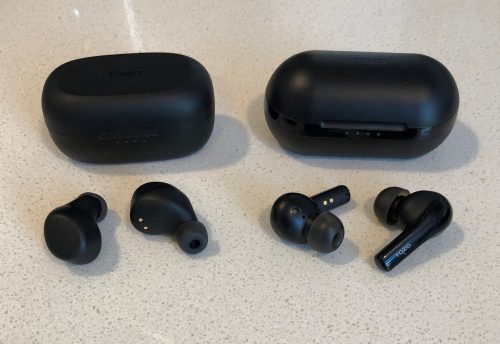 TOZO is a new and still relatively unknown audio brand in the mainstream, but they've seen massive success in the last few years in the ecommerce market, largely because they've produced a variety of good sounding and feature rich true wireless earbuds at a minimal price.
The ultra budget A1 Mini came out in mid 2021 and is still one of the best selling earbuds on Amazon. The next gen A2 Mini was released about a year later and replaced the on-ear bean style design with the stemmed style design. The A2 Mini hasn't become quite as popular yet but I expect it will over time.
So how does the new gen A2 Mini compare to the older but still very popular A1 Mini? I have fully reviewed both and will answer that question here.
TOZO A2 Mini vs A1 Mini Side by Side at a Glance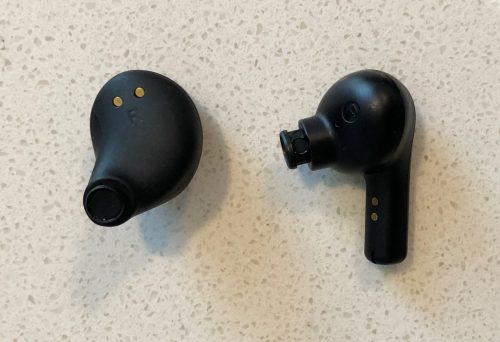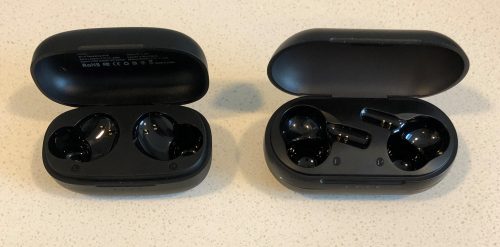 About the A1 Mini's Fatal Design Flaw
Let me start here by saying that TOZO makes some really good earbuds, and while some are better than others, I've generally spoken positively about each of their products that I've reviewed… except the A1 Mini. Why?
It's not because they actually sound bad. The A1 Mini actually sounded quite decent after I was able to retrofit it with separate tips (from a different TOZO product incidentally) that worked properly.
The issue is the "bean" style on-ear bud design. It just doesn't work well, and there's a reason we don't really see it anymore. The shallow tips included with the A1 Mini just don't seal properly (and I really tried with all of them) and you're left with a sucked out boxy/cupped sound that even the most casual listener will clearly realize is not working properly. I'm pretty sure this is the reason they switched to the stem style with the next gen A2 Mini.
Now this wouldn't actually be a deal breaker since replacement tips can solve the issue… except:

The case can't close properly and the earbuds can't fit into their charge ports, which essentially renders them unusable.
I yet again tried different pairs of TOZO's trapezoidal tips to see if I could make any of them work for a listening test for this subsequent article. But even the biggest tips I could manage that still allowed the A1 buds to properly connect to the magnetic charge terminals didn't work.
I'm honestly surprised that I haven't seen far more reviews, from publications and verified purchasers alike, that talk about this issue. My ear dimensions are pretty average I think, and there is no way that I'm the only one that has run into this problem.
Enter the Next Gen and Ostensibly Improved A2 Mini
So the A2 Mini ditched the bean style housing and went with a much more common stemmed design, and the big question is:
Did the A2 Mini solve the fatal issue that the A1 Mini has?
… the answer is yes, it did.
The A2 Mini ergonomics are much better, and I was able to get a solid fit with a proper seal that didn't break.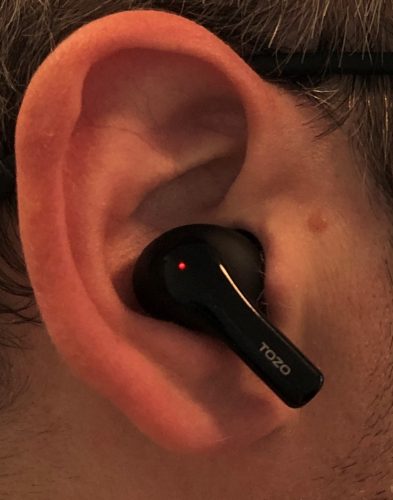 The A2 Mini comes with five additional sets of replacement tips in different sizes and styles, so I'm confident that pretty much everyone can achieve the same fit. The A2 Mini is also one of the lightest earbuds I've ever seen or reviewed, and it really feels like they're barely there when you're wearing them.
Bottom Line: Get the TOZO A2 Mini, Not the A1 Mini
The A1 Mini just does not fit or seal properly no matter what I try to do – the "bean" style housing design is just bad. The A2 Mini on the other hand, with its totally revamped stem style design, does actually fit great. The A2 Mini is also one of the lightest feeling earbuds I've ever tried.
Beyond that, the A2 Mini sounds great and works well for a cheap-as-possible pair of true wireless earbuds. The isolation and battery life aren't that great, but concessions have to come somewhere with ultra cheap audio products.
Get the TOZO A2 Mini on Amazon (affiliate link)
Relevant Articles
• Full A1 Mini review
• Full A2 Mini review
• Is TOZO a good audio brand?
• Our current picks for the overall best budget true wireless earbuds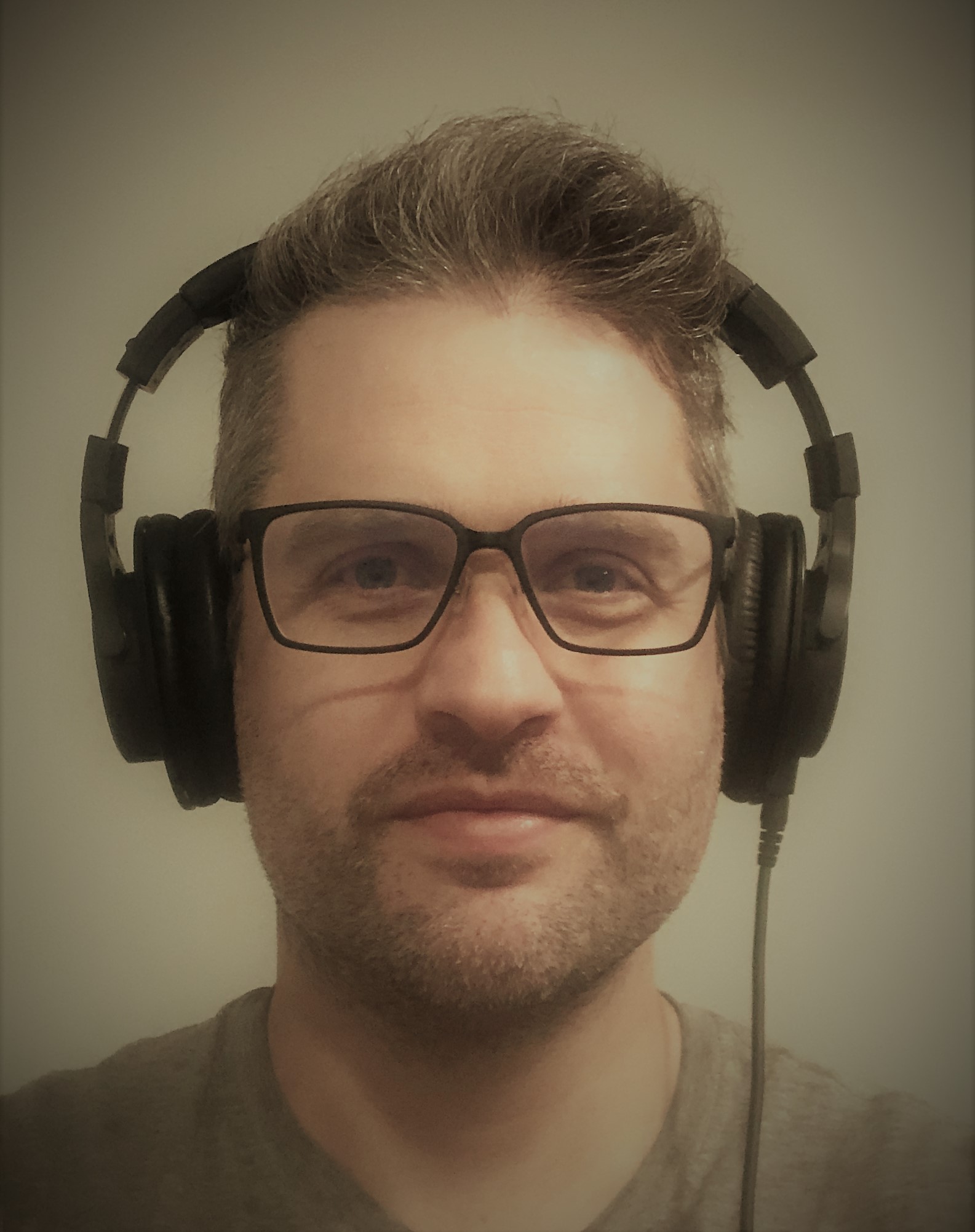 Pete Anthony has had a lifelong affinity for music, and more recently has become an anti audiophile snob who wants great sound to be accessible and enjoyable by anyone. Without needing to break the bank. Read his full author page
here
.