Written by Pete Anthony
The true wireless earbud market has quickly become massive and is continuing to grow rapidly, and just about every major audio company is now trying to get in on it. This includes none other than JBL – they're one of the oldest, largest, and most recognized audio brands in the world, and in a few short years they've also become one of the most prolific producers of true wireless earbuds, with several new releases in 2023.
Are JBL earbuds actually good though? How do they compare to the increasingly stiff competition? I've reviewed many JBL earbuds, and yet many more pairs of earbuds in general, and I'm going to do a brand deep dive here and talk about where JBL currently stands in the TWS market.
Is JBL a Good Brand? A Little About the Company
A lot of newer and lesser known audio companies are going all in on the TWS market – TOZO, for example, currently sells some of the most popular earbuds, and they make wireless earbuds almost exclusively.
JBL is different though – they've been around for about 75 years, long before wireless headphones of any kind were a thing obviously, and have mostly made traditional loudspeakers throughout their history. They eventually branched out into all kinds of other gear, and I think they really became a popular mainstream brand with the release of their Flip portable Bluetooth speaker, the now 5th iteration of which is still one of the most popular Bluetooth speakers.
JBL's foray into the earbud market was guided by Harman International, who acquired JBL in the 1970s and subsequently became the industry leader in headphone research. Their eponymous Harman Target Curve is the de facto standard for optimal headphone tuning.
Do JBL Wireless Earbuds Have Good Sound Quality?
Given that JBL's parent company largely sets the bar for what good earbud sound actually is, it's not surprising that the answer to that question is yes, JBL wireless earbuds do have good sound quality, and in my experience it is noticeably and consistently better than average across various price points.
The JBL sound has good accuracy and clarity, which are, in my opinion, two of the three cornerstones of what good sound is, and what this means is that the JBL sound feels very real and natural. Balance wise, the JBL sound tends to skew towards bass – which is something they advertise and that mainstream consumers generally want – and is a little boomy in my experience.
To that end, and worth mentioning now, is that JBL has one of the better EQ apps, which is something that more and more consumers are demanding and companies are starting to develop thusly.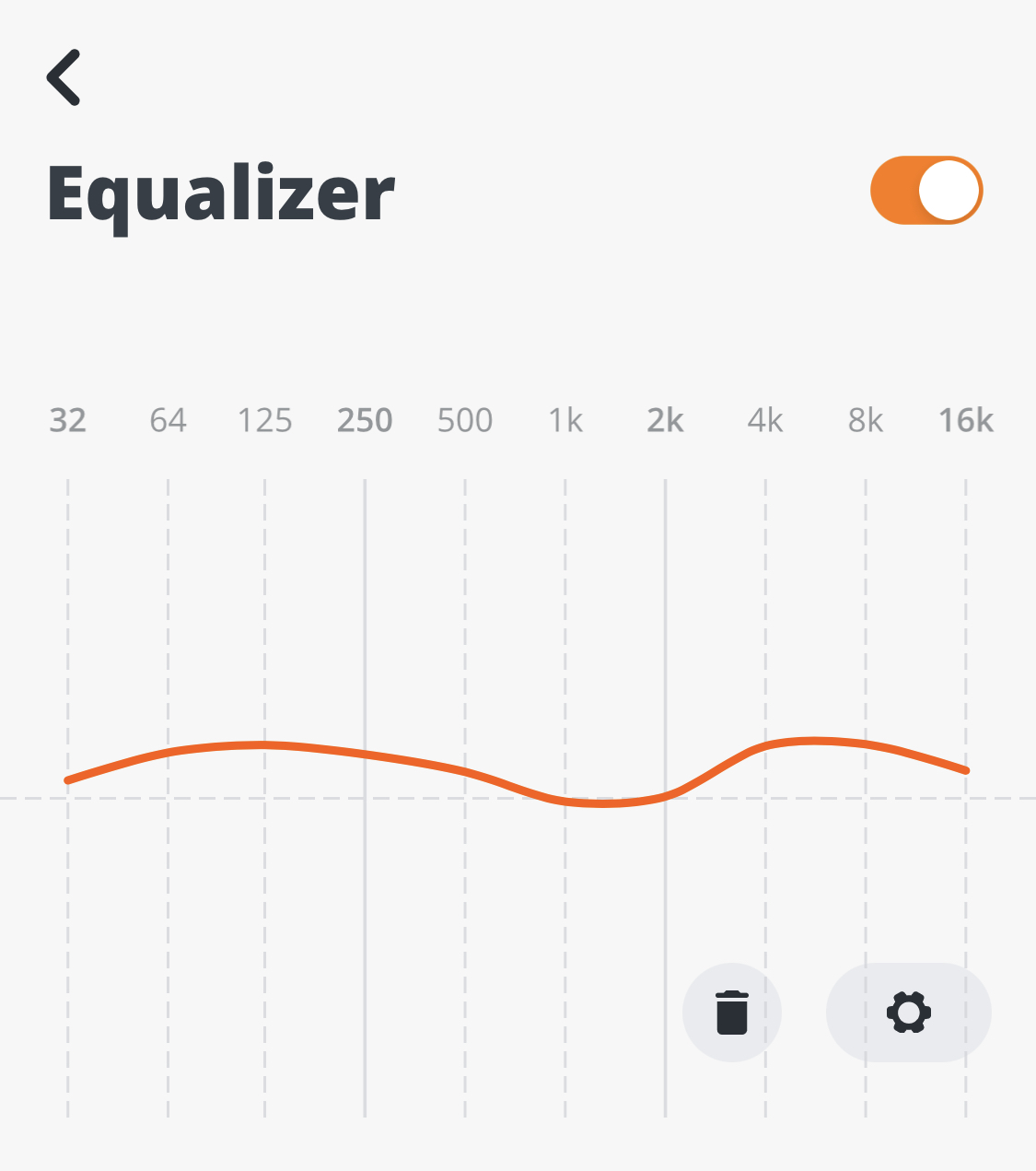 Being able to adjust EQ can make a big difference in sound quality, both objectively and of course subjectively to one's personal preferences. JBL's EQ customizer allows you to adjust the response curve continuously at basically any point, rather than at just a handful of increments like most other apps are limited to, which allows you to really get the sound exactly to your liking.
Do JBL Wireless Earbuds Have Good Fit and Comfort?
JBL Wireless earbuds have OK fit and comfort in my experience, but not the best compared to the rest of the competition. While earbud fit is an unavoidable crapshoot to some degree – everyone has differently shaped ears – there are two factors that pretty consistently correlate with good fit in my experience: a large selection of replacement tips and a good shaped housing that's well contoured to the natural ear shape.
JBL wireless earbuds generally come with three sets of small, medium, and large tips that are fairly generic, and while that's pretty much the standard for all TWS earbuds, other brands do sometimes include more replacement tips and in varying styles as well.
JBL wireless earbuds also generally come in fairly generic shapes and are somewhat bulky:

JBL could improve their wireless earbuds in this aspect if they, one, simply included more tip sets with their products, and two, put more thought into the physical design of the housings. I have noticed they've started to improve at the latter though with some of their newer products.
Do JBL Wireless Earbuds Have Good Durability and Build Quality?
I would say JBL wireless earbuds have average to maybe slightly below average durability and build quality. All JBL TWS products currently come with a one year warranty, which is the fairly standard minimum coverage for budget headphones, but is on the shorter side for more expensive premium caliber headphones. The housings are also somewhat bulky and plasticky.
Are JBL Wireless Earbuds Good for Working Out and Other Active Use?
JBL wireless earbuds are adequate for working out, but I think there are better brands if that is your primary concern. All current JBL wireless earbuds are sweat and water resistant, but not waterproof or dust resistant. Also, the JBL fit tends to be somewhat shallow and not as secure as other brands. I recommend the JLab Sport series earbuds if you're looking for something that can best endure rugged use – they are water and dust resistant, have two year warranties, and have built in earhooks to basically guarantee that they wont fall out.
Conclusion: Are JBL Wireless Earbuds Worth Buying?
JBL doesn't currently sell any budget TWS earbuds, but they do sell a wide variety of products at around the $50 price-point, and some of them are very competitive there – they have some of the best available sound quality and customization, and are otherwise decent. At higher prices, though, JBL TWS earbuds start to fall behind.
Relevant Articles
• The best value-tier true wireless earbuds (under $50-$60)
Miscellaneous FAQ
Are JBL wireless earbuds waterproof?
No, all or most of JBL's current TWS products have an IPX4/IPX5 weatherproofing certification, which means they are water resistant up to splashing, but cannot be fully submerged.
Are JBL wireless earbuds compatible with iPhones?
Yes, all JBL wireless earbuds are compatible with any iPhone. I've done all my JBL reviews using an iPhone and have had no problems.
Are JBL wireless earbuds compatible with Android devices?
Yes, all JBL wireless earbuds are compatible with Android devices with Bluetooth.
Are JBL wireless earbuds better than AirPods?
All things considered, I don't think any JBL wireless earbuds are better than AirPods. That said, a few of them can come very close in sound quality despite being a fraction of the price.
Are JBL wireless earbuds noise cancelling?
Most current JBL TWS products have active noise cancellation, but some do not and some only have transparency mode, which they call "Ambient Aware."
How much are JBL wireless earbuds? Are they expensive?
Most of JBL's TWS products are in the midrange of prices, between around $50-$100. If you're looking for a budget pair of wireless earbuds, which go as low as around $20-$30, I'd recommend a different brand than JBL. This article is a good place to start.
Do JBL wireless earbuds have a mic for calls?
Yes, all JBL TWS products have built in mics and can be used for phone calls.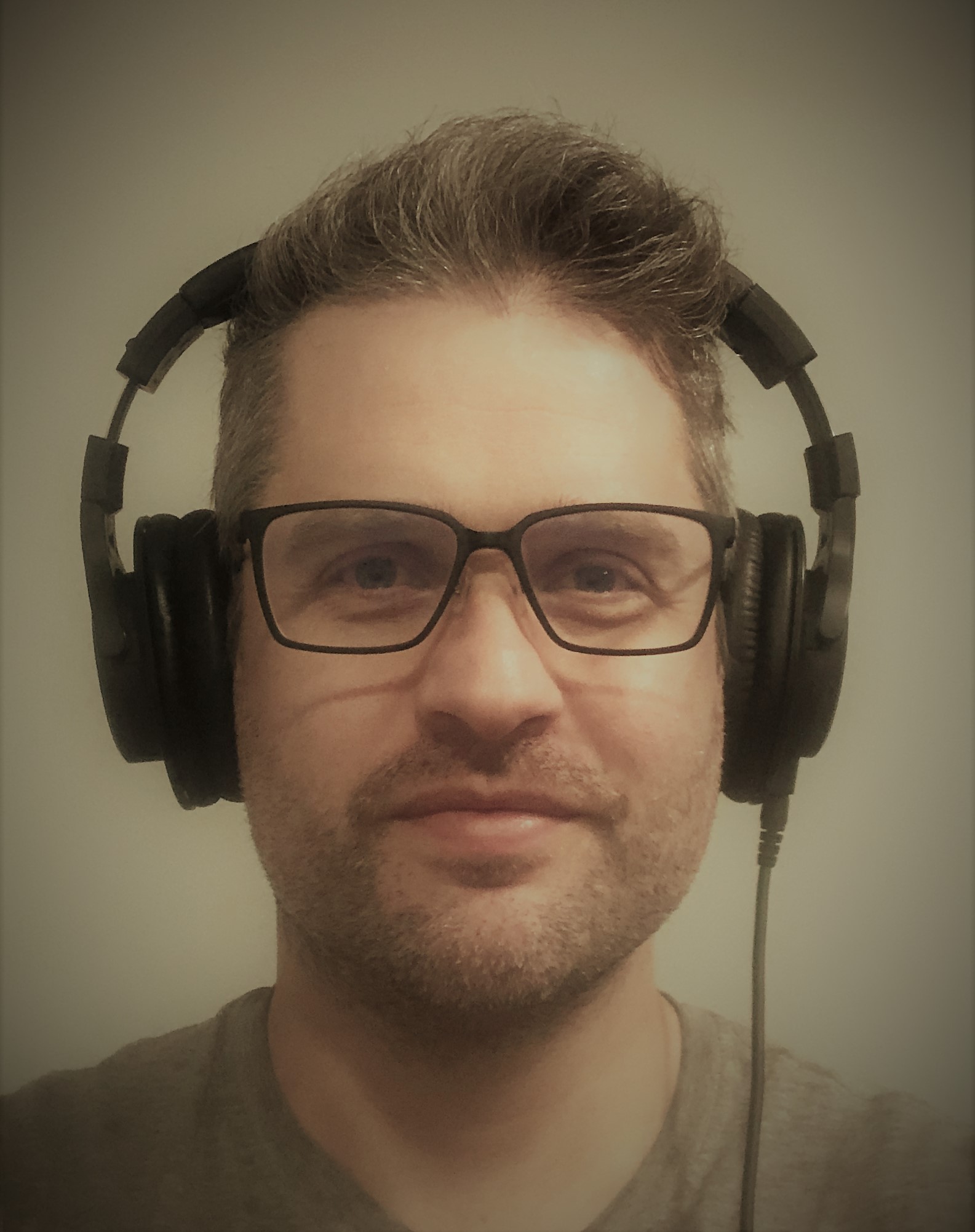 Pete Anthony has had a lifelong affinity for music, and more recently has become an anti audiophile snob who wants great sound to be accessible and enjoyable by anyone. Without needing to break the bank. Read his full author page
here
.