Written by Pete Anthony 
Last updated on: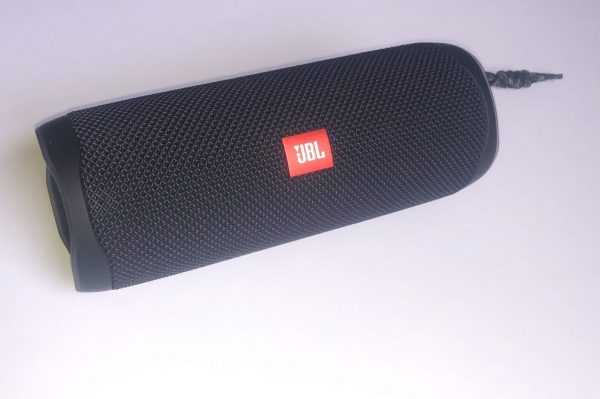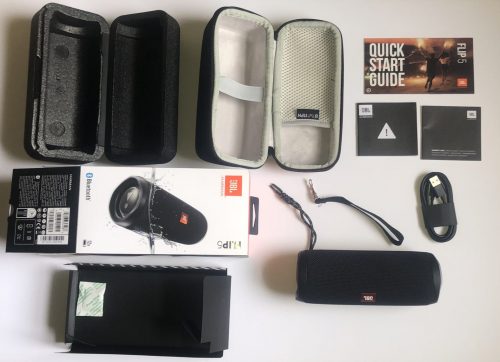 The packaging was nice – the speaker came inside the carrying case which was further embedded in a fitted Styrofoam packing piece, and could probably survive a bomb blast.
Included with the speaker:
carrying case
quick start pamphlet
usb charging cable
safety and warranty booklets
clip on carrying rope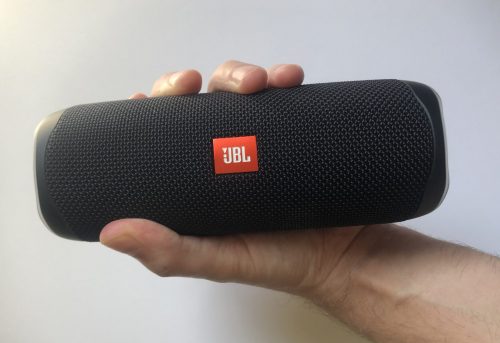 length: ~7 in
width: ~3 in
weight: 1.2 lbs
The contoured exterior, which vaguely matches a soft speaker grill, makes this fairly easy to pick up, hold, and move around.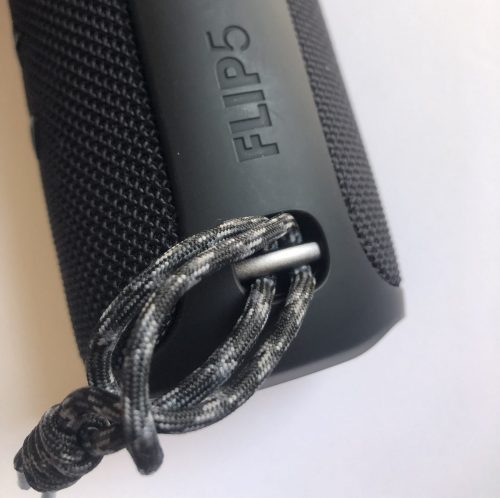 Or you can use the carrying loop, with the included clip or anything else that might fit. It's kind of embedded in the unit which could be annoying.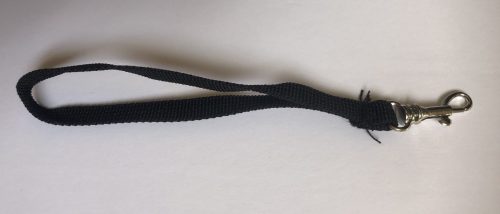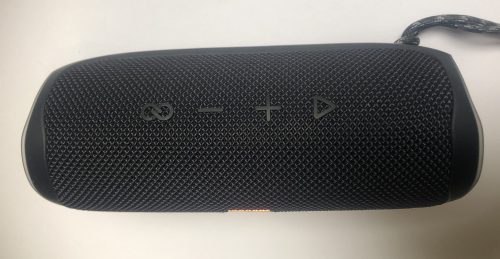 Nice and big control buttons with all of the basic expected functions. The tactile design is also neat , you can feel which button is which. Might be useful in some cases.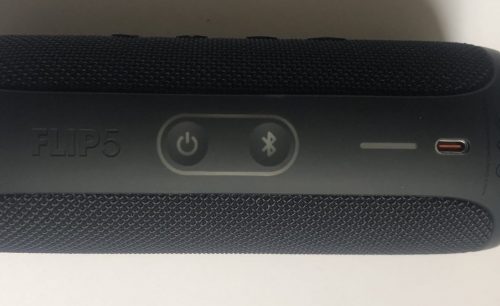 Pretty straightforward, the charge port has a nice big white light that turns on when it's charging. The jack itself interestingly does not have a cap and remains exposed, which seems a little dubious for water emerging, but the Flip 5 does have official IP waterproof certification so I guess we can take their word for it.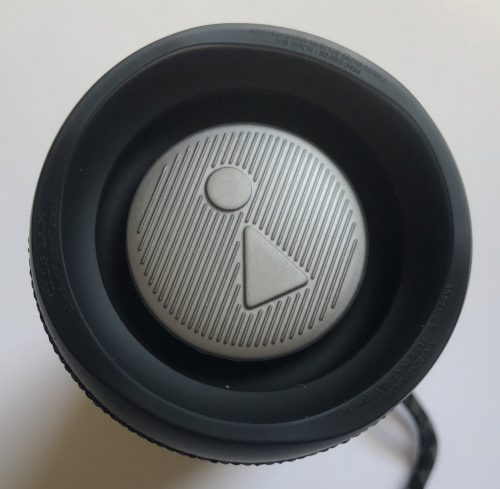 The Flip 5 has two passive radiators on each side that I'd surmise are designed to help boost the bass and widen the sound staging, so you'll always want to rest it horizontally.
All in all the Flip 5 is very easy to bring around and use. It also comes in a wide variety of colors and designs, you can even customize your own.
Sound And Performance
General impression:
Overall the Flip 5 sounds good for the product type and price point. JBL speakers tend to be boomy and bassy and this one is no exception. It might be a bit much at close range, or, it might be the perfect compensation for sound being harder to carry outdoors. It's one of those things that comes down to personal preference. I personally like softer speakers, and I didn't find it to be totally excessive.
Any significant issues:
None that I could detect.
Sound signature/response curve:
Definitely U shaped. The mids are recessed and sometimes hard to hear and overpowered by vocals, bass, and percussion.
Sound staging:
The staging is quite good for this type of product, noticeably fuller and wider than a lot of similarly priced competitors, probably due to the side firing radiators. The downside of this design however is that, in contrast to other omnidirectional Bluetooth speakers, its sweet spot is right in front of it and pretty small. If you're facing either of the radiators the sound will quickly become off. The woofers are also stacked to the left of the logo and you can tell the sound is lopsided in that direction at close range, but it's not really noticeable more than five feet away.
Bass:
While a bit boomy, bass reproduction is decently balanced and clean. The speaker got down there on my usual test songs with no perceptible muddiness or bleeding.
Power/Volume:
I've seen other reviews saying the Flip 5 doesn't get relatively loud but I had no problems with volume. I only had to put my phone around 30 percent to get it to my normal listening volume at ten feet or so.
Wireless:
The Flip 5 has an advertised max battery life of 12 hours which is above average. It took me a little over two hours to initially charge it. It uses Bluetooth 4.2 which is slightly older, but, I don't think anyone could discern a difference in sound quality there unless you were using true high grade speakers, which any budget Bluetooth speaker is obviously not.
Warranty:
One year which is fairly standard for this type of product, though some have longer warranties.
Overall Take, As Compared To The Competition
The Flip 5 is a solidly decent Bluetooth speaker for the price, and a perfectly viable choice. It's on the boomy/bassy side as most JBL speakers tend to be. The sound staging is particularly nice and wide, though the listening sweet spot is in front and somewhat narrow. If you want 360 degree omnidirectional sound there are better competing choices that accomplish that.