Written by Pete Anthony 
Last updated on:
TOZO is a relatively new audio company that has come into prominence for having produced a variety of high quality, feature rich wireless earbuds for minimal prices, including some with active noise cancellation, which both the NC2 and NC7 have (aptly named with the prepending "Noise Cancelling" acronym).
Both the NC2 and NC7 originally debuted circa mid 2020, but the NC7 got an update in 2022. At face value these seem like fairly similar products from the same brand, save for the obvious design difference. How are they different? And, is one better than the other? I have fully reviewed both, and can say each is a decent product, but there are some key differences between the two, which I'll fully expound in this comparison article.
TOZO NC2 vs NC7 Side by Side at a Glance
What Are the Main Differences Between the TOZO NC2 and NC7?
Design Style – fairly obvious, but still bears mention here – the NC2 earbud has a stem and a smaller bud while the NC7 has a purely contoured bud.
Bluetooth Version – the NC7 update gave it the latest (at the time of this writing) Bluetooth version v5.3 while the NC2 has a slightly older v5.2. This might give the NC7 some better range and battery efficiency but won't realistically affect sound quality.
Toggleable ANC – the NC7 has the option to turn the active noise cancellation off without switching to transparency mode, effectively giving it three modes of operation, while the NC2 can only switch between noise cancelling and transparent mode. Noise cancellation and transparency both require some juice from the battery, so the option to turn them both off if you don't actually need them is a nice feature for extending use.
Replacement Tips – The NC7 comes with more of a variety of different sizes and styles of replacement tips, which will lessen the chance of someone not being able to achieve a proper fit.
Battery Life – the NC7 has significantly more purported battery life, and the ability to turn off both anc and transparency modes is going to be a contributor to that.
Isolation – the NC7 has excellent noise attenuation for the price that is somewhat better than the noise attenuation of the NC2, which is decent but not stellar.
Does the TOZO NC2 or NC7 Have Better Fit and Comfort?
My personal preference is for a deeper feeling seal with some pressure, and contoured earbuds like the NC7 tend to be better at that than stemmed earbuds, and indeed I think the NC7 has a better and more comfortable fit.
That said, despite the NC2 having a shallower style fit, I was able to achieve a proper seal with them that didn't break at all. Some people do prefer shallower stemmed earbuds, and one nice thing about the NC2 is that they're very easy to put on and take off.
I'd say both are solid here and neither one is objectively better than the other, just different styles catered to different types of use and preference.
Does the TOZO NC2 or NC7 Sound Better?
Both the NC2 and NC7 sound fairly decent for the price, but not best in class, and have the same kind of bassy style with a fairly steep U shape. That said, I think the NC7 sound is superior because the highs are tuned up quite a bit as well, which balances out the bass with some brightness and gives them slightly better detail and clarity. The NC2 is just quite bassy with somewhat recessed mids and highs that feel behind.
Which Should You Choose Between the TOZO NC2 and NC7?
Overall I'd say the NC7 is a better choice than the NC2, especially since it's been updated, though I wouldn't be surprised if TOZO updated the NC2 soon as well.
In addition to being better feature wise, The NC7 has slightly better sound that's definitely optimized for remaining uncompromised in noisier environments.
That said, The NC2 is a perfectly decent product, and for people who prefer the stem style design with a shallower fit that's still secure and functional, the NC2 is a solidly viable alternative choice.
Get the TOZO NC2 noise cancelling wireless earbuds on Amazon (affiliate link)
Get the TOZO NC7 noise cancelling wireless earbuds on Amazon (affiliate link)
Relevant Articles
• Full TOZO NC2 review
• Full TOZO NC7 review
• Is TOZO a good audio brand?
• Our current picks for the overall best budget true wireless earbuds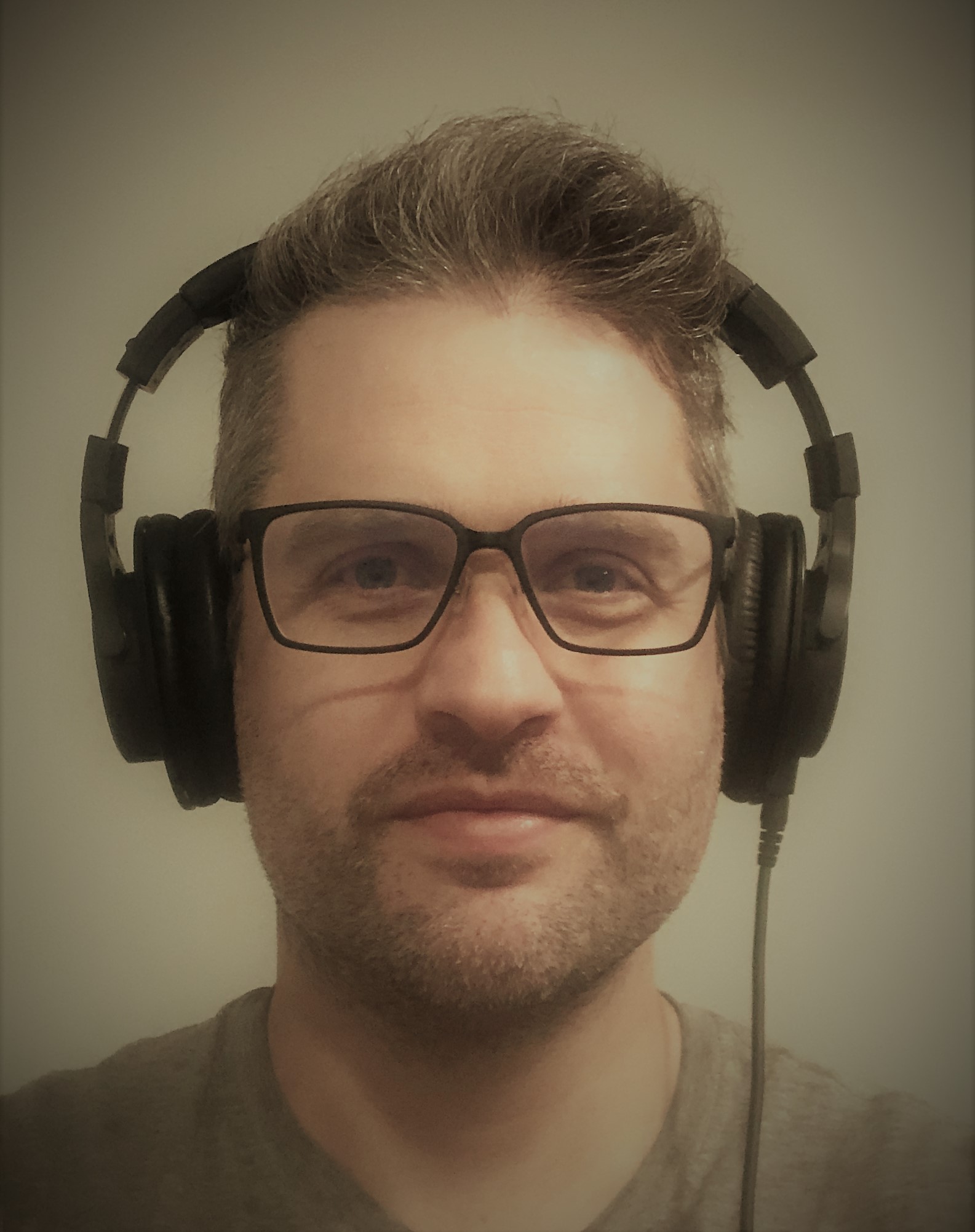 Pete Anthony has had a lifelong affinity for music, and more recently has become an anti audiophile snob who wants great sound to be accessible and enjoyable by anyone. Without needing to break the bank. Read his full author page
here
.