Written by Pete Anthony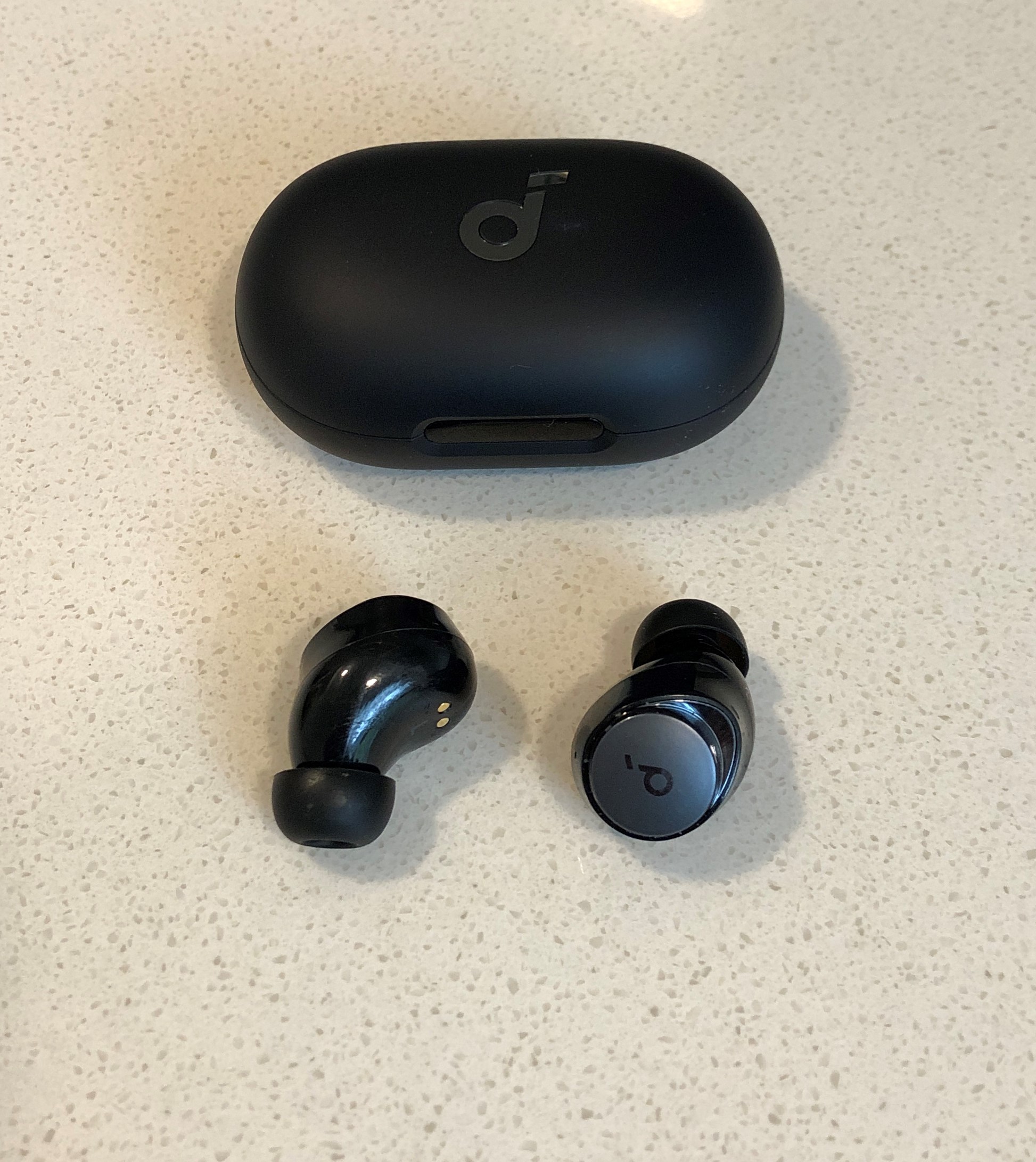 Soundcore is currently known mostly for its budget earbuds and headphones, but they've forayed a bit into the HiFi TWS market as well, which is becoming more and more popular and in demand.
Enter the Space A40 – it's advertised as a small and lightweight TWS earbud option with many different quality of life features, including a very long battery life. So how does it fare against the competition? Lets dive in.
Soundcore Space A40 Earbuds Specs and Features at a Glance
Released: August 2022
Price-point ⓘbudget: around $30 or less
value: around $30-$60
performance: around $60-$100
premium: around $100-$200
elite more than $200: performance
Purported battery life: 10h earbuds; 50h total with case recharges
Bluetooth version 5.2
Weatherproofing: IPX4
EQ app compatibility: Yes
Noise cancellation/transparency modes: Yes
Onboard controls: Touch based
Warranty: 18 months
It turns out we got a refurbished unit and didn't realize that until it actually came – there was some weirdness in the packaging, including the box being straight up broken. But, the goods arrived perfectly intact, so whatever.
Soundcore Space A40 Charging Case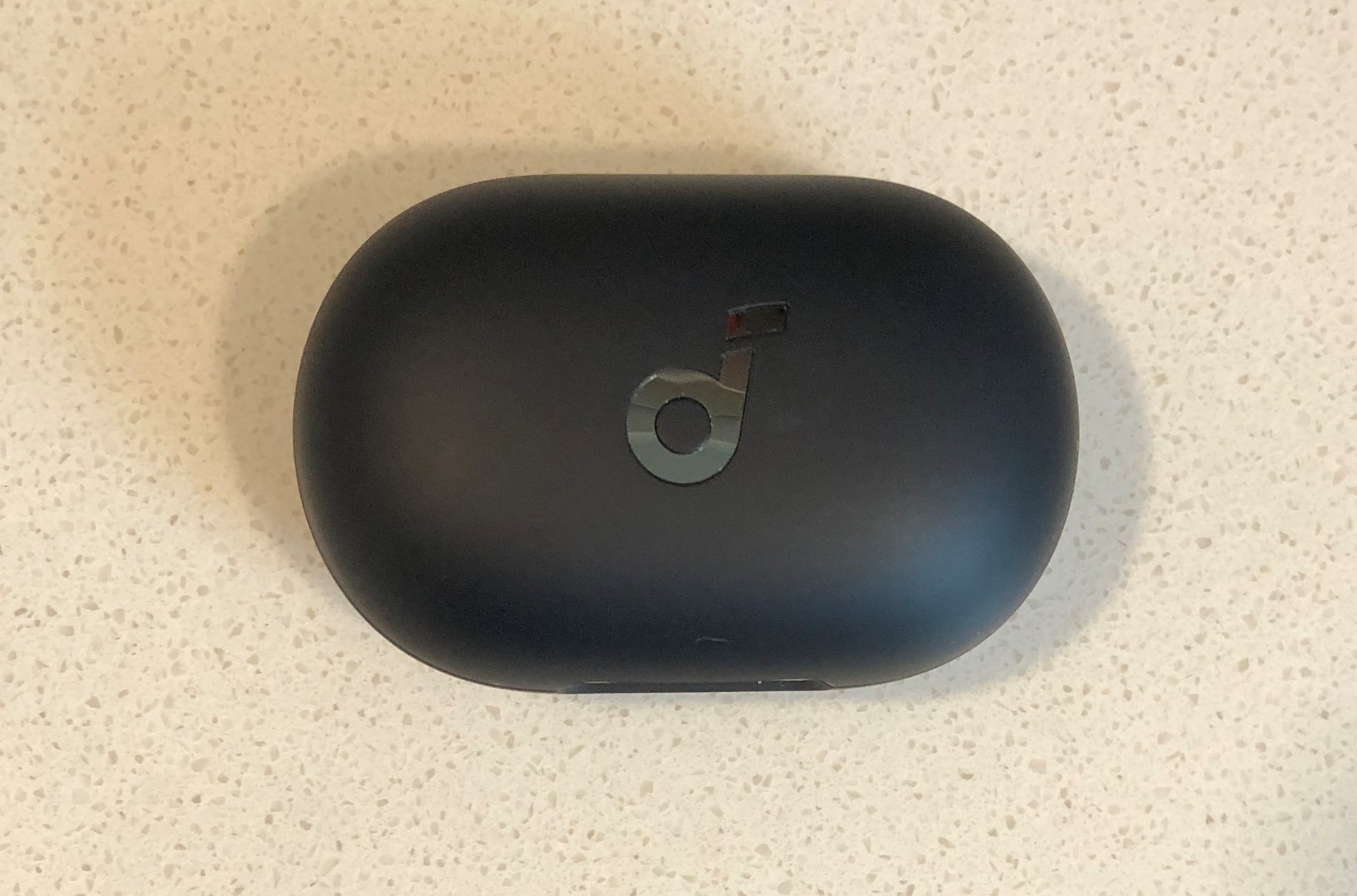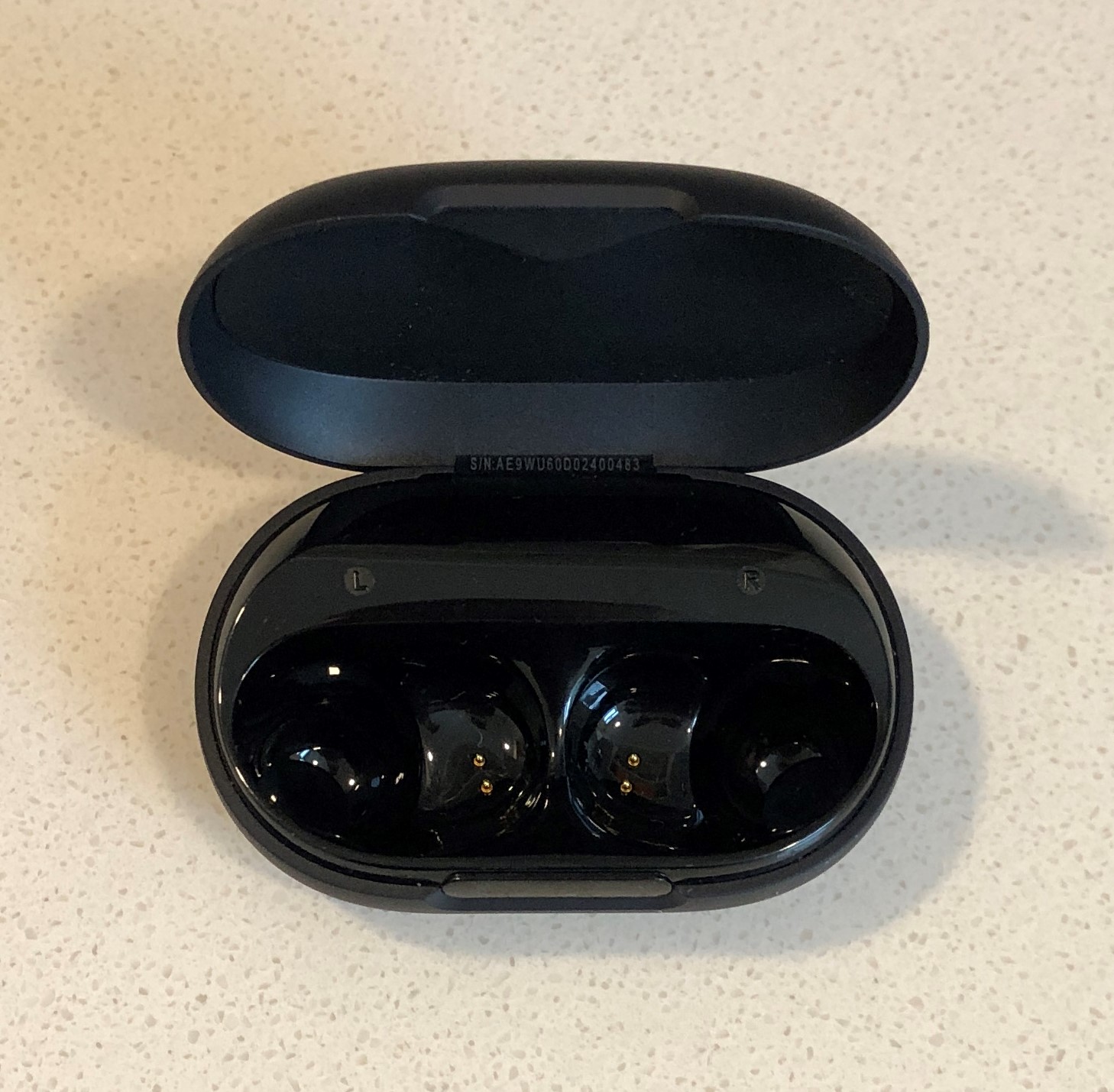 The case is nicely compact and pocket friendly – on par with the marketing of the actual earbuds – but is thin and flimsy. The lid bends around pretty easily and the the sides cave in with little squeezing pressure. Is the case fine enough? Yea. But should a pair of earbuds in the 100 dollar range have a nicer case? Probably.
The back button – which is used for putting the buds into pairing mode – is also prone to getting stuck: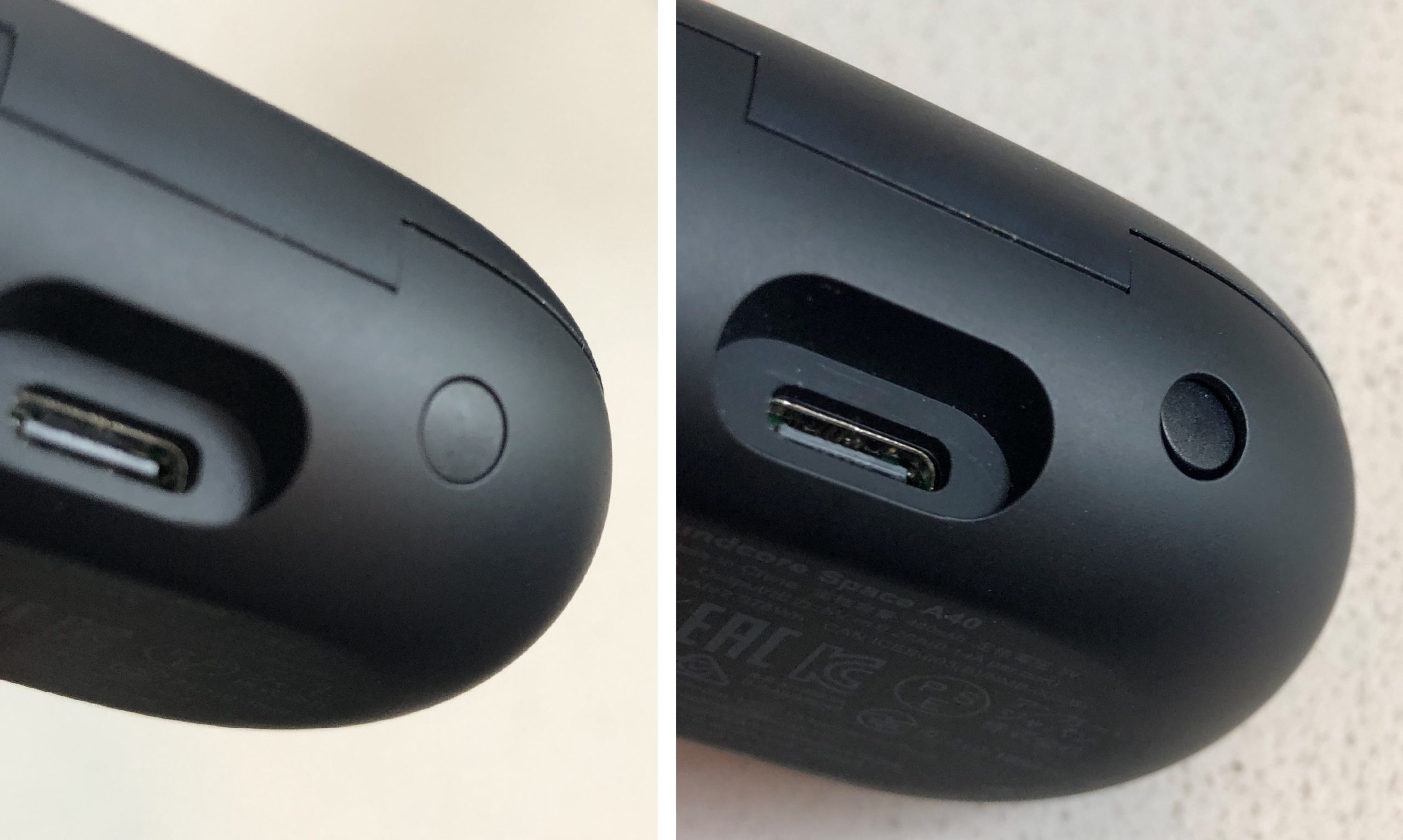 I had to pop it out with a sharp object a few times as I was pairing it to various devices.
Soundcore Space A40 Fit and Comfort
The Space A40 has a great feeling and secure fit. The tips are more U shaped and have a softer sheen gummy texture, and I like both those things and think they contribute to the good fit. I didn't have any issues with the seal breaking no matter how I moved my head, face, or jaw around.
The natural isolation of the Space A40 is decent on its own, maybe a touch below medium, and with the ANC the overall noise attenuation is excellent for the price, and honestly feels close to on par with the best ANC available in 2023 (which usually comes with a $200+ price tag). The fact that the overall noise attenuation is so good with earbuds that are relatively small and light is very impressive.
Soundcore Space A40 Controls and Usability
The Space A40 has six onboard touch commands, and while the default control schematic is a bit nonsensical, you can customize each command with the Soundcore app to whatever function you'd want: volume control, tracking, play/pause, etc. The Space A40 has all the functions you'd expect a pair of TWS earbuds to have in 2023. They could have added two more function slots with a triple tap command, and I don't know why they wouldn't when other Soundcore earbuds do have that.
Pairing the Space A40 was easy and straightforward – they automatically enter pairing mode when you open the case for the first time after the initial charge. Just select "Soundcore Space A40" from the menu and you're good to go. To manually enter pairing mode, hold the button on the case next to the charge port, with the lid open, for three seconds – doing this I was also easily able to pair the Space A40 to a second device.
Soundcore claims the Space A40 can be paired to two devices at once, but when I tried to do that I immediately ran into problems. When I started using them on the next device, I lost my custom controls and I'm pretty sure it also reverted my custom EQ to the default "Soundcore Signature" tuning pre-set. I also apparently lost my HearID test results. I was also not able to pair to two devices at once despite multiple attempts.
A note before the next section: this page describes how I evaluate the sound quality of headphones and earbuds.
The Important Question: Does The Soundcore Space A40 Sound Good?
Soundcore's default "Soundcore Signature" tuning that comes with their more recent products is honestly not that good, and I've discussed this many times now in other Soundcore product reviews – it's bassy and the trebles are recessed to the point where enough detail is lost that things sound muffled.
The Space A40 is compatible with the Soundcore app, though, and you can choose one of 20 different pre-sets, make your own custom EQ, or take the "HearID" test and have the app make a custom EQ curve for you. I tried the HearID test and I didn't really notice any positive difference, and you apparently can't customize further off that like you can with the Liberty 4 (reviewed here), so I just ditched it and went straight to the EQ customization: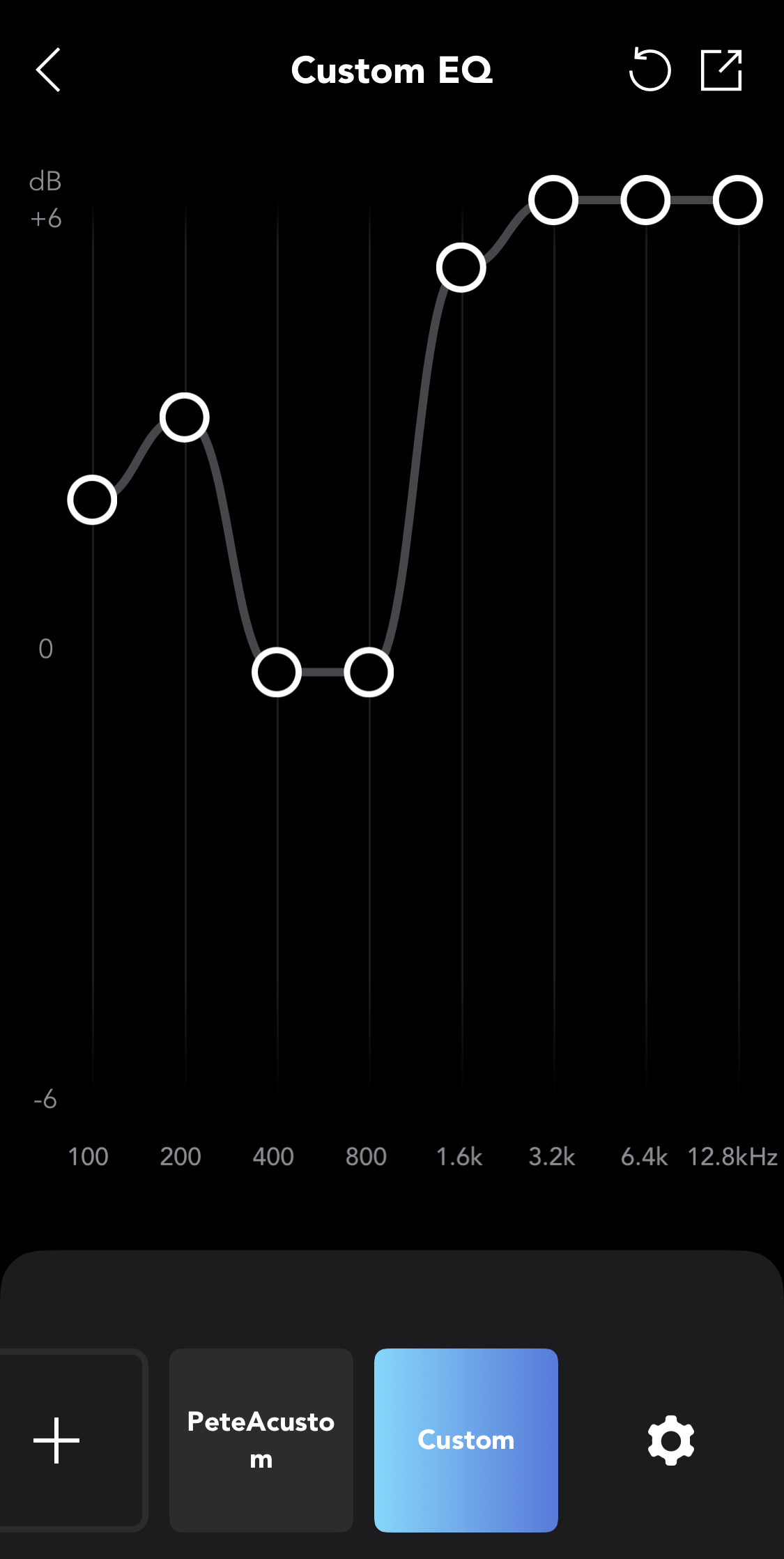 As you can see I ended up tuning the trebles way up, pretty much all the way they can go to get the balance to sound more or less right to my ear, but the detail and clarity still wasn't quite there and the sound still felt a little soft. I also experimented with tuning the mids and bass down and turning the volume up more to try and get yet a little more out of the treble, but it just ended up sounding sucked out. So think the above is about as good as the Space A40 is going to get with the EQ app.
So how did they end up sounding after all this? I think the sound profile is good – kind of light and soft but lacking some crispness. The detail isn't quite there and the sound still sounds kind of blended and lacks separation. I think they have really nice sound for easy extended casual listening, but not so much for focused critical listening. I think the Space A40 sounds good for its performance price-point, but not among the best.
The bass extension is pretty decent, but the pitch sounded weirdly off with some notes, like things were a little sharp. Very strange. So, the overall bass quality is OK but not stellar.
Final Verdict: Is The Soundcore Space A40 Worth Getting?
The Space A40 is a very comfortable, lightweight, and well fitting earbud with excellent ANC and overall noise attenuation. I think that's reason enough for a lot of people to want to get them. The long battery life is also a nice plus.
As for the overall sound quality, I strongly recommend using the Soundcore app to customize the EQ to your liking because the default tuning isn't that good. With some tweaking, though, I think the Space A40 can sound good for its price-point, but not best in class. That said, I think these are good for those who prefer a warmer sound that makes extended casual listening feel easier.
Get the Space A40 wireless earbuds on Amazon (affiliate link)
Popular Comparisons
For those who are curious how the Space A40 fares against similar and popular competitors:
• Soundcore Space A40 vs Soundcore Liberty 4
• Soundcore Space A40 vs Soundcore Life A3i
• Soundcore Space A40 vs Soundcore Life P3
Relevant Articles
• Is Soundcore a good audio brand?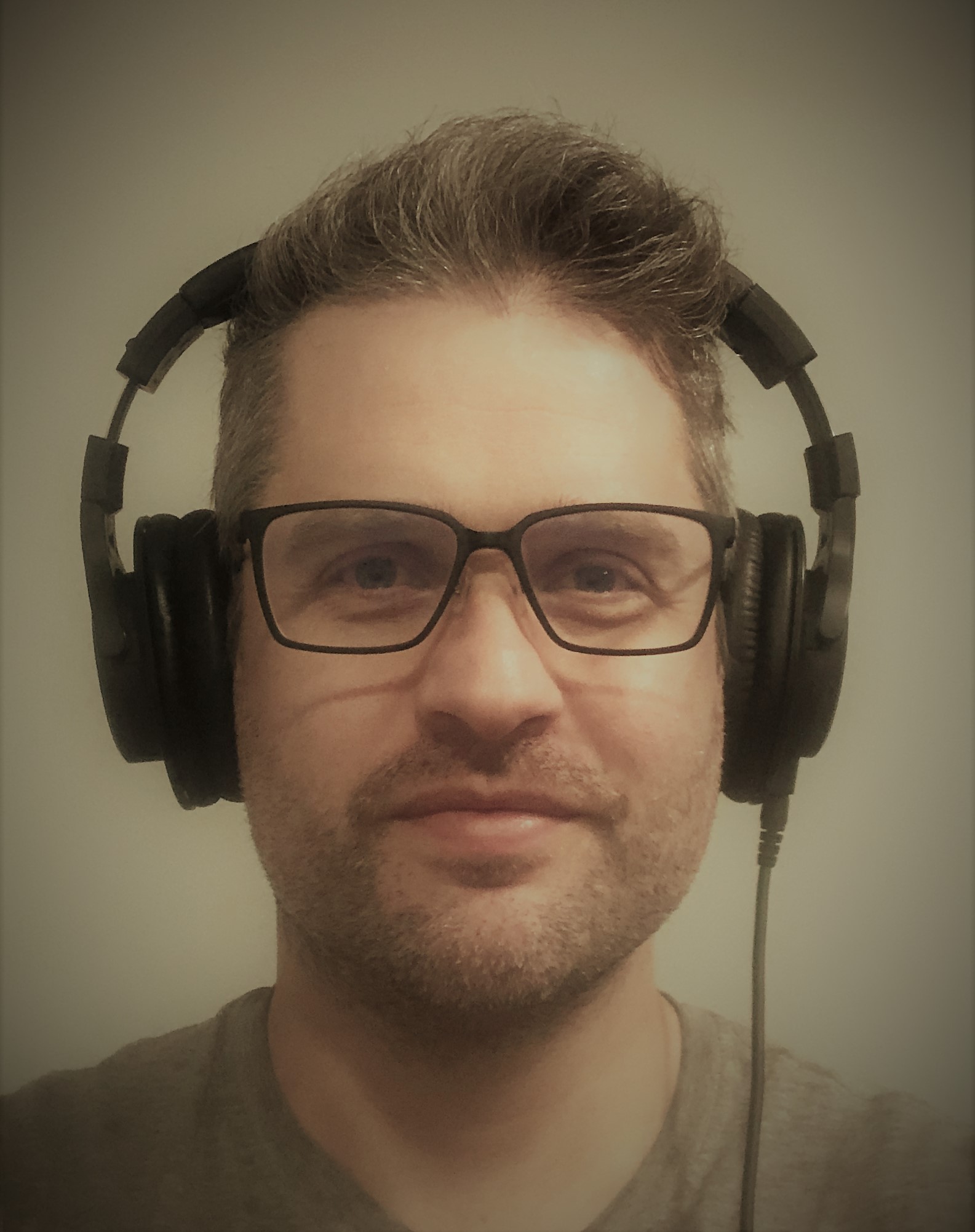 Pete Anthony has had a lifelong affinity for music, and more recently has become an anti audiophile snob who wants great sound to be accessible and enjoyable by anyone. Without needing to break the bank. Read his full author page
here
.