Written by Pete Anthony
The wireless earbud market is exploding, and is poised to continue growing exponentially into the future. And with that, the world of audio e-retail kind of looks like the wild west right now – all kinds of seemingly no name companies are selling all kinds of different products, and it's understandably hard to really tell who and what is legit or not.
Enter Soundcore, one of these relatively new and unknown companies, in the mainstream at least – most people will have never heard of them until they decide to shop online for a pair of earbuds.
Soundcore sells a wide variety of earbuds and headphones, all the way from the budget to premium price-tiers, and they're generally well reviewed by customers online, but how actually indicative is that of the quality of Soundcore's products and the overall legitimacy of their company? Let's dive in.
Why Listen to Me? A Preliminary Bit About Author
To date I have conducted, written, and published well over 100 earbud and headphone reviews, and most of them have been for products in the budget category as well, which is often neglected by the larger audiophile publications.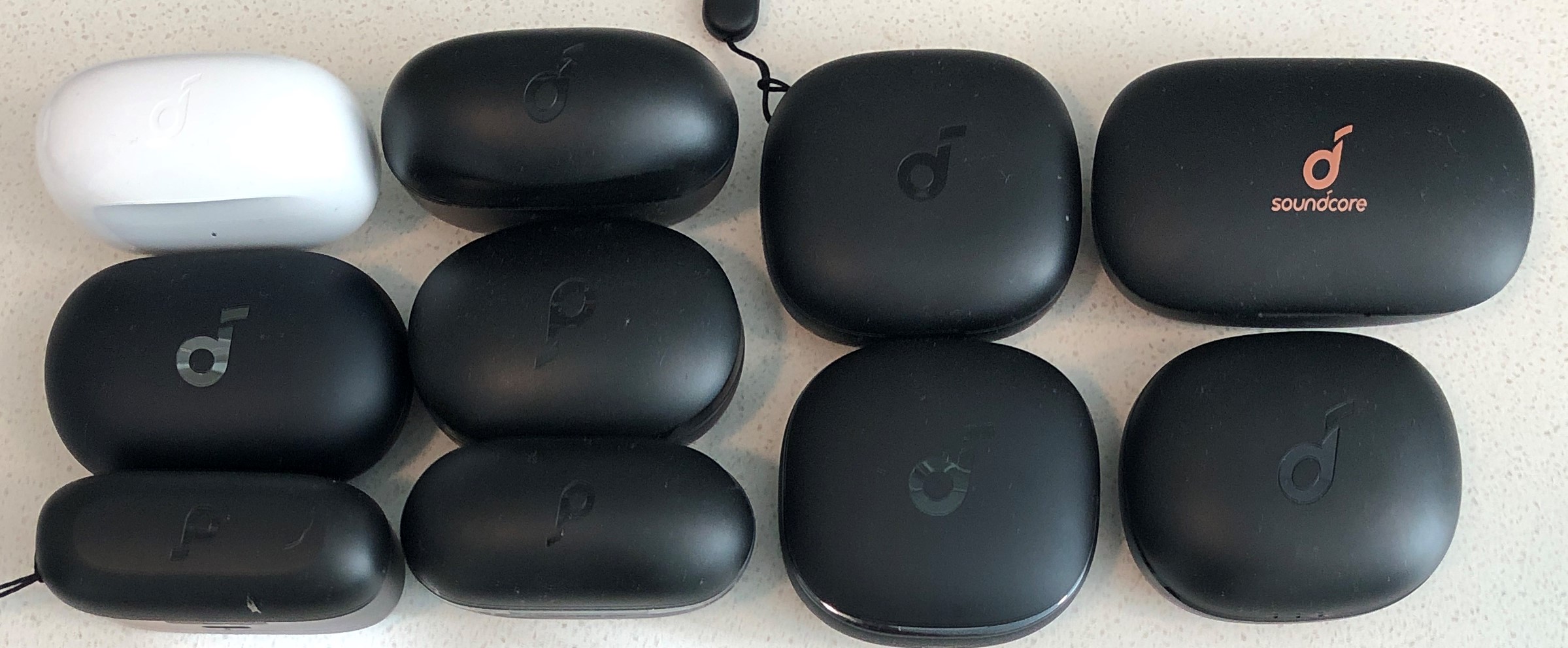 I'm now also pretty much exclusively focused on true wireless earbuds since the growth and demand in that niche has quickly become so massive. I've definitely got my ear to the ground (or the headphone?), and have a decent sense of who and what is actually decent sounding and otherwise competitive.
Are Anker Soundcore Earbuds Good? A Little About the Company
Soundcore is the relatively new audio branch of Anker Innovations, which is a parent company that produces a wide variety of consumer electronics, and has been around for a little while now.
Anker used to sell audio products under it's own name, and their first majorly marketed and successful product was in fact called the SoundCore, a portable box speaker that originally came out circa 2014. And I just checked: it's still apparently the best selling portable Bluetooth speaker on Amazon.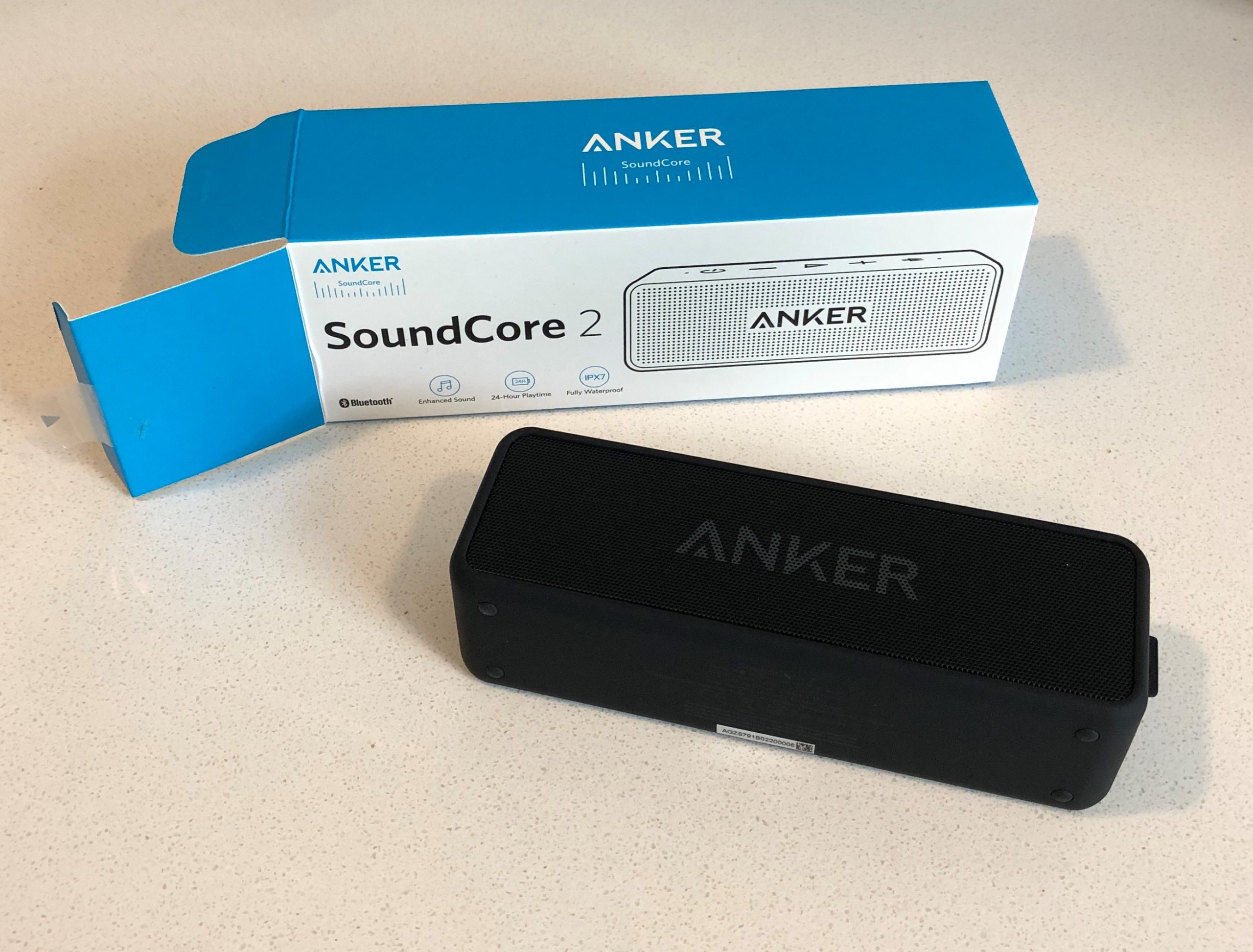 Beyond that the Anker Soundcore brand hit a few home runs with massively successful audio products, some of which I've reviewed and can attest to their quality.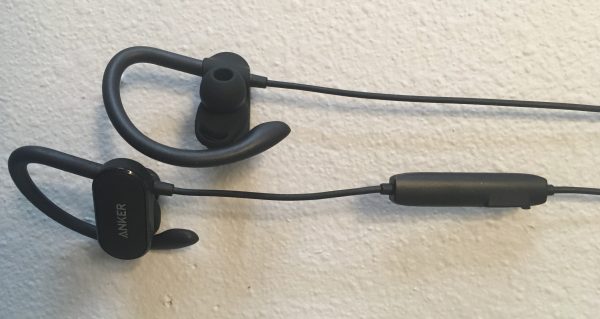 So, yes, Anker and Soundcore is a legit company that, while maybe not well known outside the audio and headphone community, actually has a decent reputation within it. They were one of the original portable and wireless audio innovators and, for a while, one of only a few companies that even made such products.
But a lot has changed in just the last few years. The TWS earbud market has, said once again, absolutely exploded, and now there are a ton of companies trying very hard to secure their share of the market, and many of their offerings are in fact very good. How do Soundcore earbuds currently fare against all the new competition?
Do Soundcore Earbuds Have Good Sound Quality?
In my experience reviewing, Soundcore earbuds have fairly decent sound quality, but not the best, and a lot of that – maybe even all of it – has to do with their in-house tuning style.
Most audio companies have an eponymous tuning pre-set that their earbuds are set to by default, and in this case it's the "soundcore Signature" (curiously lower cased). I'm not going to sugar coat anything here: this default tuning is just not good, straight up – the balance is skewed way towards the bottom, making the bass way too loose and muddy and the mids and highs concurrently very recessed. The overall result is a muffled sound with a noticeable lack of detail, and some boxy/hollow sensation. Each budget Soundcore earbud that I've recently reviewed has this problem out of the box.
Now this doesn't necessarily mean their actual earbud design and hardware is bad, or that their earbuds can't potentially sound great. And I have been able to significantly improve upon this default tuning with the Soundcore EQ app – more on that in a moment – but one major problem here is that most casual and budget minded users, which is presumably Soundcore's target demographic, are never going to download, use, and fine tune an EQ app, if they even know the app exists or what equalizing even is in the first place.
Is the Soundcore EQ App Good?
More and more audio companies are starting to develop apps that can sync with their wireless earbuds and do a variety of different things, including EQ adjustments to customize the sound style to the user's liking. It won't be long before these types of apps become standard and expected in my opinion, so if any audio company wants to compete in the TWS market in the future, they absolutely have to have a great app to go along with their products.
Soundcore does have a decent app that's currently better than most of the competition. It's a little buggy, but ultimately works fine – you can customize the touch controls of your earbuds, choose one of their many EQ pre-sets, or create a custom EQ profile to really tinker the sound to your liking.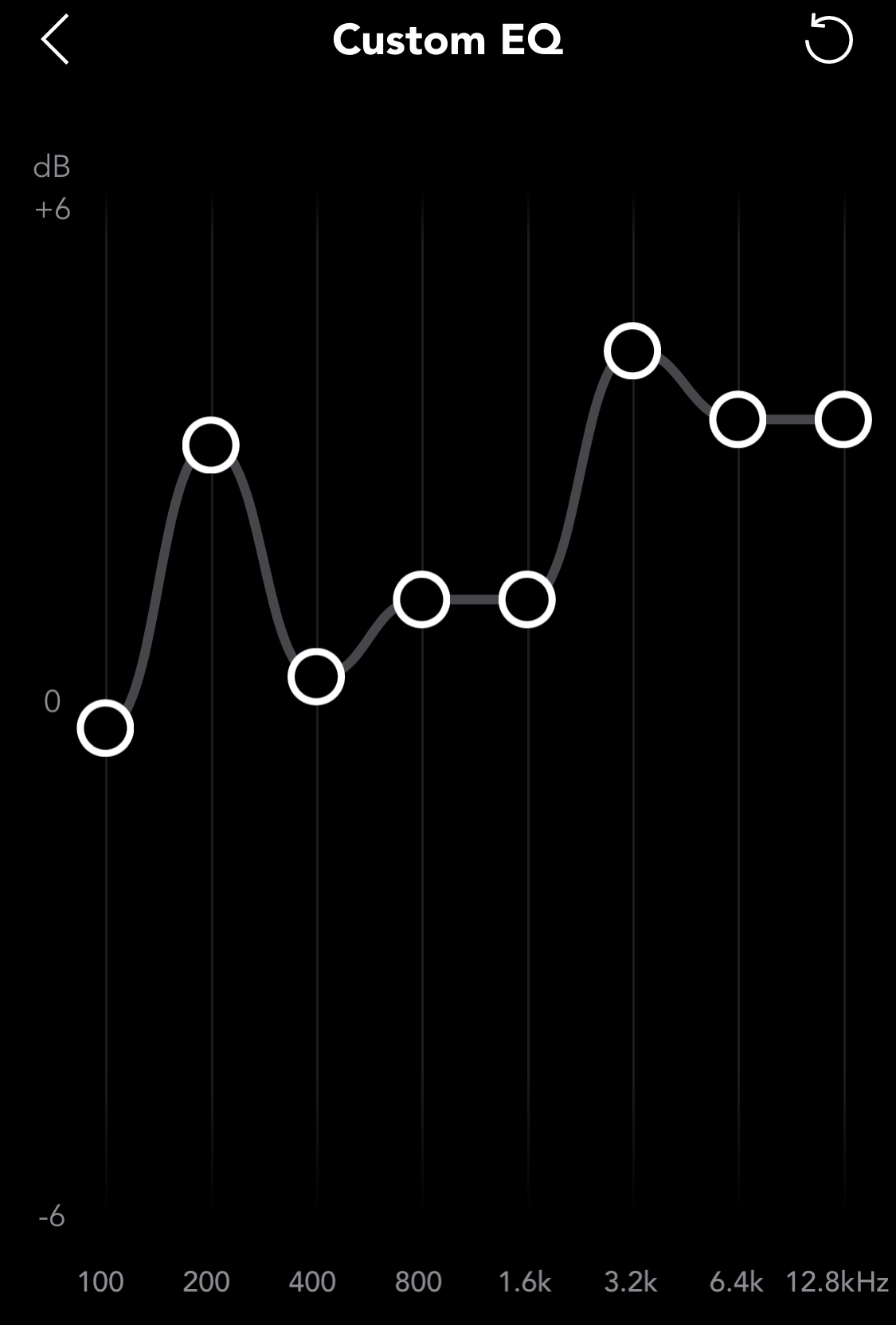 There's a significant shortcoming though: for some reason that I don't understand, you can't create a custom EQ profile with the app for some Soundcore earbuds, but you can for others.
Why is this? I honestly have no idea – I don't see any reason the app couldn't work the same and do custom EQ for all of their earbuds. Maybe it will in the future with some software or firmware updates? But, until then, no pair of TWS earbuds, even budget ones, are truly going to be able to compete fidelity wise if they cant be customized with an EQ app when the ability to do that is soon going to be the standard, if it isn't arguably already.
Do Soundcore Earbuds Have Good Fit and Comfort?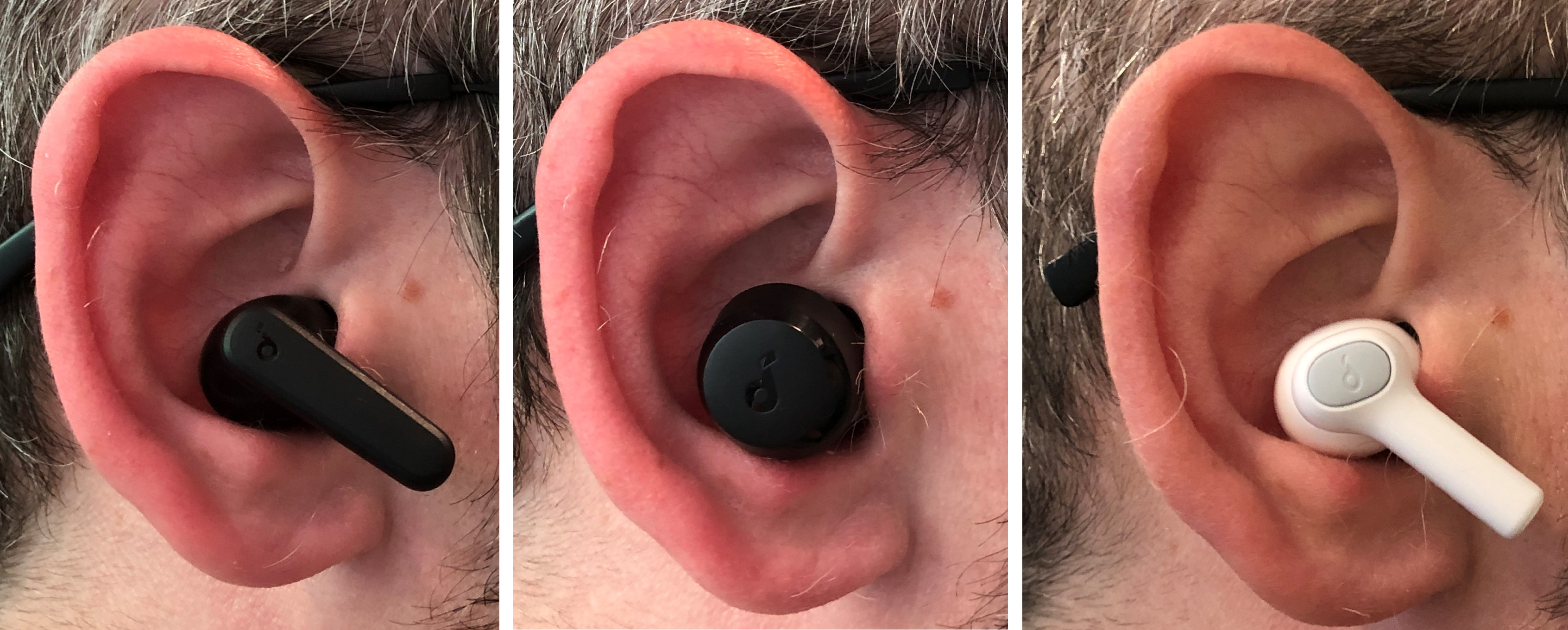 Earbud fit is always going to be somewhat of a crapshoot, depending on the shape of your ears specifically. That said, in my experience some brands still do a better job than others overall with fit and comfort, and Soundcore earbuds generally fit very comfortably and securely, with seal breaking issues being pretty rare.
Soundcore also makes less common fit styles that still might be desired by a fair amount of customers, i.e. stemmed earbuds that have a deep and more pressurized fit, and non-stemmed monitor style earbuds that have a shallower, lighter, and more casual feeling fit.
Are Soundcore Earbuds Easy to Use?
Soundcore earbuds generally have reliable onboard control schematics that are easy to use. Soundcore is also one of the seemingly few companies that still make earbuds with pressable buttons controls rather than being touch based, which can sometimes be finnicky.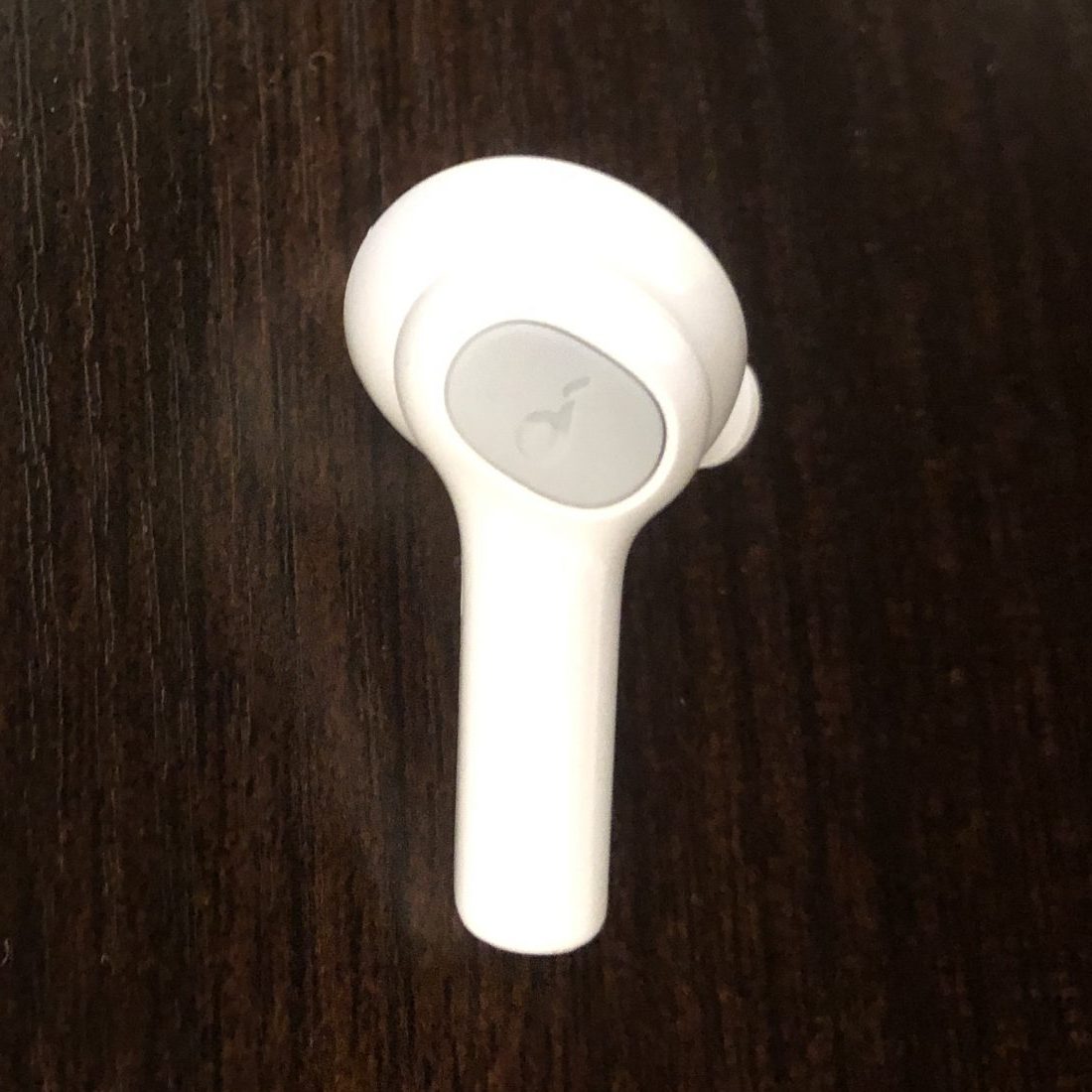 One thing I will say, though, is that the default function assignment on some of their earbuds is just bad and nonsensical – some of them can't backtrack for example, and some of them even don't have onboard volume control by default. The good news here, though, is that you can change the function slots (i.e. 1 tap, 2 taps, press and hold) to the command of your liking with the Soundcore app.
Wireless Bluetooth Soundcore earbuds always pair very easily to my devices and I've never had a pairing or connection issue with any of them that I've used.
Do Soundcore Wireless Earbuds Have Good Battery Life?
Soundcore wireless earbud battery performance is currently pretty average. Most of their budget earbuds purportedly hold roughly around a 7-8 hour single charge and have a 30-40 hour total capacity with recharges from the case.
Do Soundcore Earbuds Have Good Durability?
One thing that sets Soundcore apart here is they have a comparatively long 18 month warranty on all of their headphones and earbuds, even the budget ones, where the much more common average is a one year warranty. At the time of this writing/update, the only other brand that has a longer company wide warranty for earbuds is JLabs at 2 years. Skullcandy used to have a 2 year warranty on some of their earbuds but walked that back to one year sometime in mid 2022 I think.
If an audio company has a good warranty, that's generally a good sign the products are well made, and all of the Soundcore earbuds and included cases that I've used and reviewed have felt sturdy. Just about all of their earbuds also have at least IPX4 certified water resistance as well.
What Are the Best Budget Soundcore Earbuds in 2023?
The very popular Life P2 earbuds used to be on the more expensive side, but now that they're a bit older, they've been significantly discounted, and they sound really great for the budget price-point.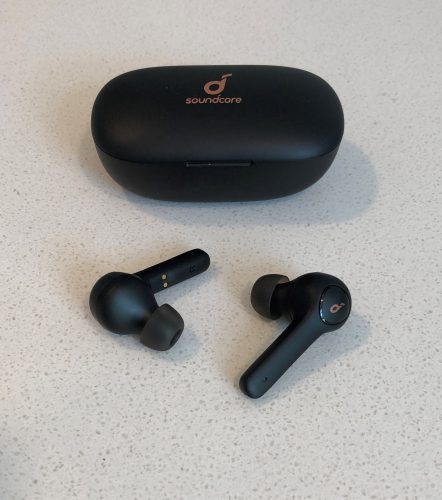 In addition, the Life P2 has great fit and comfort, reliable button based onboard controls, and full IPX7 certified waterproofing.
See our full Life P2 review here
Get the Life P2 on Amazon (affiliate link)
In Conclusion
Is the Soundcore brand currently worth choosing for earbuds and headphones? Sure, they are typically decent, comfortable, and easy to use, and for a while some of their products were far and away the best when competitor selection was limited.
But, the TWS market is growing fast, and there's a lot more to choose from now than there was even just a few years ago. Customers are also demanding fidelity more and more as it continues to become more cost accessible. That being true, if a company's earbuds' sound quality is just merely OK, and they don't stand out in any other major ways, they're going to quickly fall through the cracks.
I think Anker and Soundcore have been so successful so far because the were one of the companies that got to the wireless and portable audio markets first – and good for them for doing that – but now that's no longer good enough to compete on it's own, and I think that's kind of where they are at now as a company. Their EQ app is good and nicely slick, and I think if they focus on improving their proprietary/default tuning and keep their app ahead of the curve, they can continue to be successful.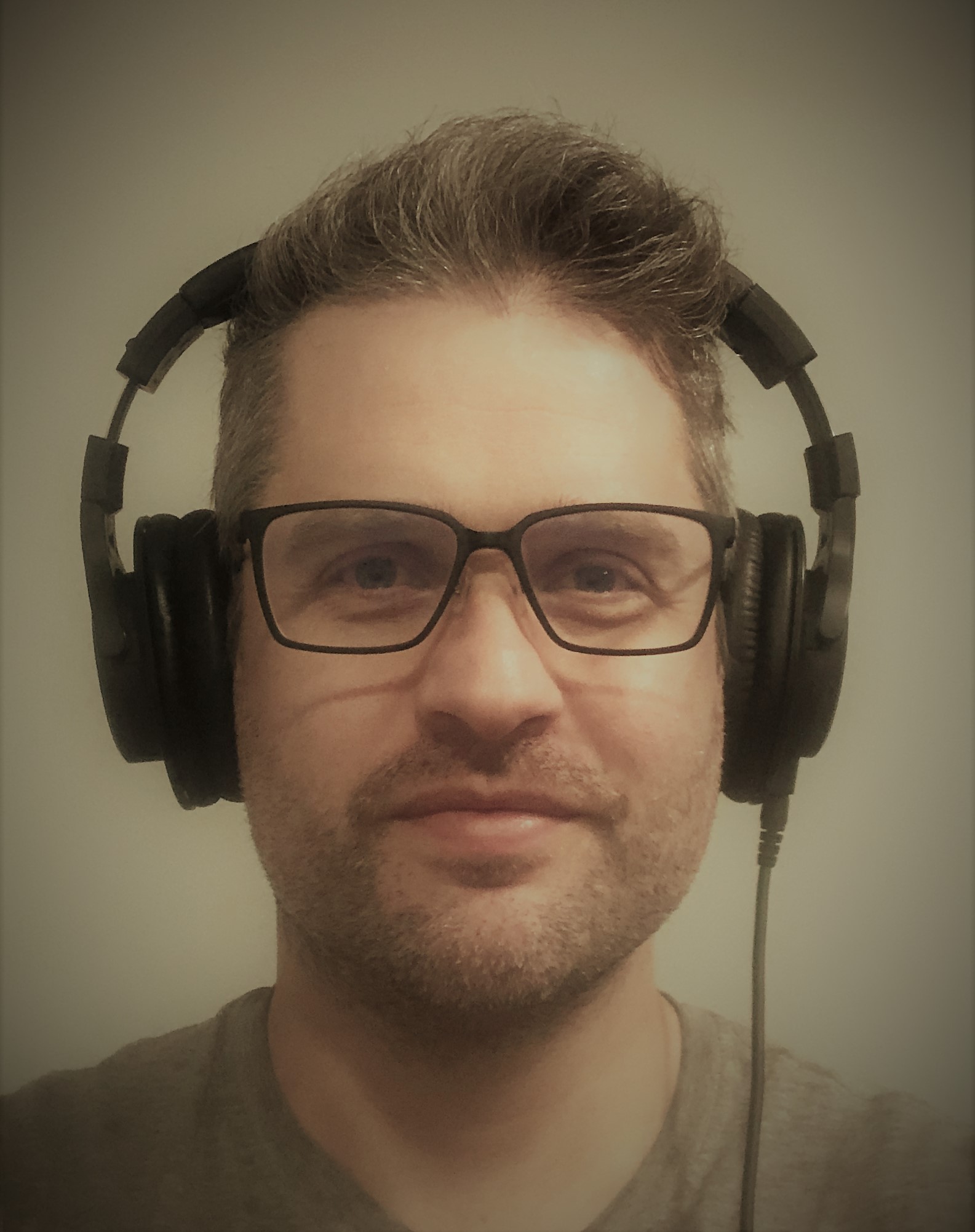 Pete Anthony has had a lifelong affinity for music, and more recently has become an anti audiophile snob who wants great sound to be accessible and enjoyable by anyone. Without needing to break the bank. Read his full author page
here
.