Written by Pete Anthony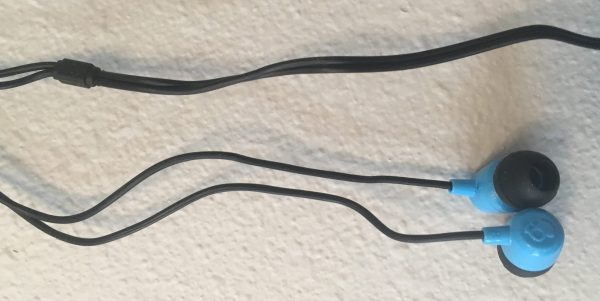 Skullcandy is currently one of the most marketed and prevalent earbud brands. The non-wireless version of the Jib is an inexpensive and basic pair of earbuds that's currently their least expensive offering. They also have a wireless version of the Jib but it's around double the price.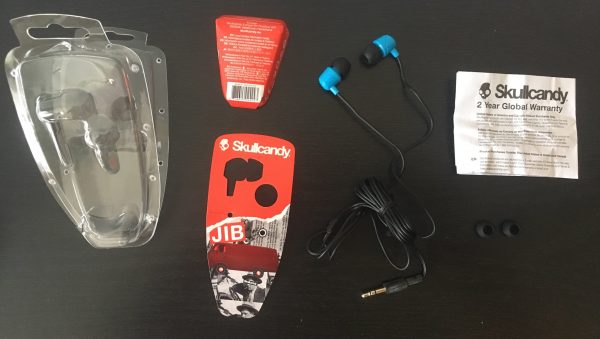 Packaging is bare bones, but decent enough for lightweight budget earbuds – a stiff contoured piece of outer packing plastic with a small space for the wire and accessories.
Included with the headphones:
one smaller pair of replacement tips
instructional/warranty pamphlet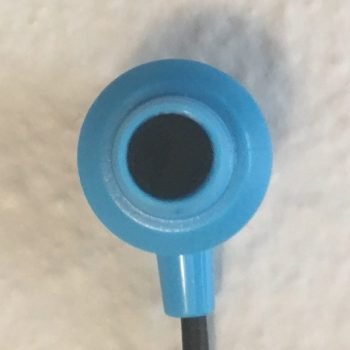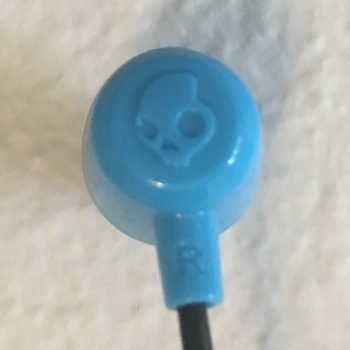 The earbud is light and basic, and the included tips are somewhat flimsy, but they actually fit very nicely and maintained a solid seal even when I moved my head and jaw around as much as I could.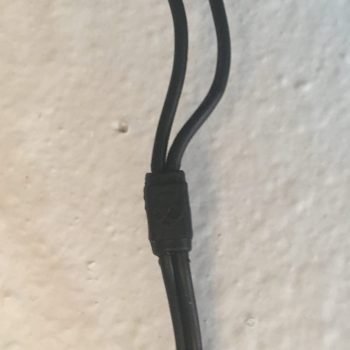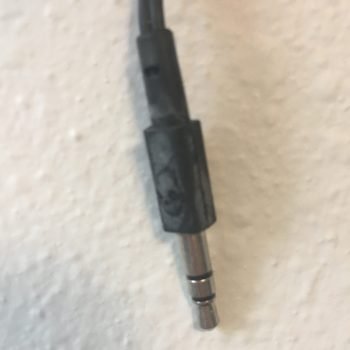 The wire is also basic and pretty flimsy. The left and right are merely glued together beyond the joint and each looks to have a single layer of insulation.
The jack itself is decently sturdy and plugs in nicely, but the support is pretty thin. One thing I do like about that though is that these will fit through more holes of various phone/device cases, which can sometimes be an issue with bigger and/or angled jacks.
The wired version of the Jib comes without or with a basic in-line mic for a few bucks more.
All in all the Jib is about as light, flimsy, and basic as earbuds gets, but the fit and seal is comparatively quite good.
Check out the Skullcandy Jib more on Amazon
Spec/Performance Discussion, Listening Impressions, Other Related Observations
My general/overall impression is that the Jib sounds decent for an earbud available for $10. They sound nice and full, and don't have any detectable sibilance, thinness, boxyness, or other such problems that cheaper headphones tend to have. The bass is muddy and bleeds though, and there's a lack of clarity, detail, and instrumental separation.
The sound signature is definitely round, with emphasized bass and a slow downward slope towards the trebles. The bass remains nice and strong through the bottom but there's definite roll off up top and generally recessed mids/trebles.
The emphasized bass doesn't sound very good – it was muddy and bled upward, which definitely exasperated the overall noticeable lack of detail/clarity. EDM and rap songs with specific beats managed to sound OK, but songs with dense mids with brass, piano, ect. just sounded kind of blended together, and low bass riffs devolved to resonant, pitchless rumbling on some songs.
The Jib's impedance rating is 17 ohms which is low, so pretty much any device should get these loud enough without problems. Skullcandy doesn't publish a max SPL but I had my device volume at about where it's normally at with headphones.
The isolation I'd put somewhere slightly above light towards medium – decent enough to drown out ambient noise for basic commuter use, but probably wont suffice for noisier environments.
The Jib has a two year warranty which is comparatively very good for budget earbuds, where you're normally lucky to get anything longer than one year.
Overall Take, As Compared To The Competition
The Jib is a comfortable and nicely fitting budget earbud that sounds decent overall, with nice fullness, and doesn't have any of the glaring flaws that are common with cheap headphones. The emphasized bass, however, doesn't sound particularly great – it's a bit muddy and bleeds up and kind of exacerbates the already lacking detail and clarity. If you listen to a lot of EDM or other less dense beat based music, don't mind a lack of detail, and want something as cheap as possible, the Jib is certainly a viable option. For a little more money, though, there are alternatives that sound better overall.
Get the Skullcandy Jib on Amazon