Written by Pete Anthony 
Last updated on: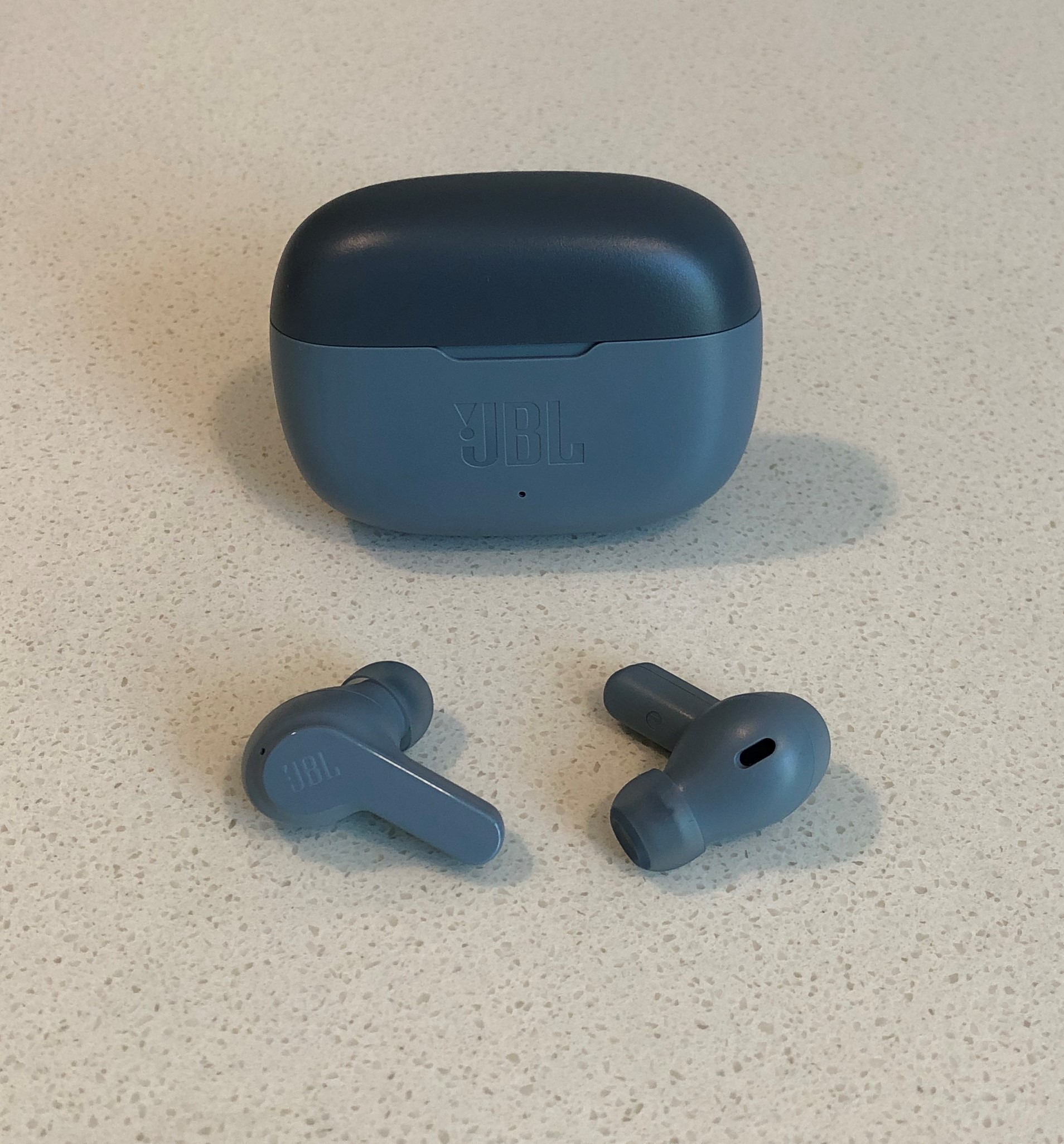 JBL is one of the oldest and well known audio brands in the world, and their parent company Harman International is the de facto standard setter for optimal headphone tuning. Given how the TWS market is growing rapidly, it's not surprising that JBL – which is already a prolific company – has produced a wide variety of wireless earbuds in the last few years.
Enter the The Vibe 200TWS. Despite it being somewhat dated, it's still very popular and is up there on Amazon's best sellers list. But the wireless earbud market is moving very fast – how does the Vibe 200TWS hold up with the more modern competition? I was interested to find out.
Specs and Features at a Glance
Released: June 2021
Price-point: value tier (around $50)
Design/Driver style: stemmed ovoid, 8mm single dynamic driver
Purported battery life: 5h earbuds; 20h total with case recharges
Bluetooth version 5.0
Weatherproofing: IPX2 (resistant to dripping water from above)
EQ app compatibility: no
Noise cancellation/transparency modes: no
Onboard controls: touch based
Warranty: 1 year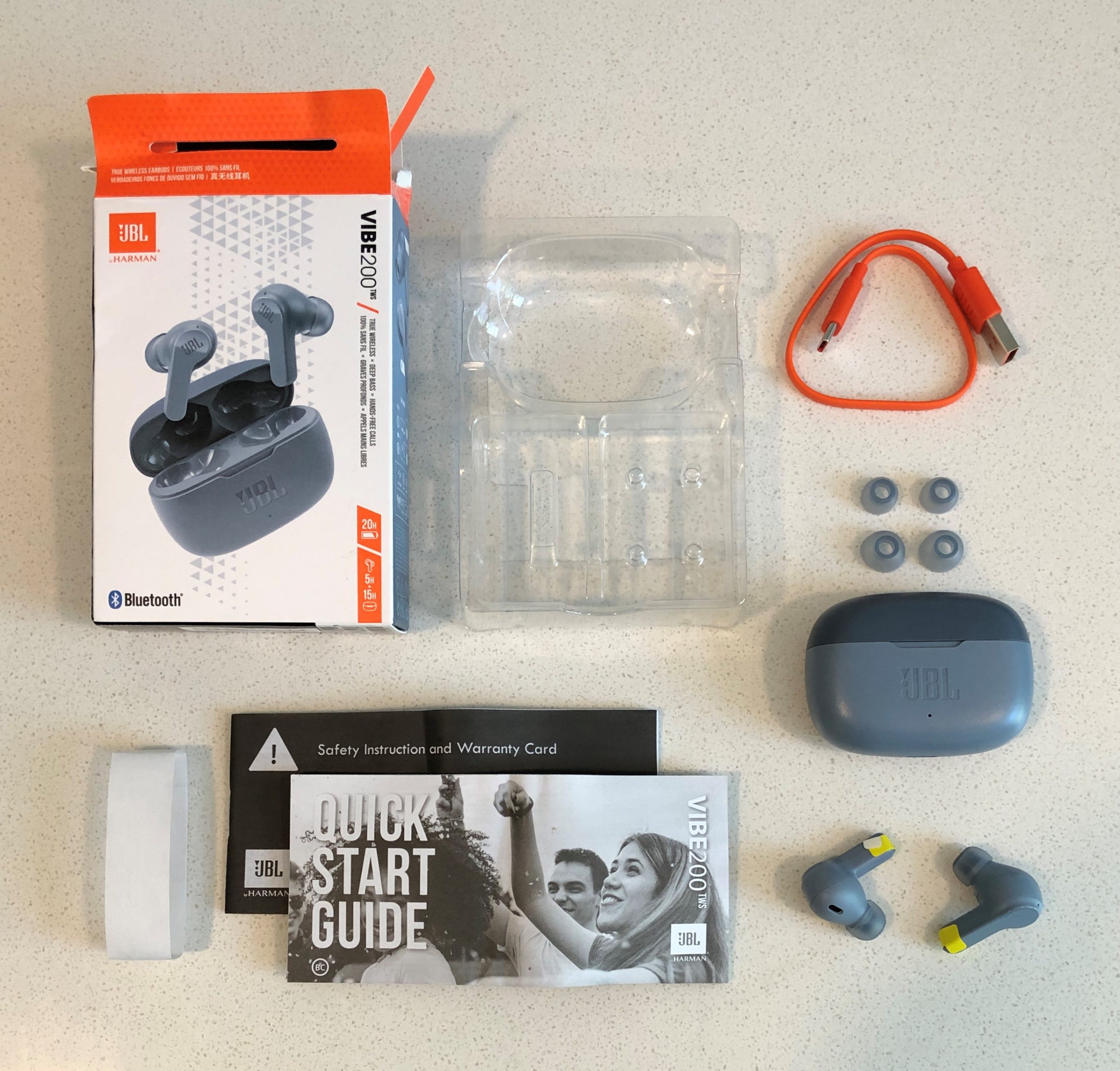 Pretty basic packaging but good enough – the notches to keep the tips in place and from getting dinged is a nice feature of the packing piece.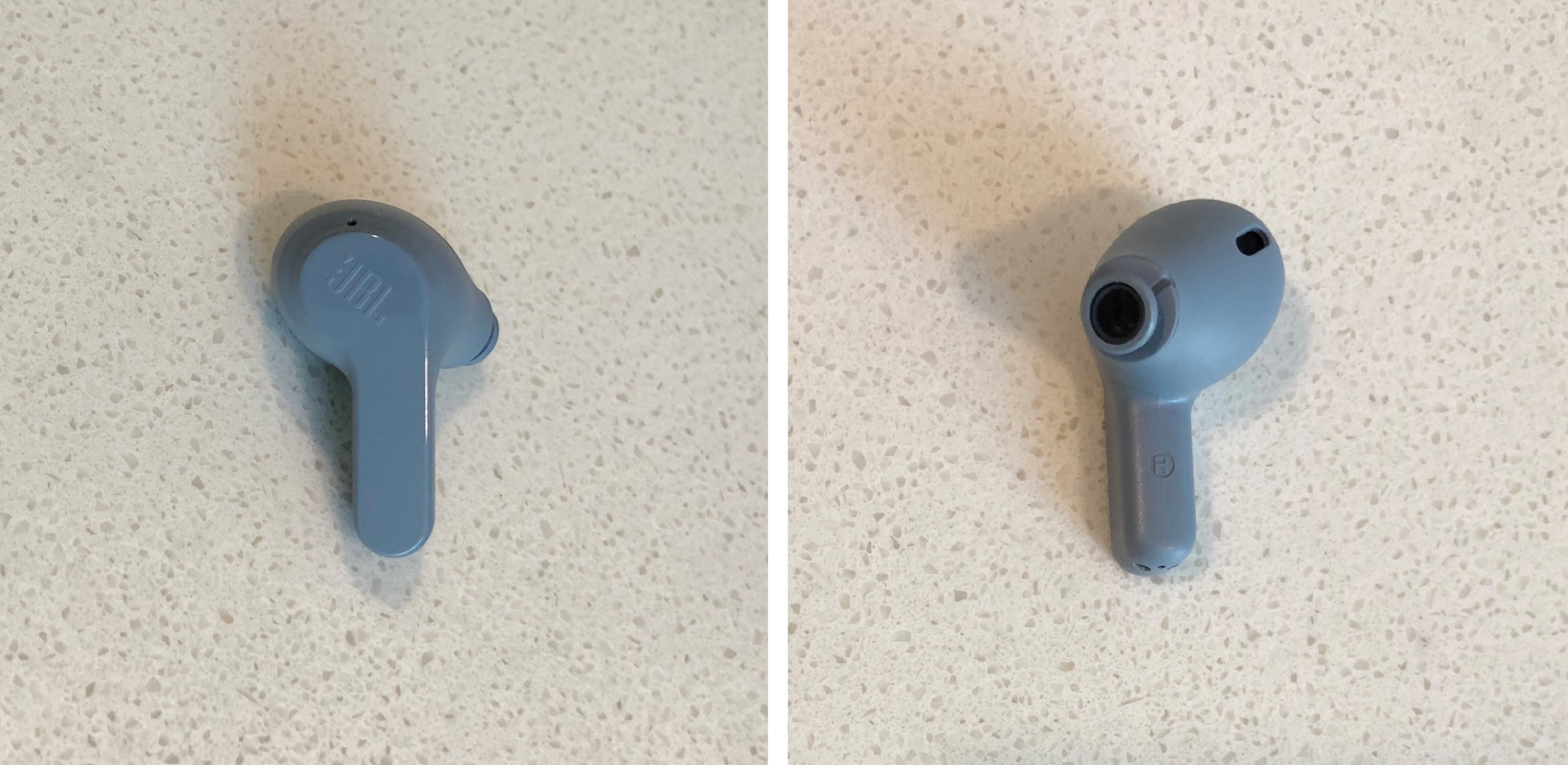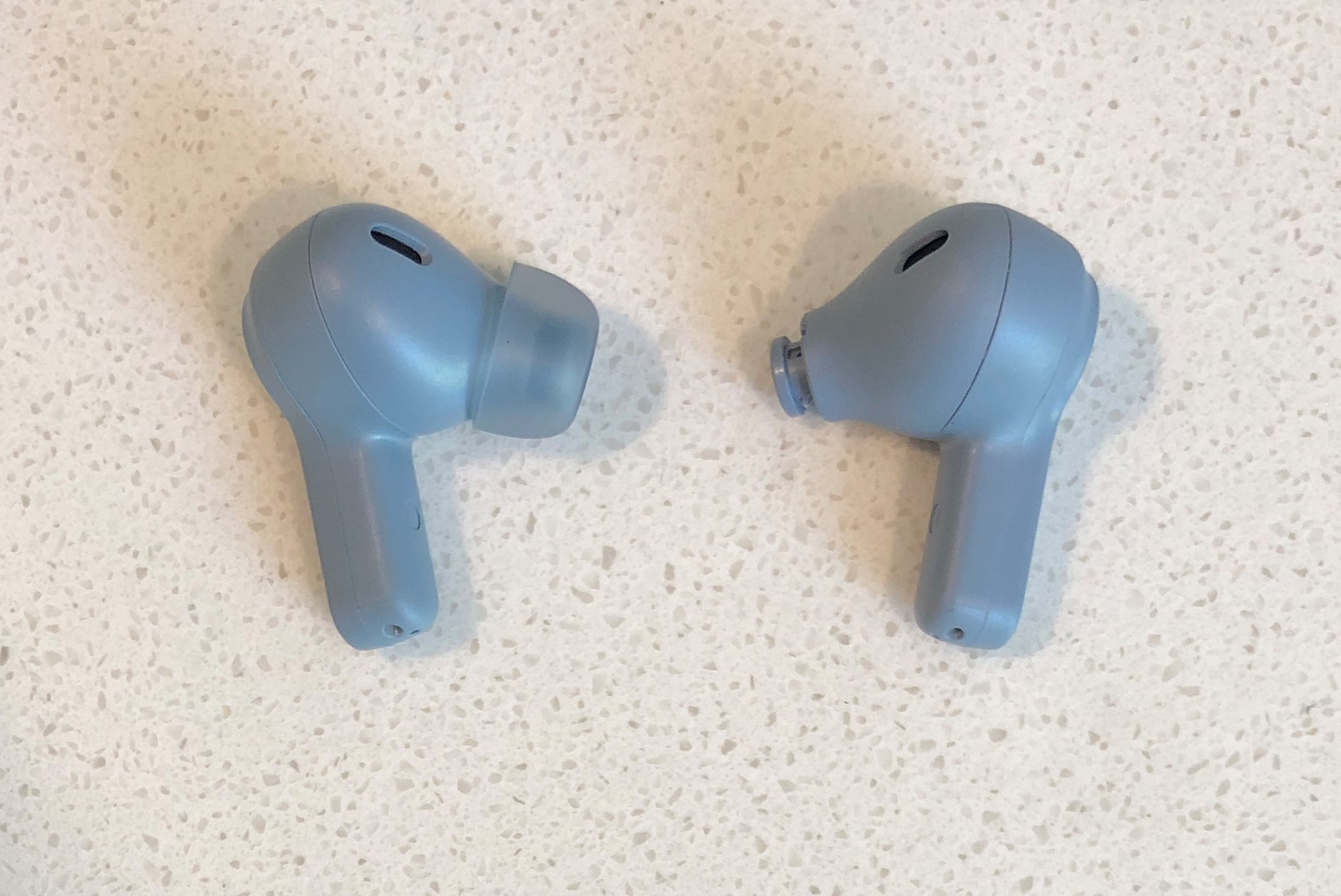 Charging/Carrying Case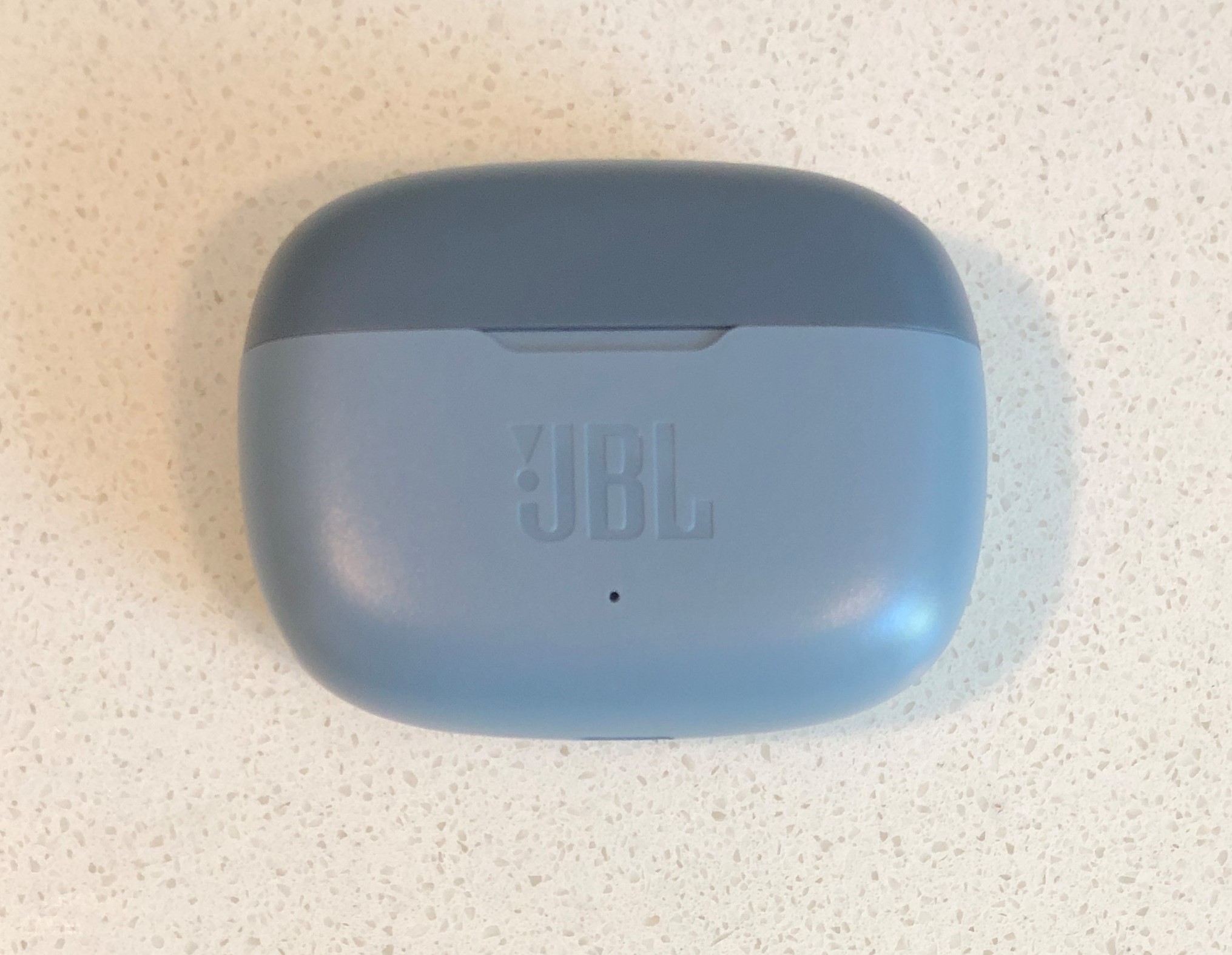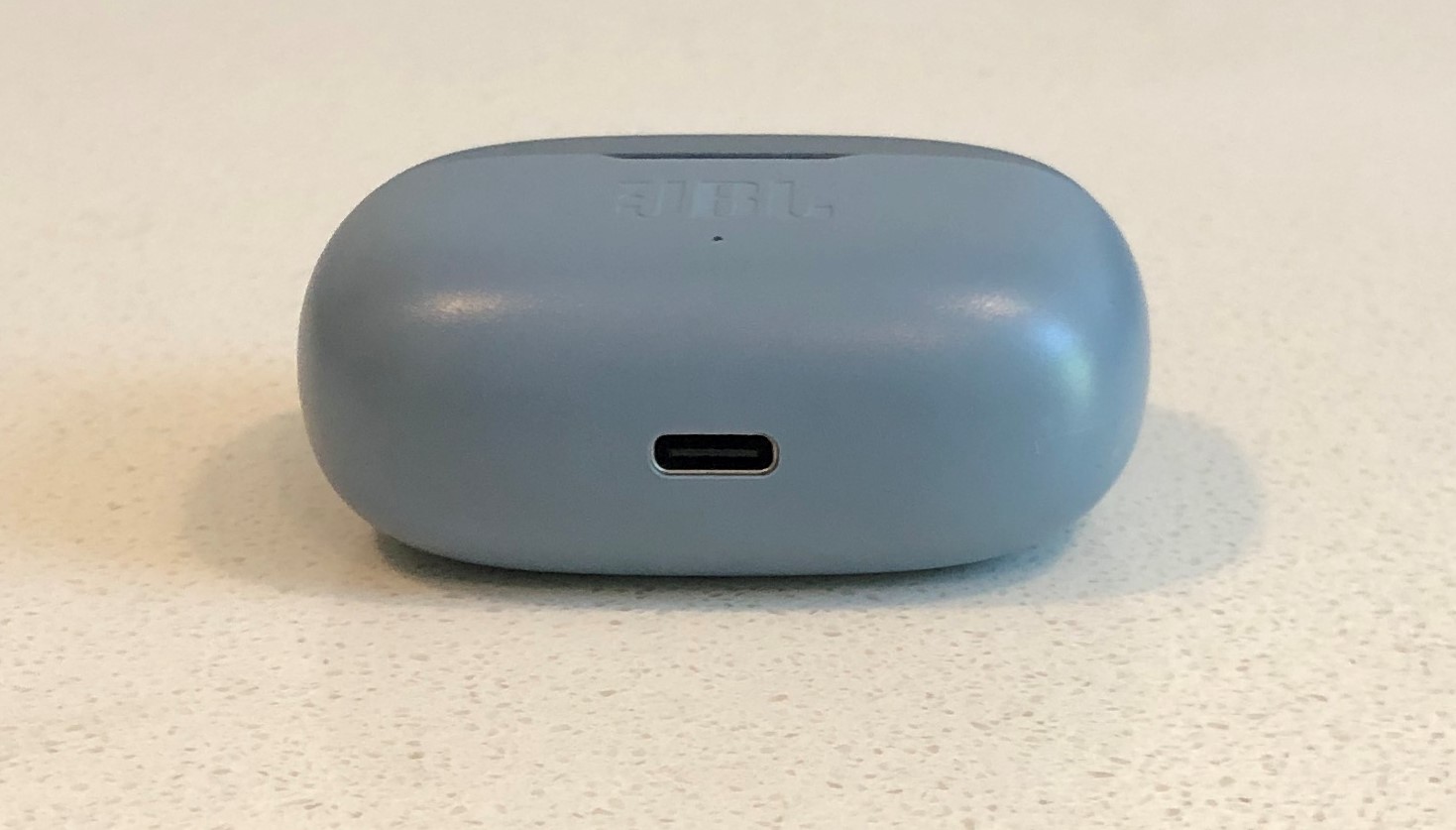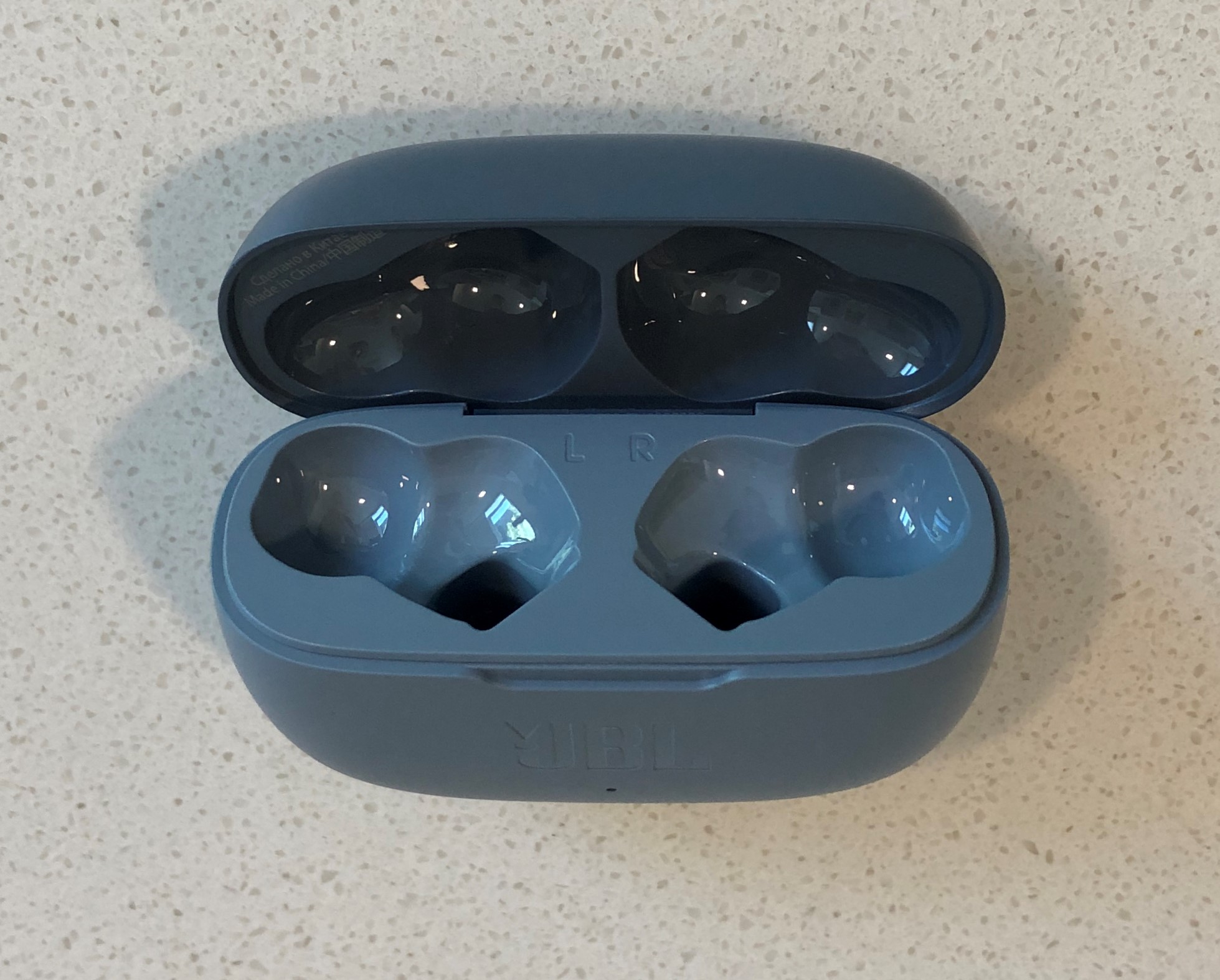 The Vibe 200TWS case is nice for its price-point. It has a compact and ergonomic shape with a smooth matte finish that's very pocket friendly. The case also feels very sturdy, and so does the lid in particular, which is often the flimsy point of less expensive TWS cases. The lid lightly snaps to both the open and closed position.
Fit and Comfort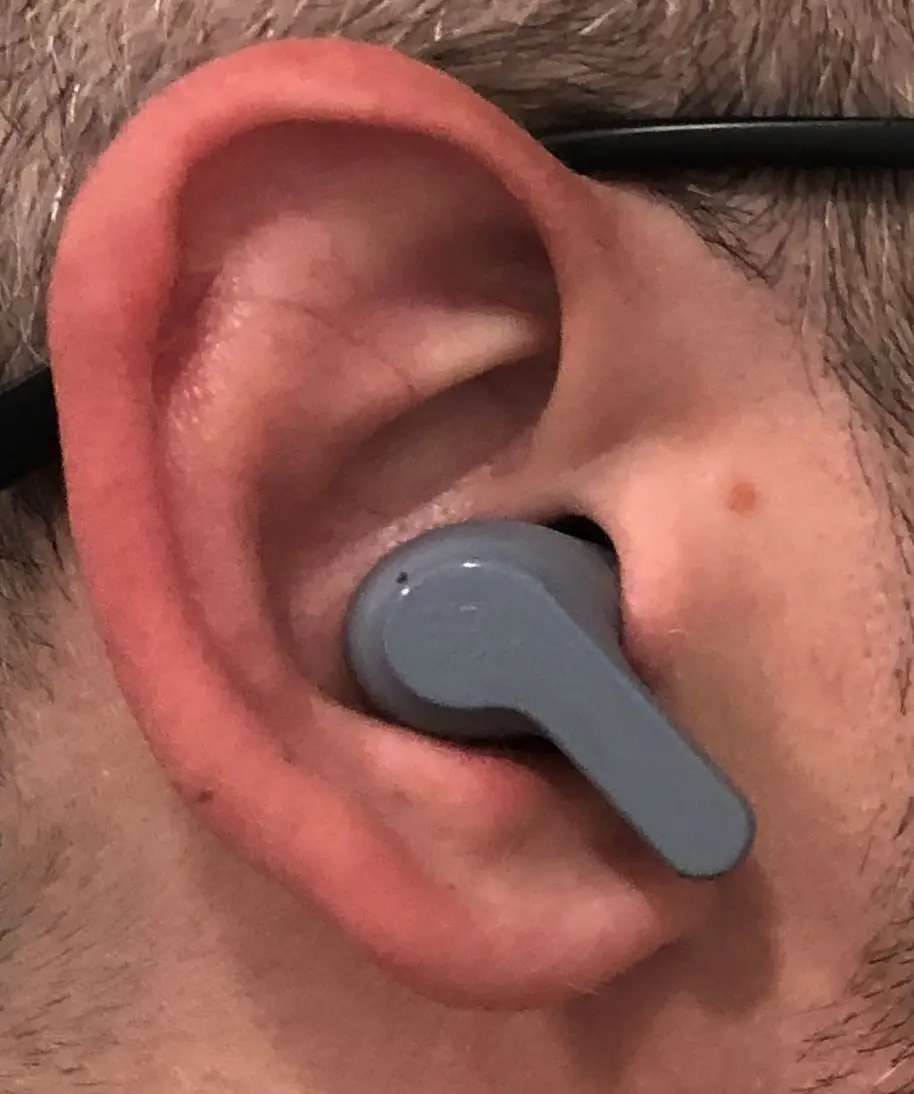 The fit is on the light and shallow side, and while the Vibe 200TWS earbuds feel reasonably comfortable when my face is in a relaxed and neutral position, the seal broke very easily when I smiled slightly or otherwise moved my jaw around. I also had to use the largest included tips to get a proper seal to begin with. Sometimes the audible effects of seal breakages are slight enough that I can live with it, but with the Vibe 200TWS the bass got significantly sucked out the moment the seal started to break and the sound just became off. I really tried everything to fix or at least mitigate the issue but wasn't successful.
Isolation
The Vibe 200 TWS doesn't have any active noise cancellation, and the natural isolation is not that good, which is usually the case generally with shallower fitting stemmed earbuds. I'd put the isolation around low-medium – the Vibe 200TWS should be OK for basic use, but might struggle with noisier commuter use.
Usability
The Vibe 200TWS has touch based onboard controls that, while a little finnicky, are reasonably responsive and reliable. You have to really hit the right spot on the center of the top of the stem, and I definitely was missing sometimes Each touch plays an audible tone so you know if the earbuds registered one tap, two taps, etc.
The Vibe 200TWS advertises that it can be used in "mono" mode, which basically means you can use a single left or right earbud independently, but a consequence of this feature (which by the way I think is pretty useless honestly) is that it significantly limits the control schematic because each function has to be mapped twice to both the left and right earbud. As a consequence of that, the Vibe 200TWS has no onboard volume control, which is a pretty basic function that I'd say most users want. The Vibe 200TWS otherwise has the basic functions: pause/play, track forward, and reset/track back.
Pairing the Vibe 200TWS was easy and straightforward. The buds automatically enter pairing mode when you remove them from the case (after an initial charge), but I did notice it took several seconds for them to pop up on my device list.
A note before the next section: this page describes how I evaluate the sound quality of headphones and earbuds.
The Important Question: Does The JBL Vibe 200TWS Sound Good?
The overall sound quality is decent for the price-point, as I would expect from JBL at a minimum, but it's not amazing. The mid-highs are a little recessed and as a result the clarity and detail of various percussions, instruments, and other consonant sounds is a little lacking. I think it feels pretty expected with the larger 8mm drivers and these being advertised as having "JBL deep bass sound" and thus being bass emphasized. The overall sound feels a little thin, sucked out, and narrow.
I would have liked to see what I could do with these with an EQ app, but unfortunately the Vibe 200 TWS isn't supported by the JBL app.
The bass extension is actually impressively good, in a way that belies JBL's claimed 20 Hz response floor, which is dead average for budget earbuds. The drops I normally test actually seemed to jump out as they went down which is a sensation I almost never experience with any in-ear headphones. The overall accuracy and tone of the bass is good too.
Final Verdict
The competition in the budget TWS market is fierce now, and has become much more so in just the last two years since the Vibe 200TWS came out. The Vibe 200TWS sounds relatively decent for the price-point, like most JBL products do at a minimum, but feature wise it now falls pretty short, with it's relatively low battery capacity, low weatherproofing IP code, older Bluetooth version, and lack of EQ app compatibility. Also the fit issues and the seal breaking so easily might be enough of a deal breaker for me on its own.
I will say these have really good bass quality with particularly impressive extension, so if you really want bassy earbuds that don't devolve into a loose muddy mess then maybe the Vibe 200TWS would be a good pick for that reason, but otherwise I'd say pass at this point because there are newer products at the same price-point that are just better all around in my opinion. I wouldn't be surprised if JBL stops producing the Vibe 200TWS sooner than later anyhow.
Get the Vibe 200TWS earbuds on Amazon (affiliate link)
Relevant Articles
• The best value tier (under $50) true wireless earbuds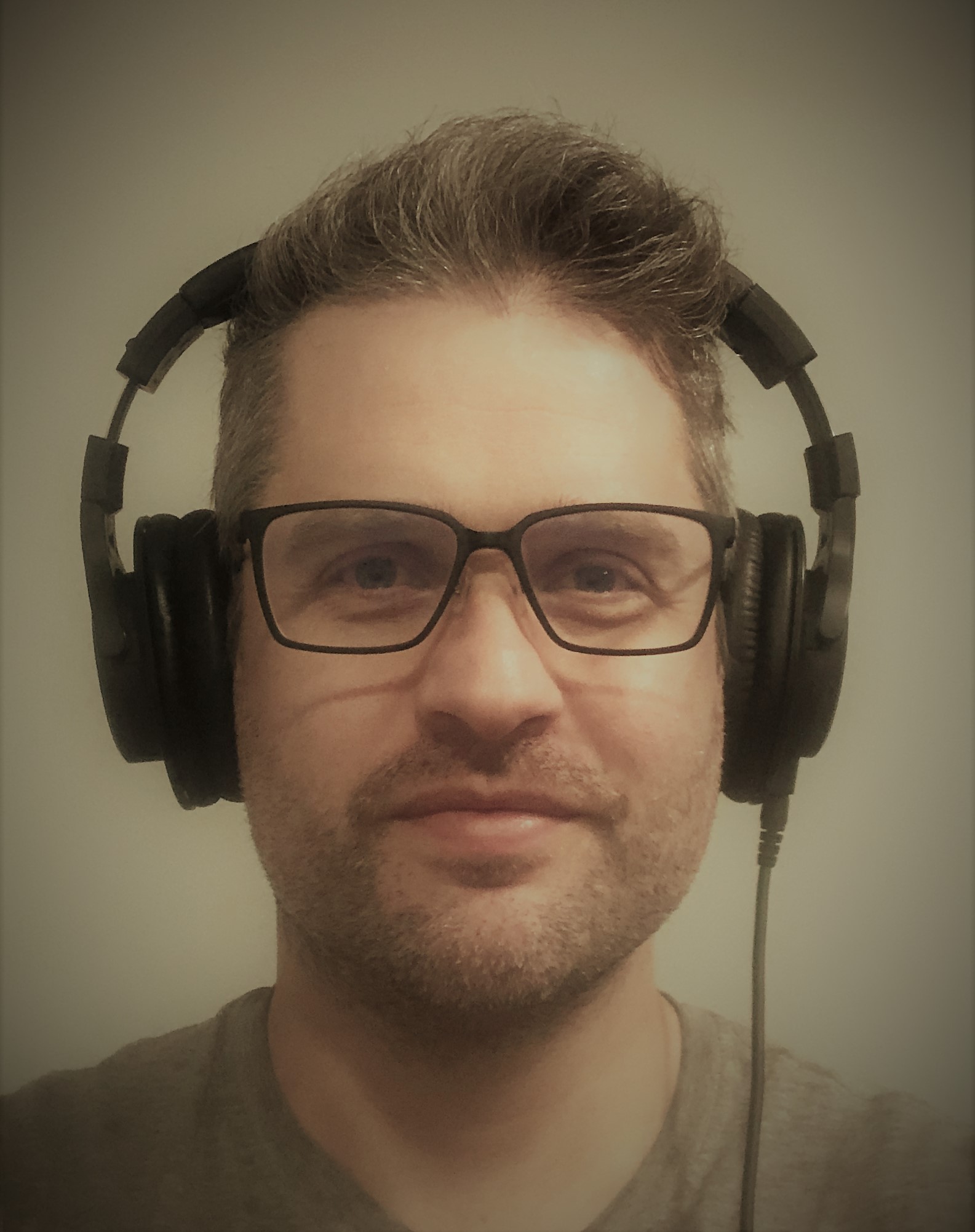 Pete Anthony has had a lifelong affinity for music, and more recently has become an anti audiophile snob who wants great sound to be accessible and enjoyable by anyone. Without needing to break the bank. Read his full author page
here
.