Written by Pete Anthony 
Last updated on: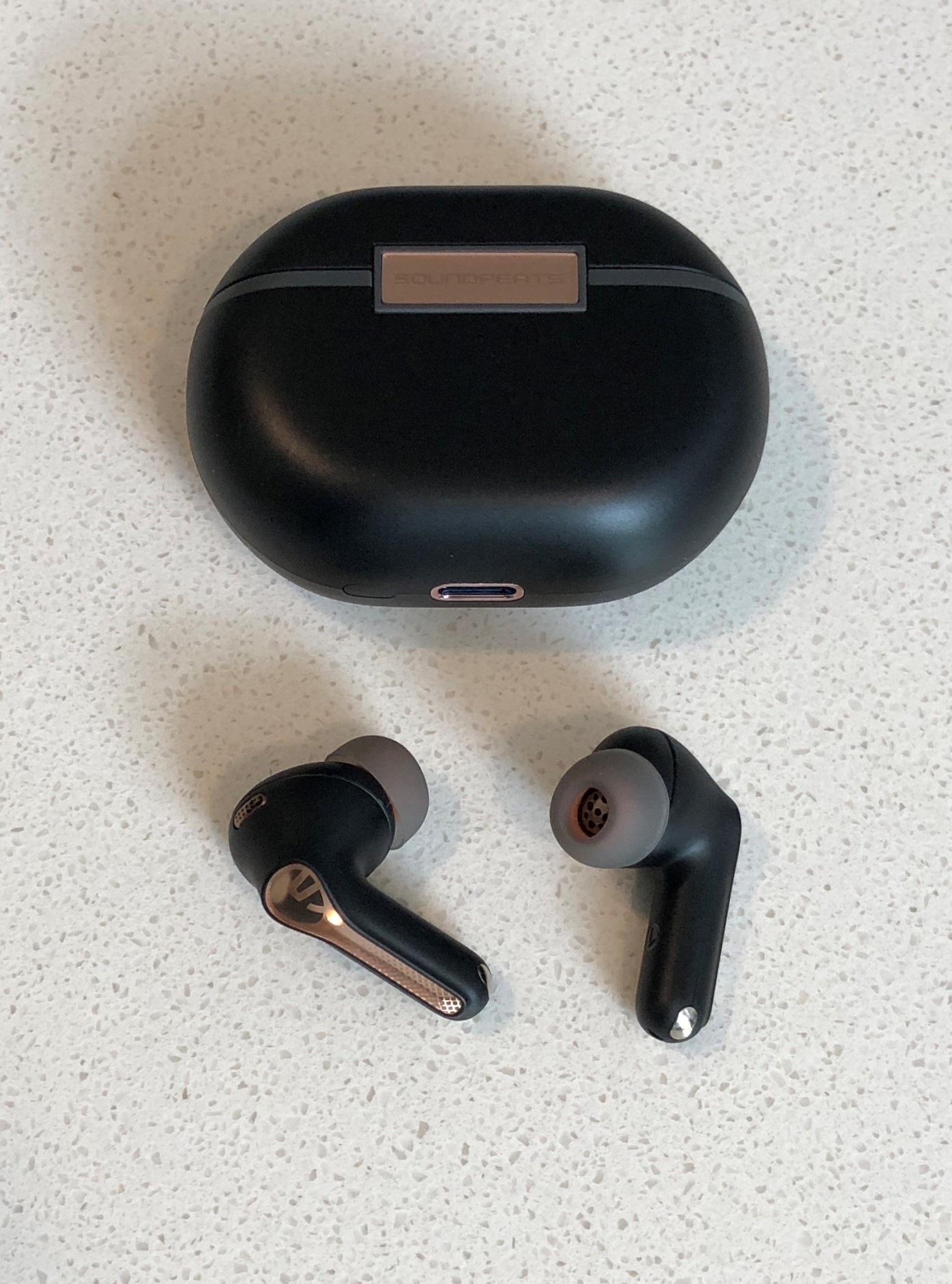 Preliminary disclaimer: SoundPEATS was awesome enough to send us a free unit to review.
SoundPEATS is a smaller audio company, but they've been producing in the wireless headphone space since its relative infancy, and now the company almost exclusively makes true wireless earbuds.
The Capsule3 Pro was originally released in early 2021 and has been subsequently updated with the latest v5.3 of Bluetooth. It's a stem style true wireless earbud that has a relatively large 12mm single dynamic driver. Other notable features include the LDAC codec for the option to use hi-res audio files, active noise cancellation and transparency modes, and a toggleable "game mode" that focuses on minimizing audio/visual latency.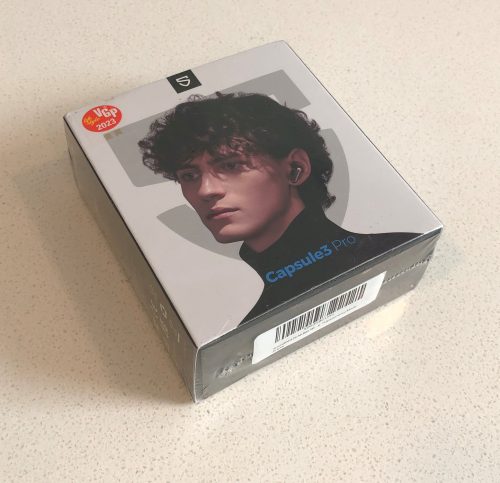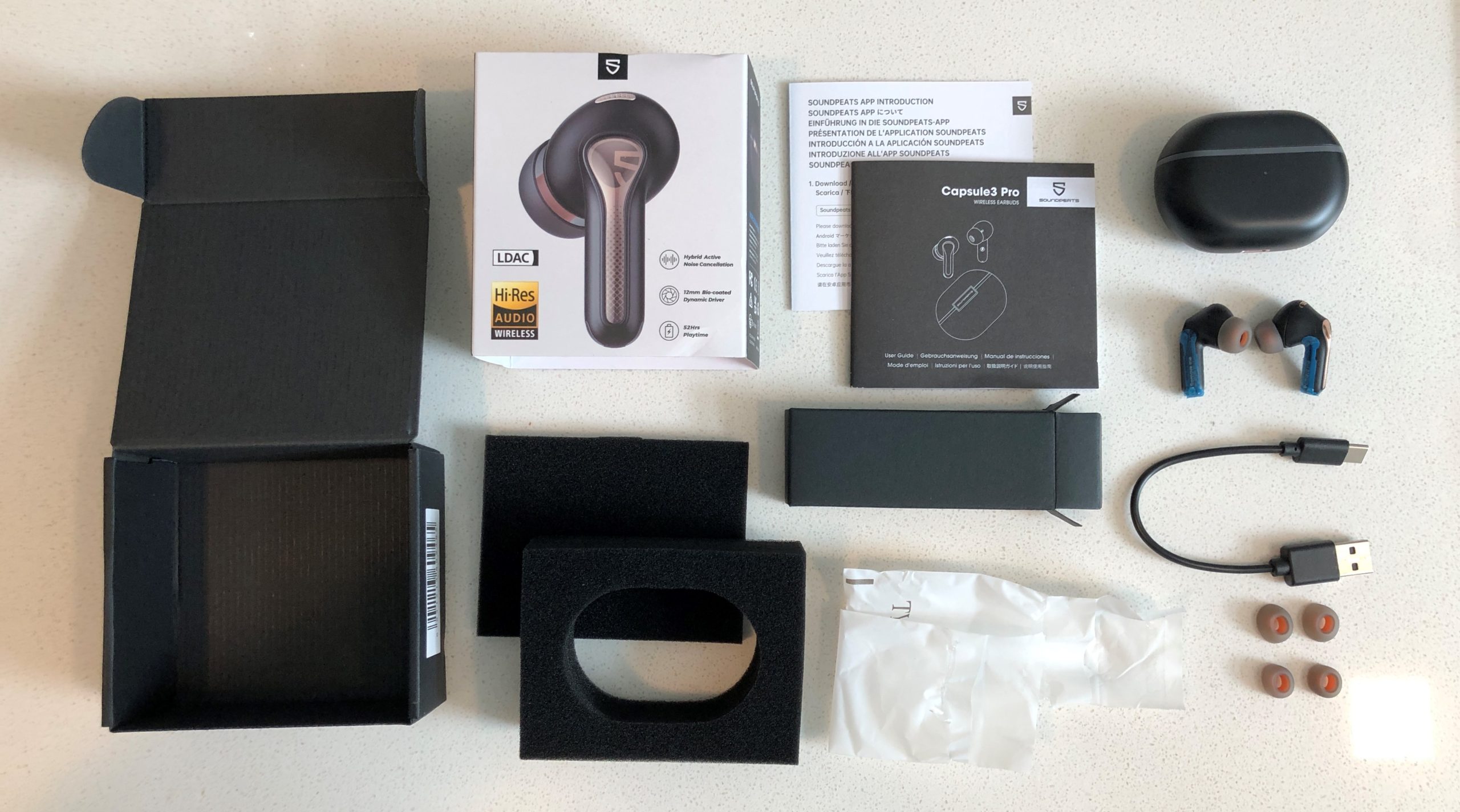 What Accessories Come Included With the SoundPEATS Capsule3 Pro?
app instructional card
manual booklet
two additional pairs of small/large replacement tips
short USB-C charging cable
charging/carrying case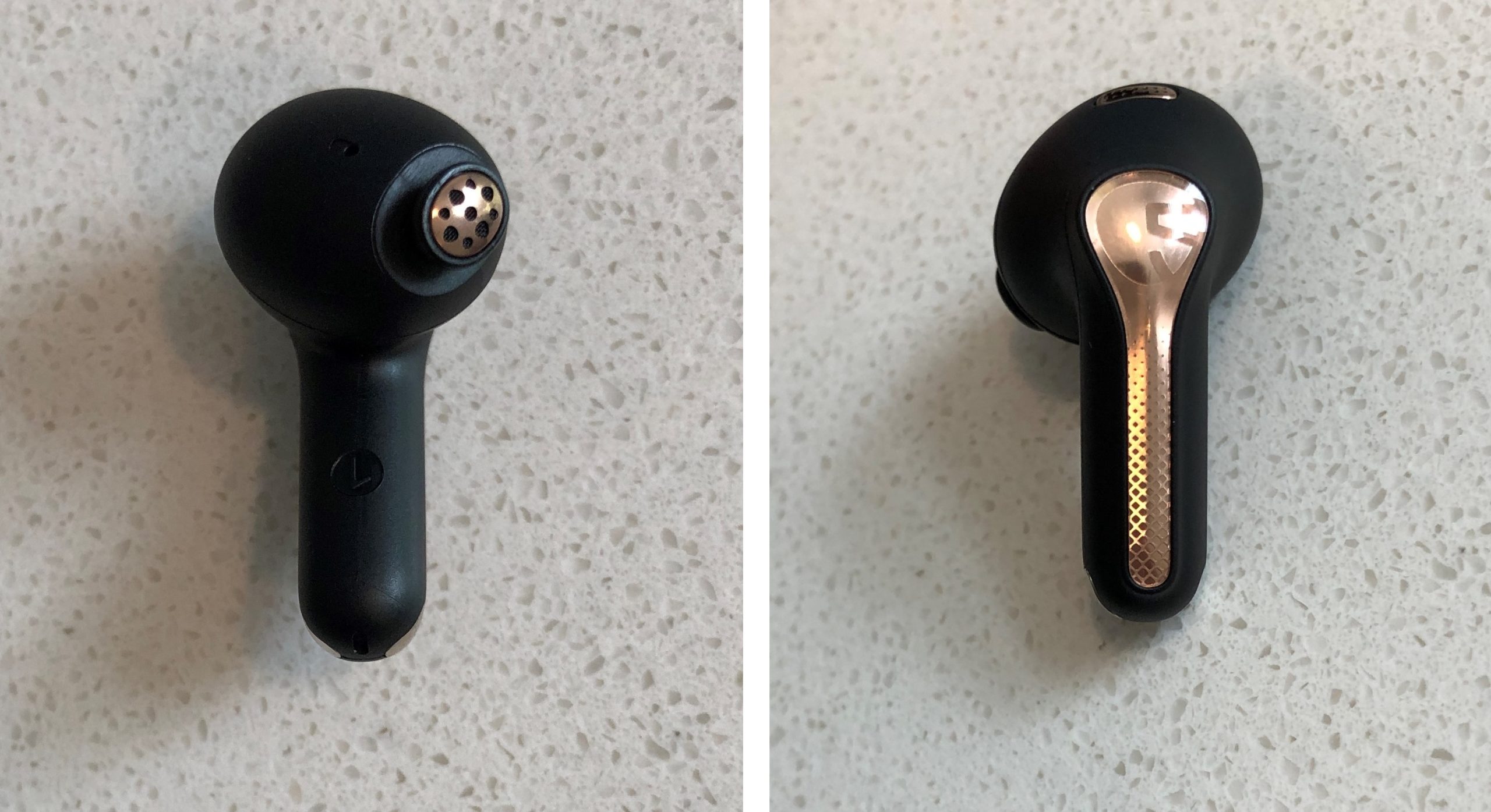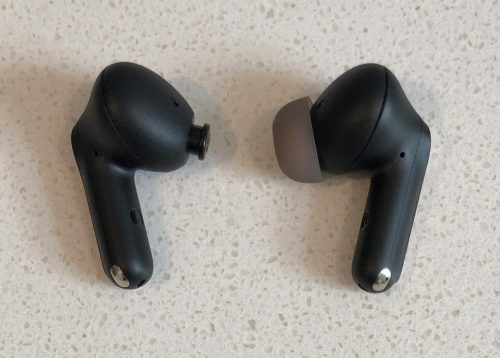 How Good and Comfortable Is the SoundPEATS Capsule3 Pro Fit?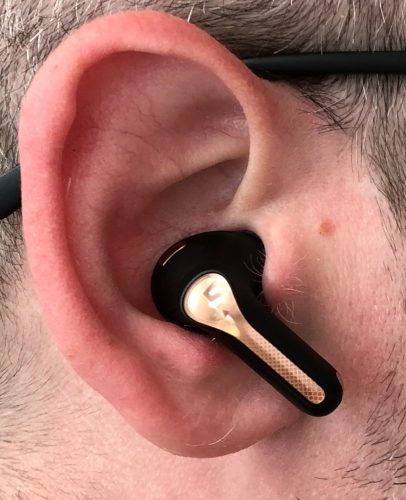 The Capsule3 Pro has a light/shallow and generally casual fit. You don't really need to do the ol' push and twist to "lock" them in, rather they just kind of slide into their natural place of rest.
Despite the housing being on the larger side, and the feeling being a little "outward" for my taste (I generally prefer a deeper and tighter seal), the buds were 100% secure and the seal maintained perfectly no matter how I moved my face around.
Job well done by SoundPEATS here.
Does the SoundPEATS Capsule3 Pro Have Good Onboard Controls, and Is It Easy to Use?
The Capsule3 Pro has touch based controls that are easy to use – touch based earbuds can sometimes be finnicky and require emphatic taps in the exact right spot for the command to register properly, but the Capsule3 Pro touch controls are nicely sensitive and responsive. There is an unmistakeable tone sound that is played whenever you track or pause that indicates the command went through.
The SoundPEATS control schematic is missing one critical (in my opinion) function: no reset/back-track. They're the only company that I've seen that doesn't include this onboard control and I really have no idea why, especially when the same pause command is mapped to both the left and right earbud which is redundant and unnecessary.
One other more minor criticism is that you can't track while paused – you have to resume play or the track forward command won't register.
Pairing the Capsule3 Pro is easy and straightforward – just open the case with the buds inside, after the initial charge, and they'll automatically enter pairing mode. Select "SOUNDPEATS Capsule3 Pro" from the menu and you're good to go.
Durability: Is the SoundPEATS Capsule3 Pro Waterproof And/Or Dustproof?
The Capsule3 Pro has an official ingress protection code of IPX4. The final "4" digit means the earbuds are water resistant up to moderate splashing, and the penultimate "X" placeholder digit means there's no official certification against dust or debris.
IPX4/5 is a fairly standard rating for non-expensive true wireless earbuds in 2023 and is fine for exercising and other such active use. More robust alternatives with double digit IP codes do exist but they're generally more focused on versatility rather than fidelity.
Does the SoundPEATS Capsule3 Pro Have Good Isolation And/Or Active Noise Cancellation?
The natural isolation of the Capsule3 Pro is not that great, but this is a fairly common concession that the casual stem style design has to make. The Capsule3 Pro does have ANC and transparency modes though, and the noise attenuation with ANC on is definitely solid for the ~$50 price-point. SoundPEATS claims the Capsule3 Pro can attenuate up to 43 dB of noise, but this is frankly optimistic – current top of the line isolation oriented earbuds with ANC (that cost hundreds of dollars) can maybe get up to 25 dB of attenuation.
Even so, with ANC, the noise attenuation for this style of earbud is very good, and is a strong selling point for people who want something with a shallower and casual fit but that can still handle external commuter noise.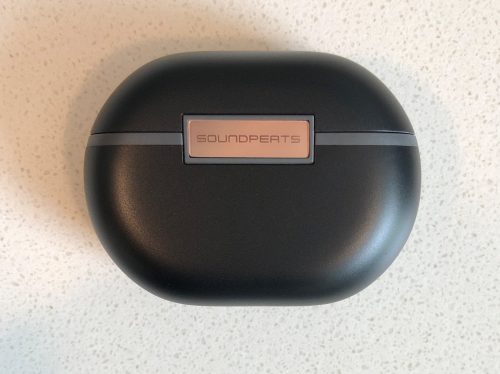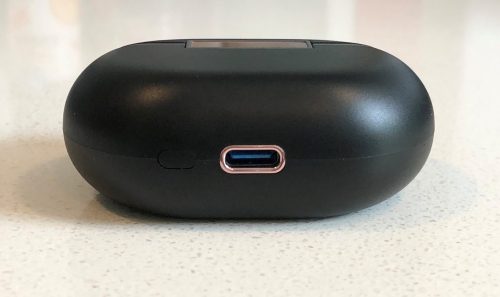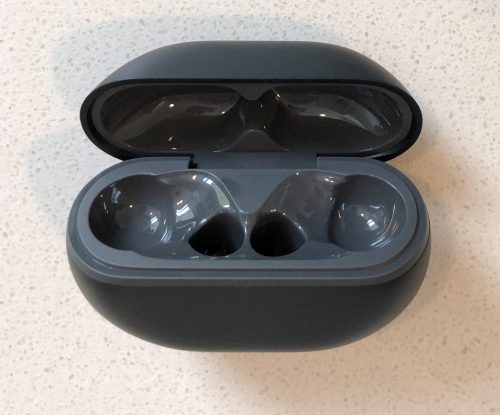 The case is nice enough for the price and manages to stay decently compact despite the Capsule3 Pro earbuds being on the large side. I also really like the flattened pill shape. The female charge port is also reinforced with some trim around the edges.
How Good Is the SoundPEATS Capsule3 Pro Battery Life?
Purported earbuds battery life: 8hr (6.2hr with ANC/transparency on)
Purported total case + earbuds battery life: 52hr (probably around 40hr with ANC/transparency)
8hr or 6hr with ANC off or on respectively is very solid battery life for the $50 price-point – even premium-tier noise cancelling earbuds still rarely last more than 6 hours on a single charge. Also worth mentioning is how much extra battery life the case gives. Most cases give 2-3 recharges for the buds, but the Capsule3 Pro case gives 5 or more, which is the most I've ever really seen. The battery capacity of the case is another strong selling point for people who need a lot of battery life between plugged in recharges.
Does the SoundPEATS Capsule3 Pro Have Good Warranty Coverage?
All SoundPEATS earbuds have a 30 day return window and a one year warranty against defects. This is the fairly standard minimum coverage for budget headphones.
How I Evaluate The Sound Quality of Headphones
I preface the sound portion of all my review and comparison articles with this section - to explain the way I decide how performant a pair of headphones is:
I am a music guy first and foremost, and fidelity is what I mainly care about. To that end, I look at three primary things, and I think any other factors ultimately stem from them: balance, clarity, and accuracy.
Good balance - means a well tuned frequency response curve, or that the volume of all sounds from low to high is decently even and well blended. This does not necessarily mean the curve needs to be flat/neutral, just that no parts of a song sound weirdly quiet or overly pronounced.
Good clarity - is somewhat a function of good balance, and means that you can clearly hear and make out each voice, instrument, and any other individual part of a song with decent detail.
Good accuracy - is roughly just a more general term for tone or timbre, and means the headphones produce sound that theoretically replicates the original recording and feels real or natural. For example a cymbal sounds like an actual cymbal as you would hear it with someone playing drums near you.
The Important Question: Does the SoundPEATS Capsule3 Pro Sound Good?
The Capsule3 sounds decent out of the box, but not particularly great. I don't think it's due to the engineering quality of earbuds though, but rather the default tuning (called "SOUNDPEATS Classic" in the app) – the mids and highs are recessed and there's a noticeable loss of upper detail as a result, particularly with percussions, and the balance is just kind of off in a way that results in a lopsided muffled sound, is the best way I can think to describe it.
I experienced similar issues with the SoundPEATS Life that I recently reviewed, and so I similarly went to the EQ app to try and fix things. On a quick aside note, the app itself is not that great and needs work, but, once you figure out the somewhat convoluted installation process, the EQ adjuster works fine.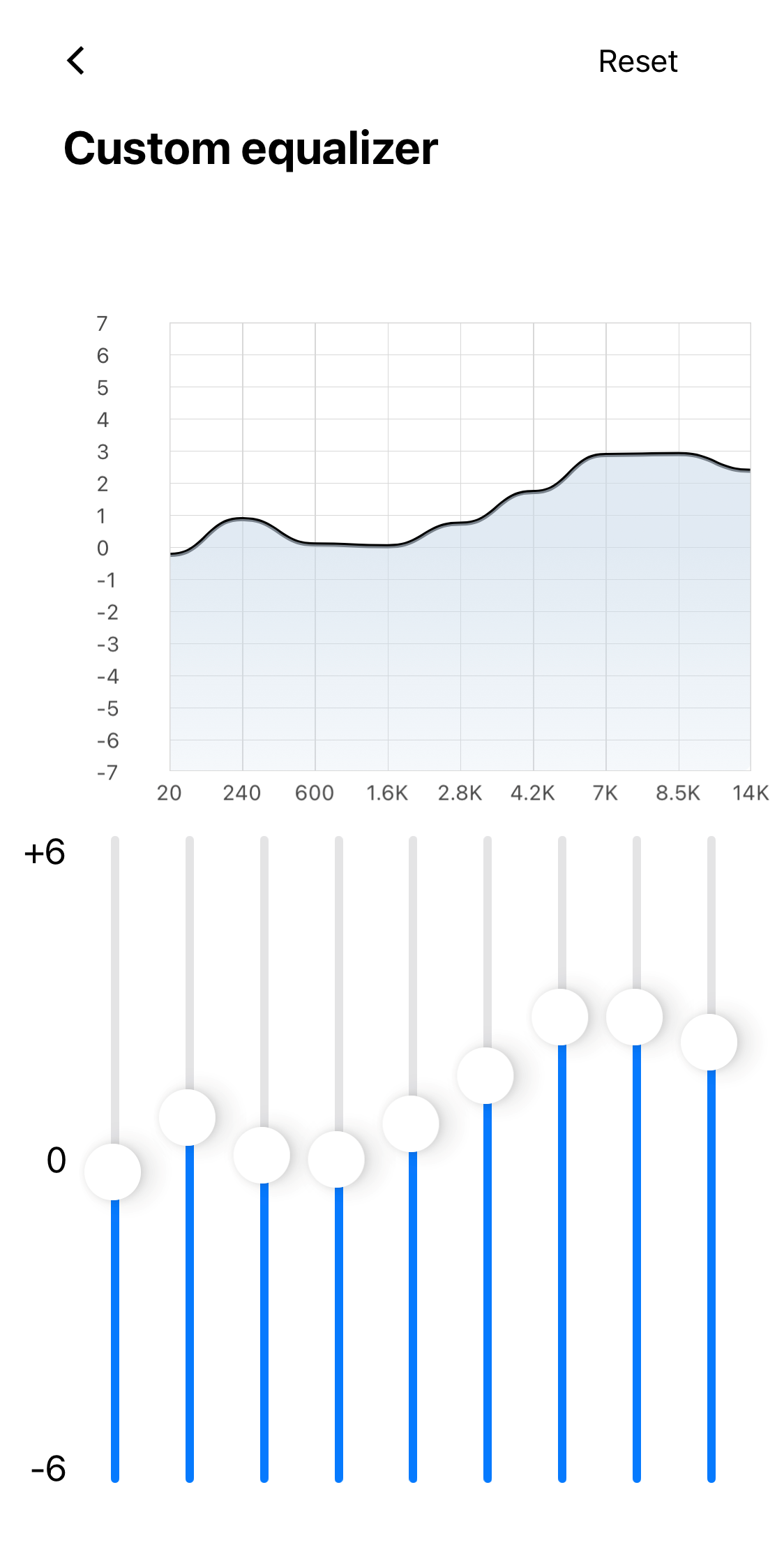 EQ tinkering helped the Life earbuds some, but it made the Capsule3 sound way better. Bringing up the mids and mid-highs (like in the 2k-8k Hz) brought the instruments and percussions back to life – the detail was there and the overall balance just felt right in comparison. The improved sound profile is in fact impressive overall for a larger single style dynamic driver design, which tends to struggle with mid/upper detail and general vibrancy. I did the remainder of my review using EQ adjustments.
So here's a good a spot as any to say: I strongly recommend getting the SoundPEATS app to use with the Capsule3 Pro, even if just to use one of the pre-sets.
The overall sound profile is still a little warm and bassy, which I'd expect with 12mm single dynamic drivers, but the peaked highs are accurate with a nice crispness.
The bass extension and overall quality is very good with the Capsule3 Pro. I couldn't find any published frequency response specs, but the drops I normally test all came through fully and didn't roll off. The tone of the base is particularly good – nicely deep and "thumpy" without sounding loose and muddy.
Final Verdict: Is the SoundPEATS Capsule3 Pro Worth Buying?
If you're looking for a light and casual feeling wireless earbud that still has great fit and seal security and noise attenuation, then the Capsule3 Pro is a great choice for the price, especially now since it's been somewhat discounted from the original MSRP. The very extensive total battery life with the case is also a strong selling point.
Sound wise? You really want to download the SoundPEATS EQ App and at least choose a pre-set because the SoundPEATS default tuning has issues. If you're not interested at all in dealing with this sort of thing I'd say there are better out-of-the-box options at the ~$50 price-point. The Capsule3 Pro sounded way better with some basic EQ fixes. Best in class? I wouldn't say so, but maybe it could get there if you really worked on the EQ App. SoundPEATS has historically been a good company in the wireless earbud space and I fully expect them to continue to be relevant as this niche continues to blow up.
Get the SoundPEATS Capsule3 Pro on Amazon (affiliate like)
SoundPEATS also gave us a promo code to share that knocks another 13% off the price on Amazon: SPC3POFF
Relevant Articles
• Our current picks for the overall best budget true wireless earbuds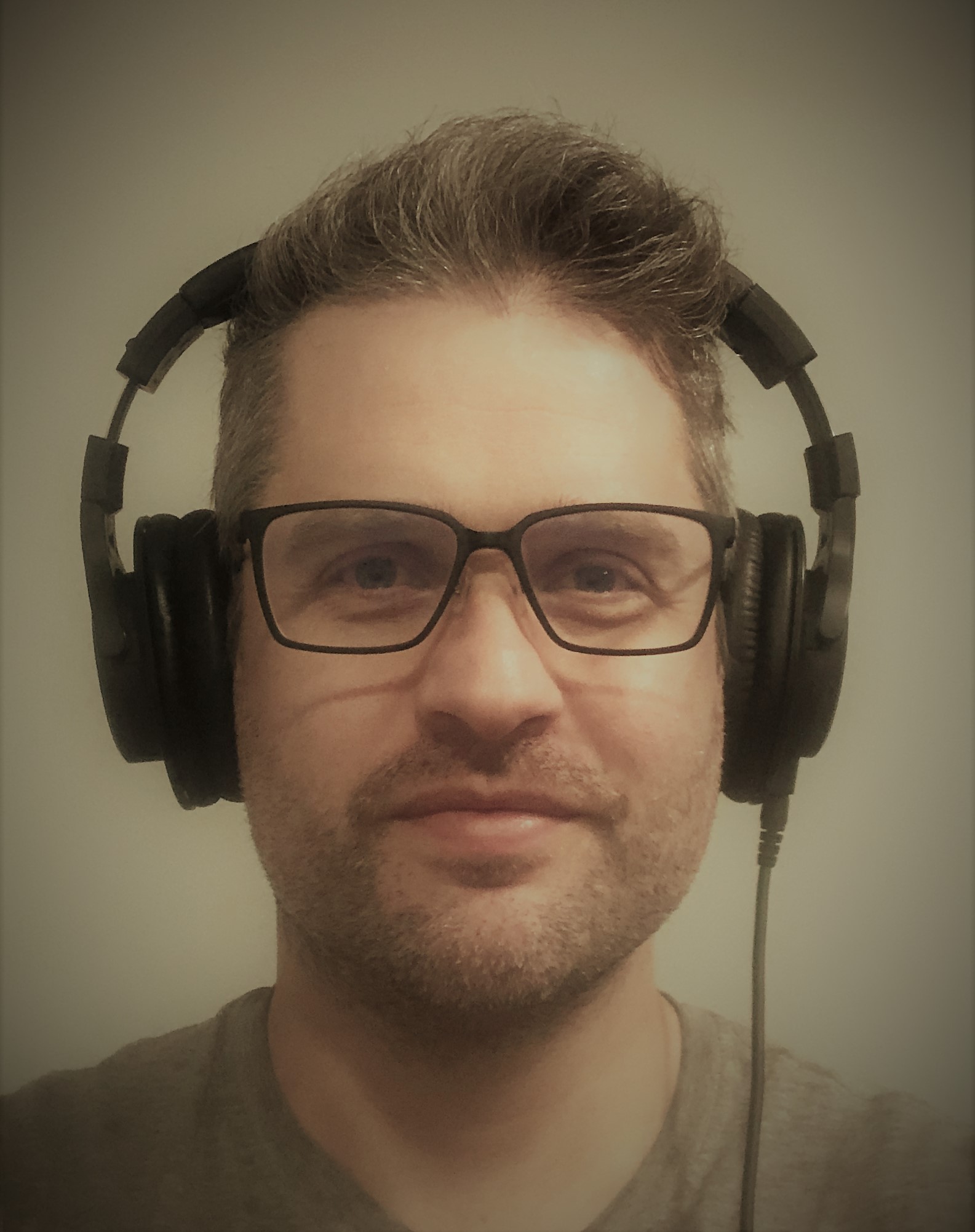 Pete Anthony has had a lifelong affinity for music, and more recently has become an anti audiophile snob who wants great sound to be accessible and enjoyable by anyone. Without needing to break the bank. Read his full author page
here
.