Written by Pete Anthony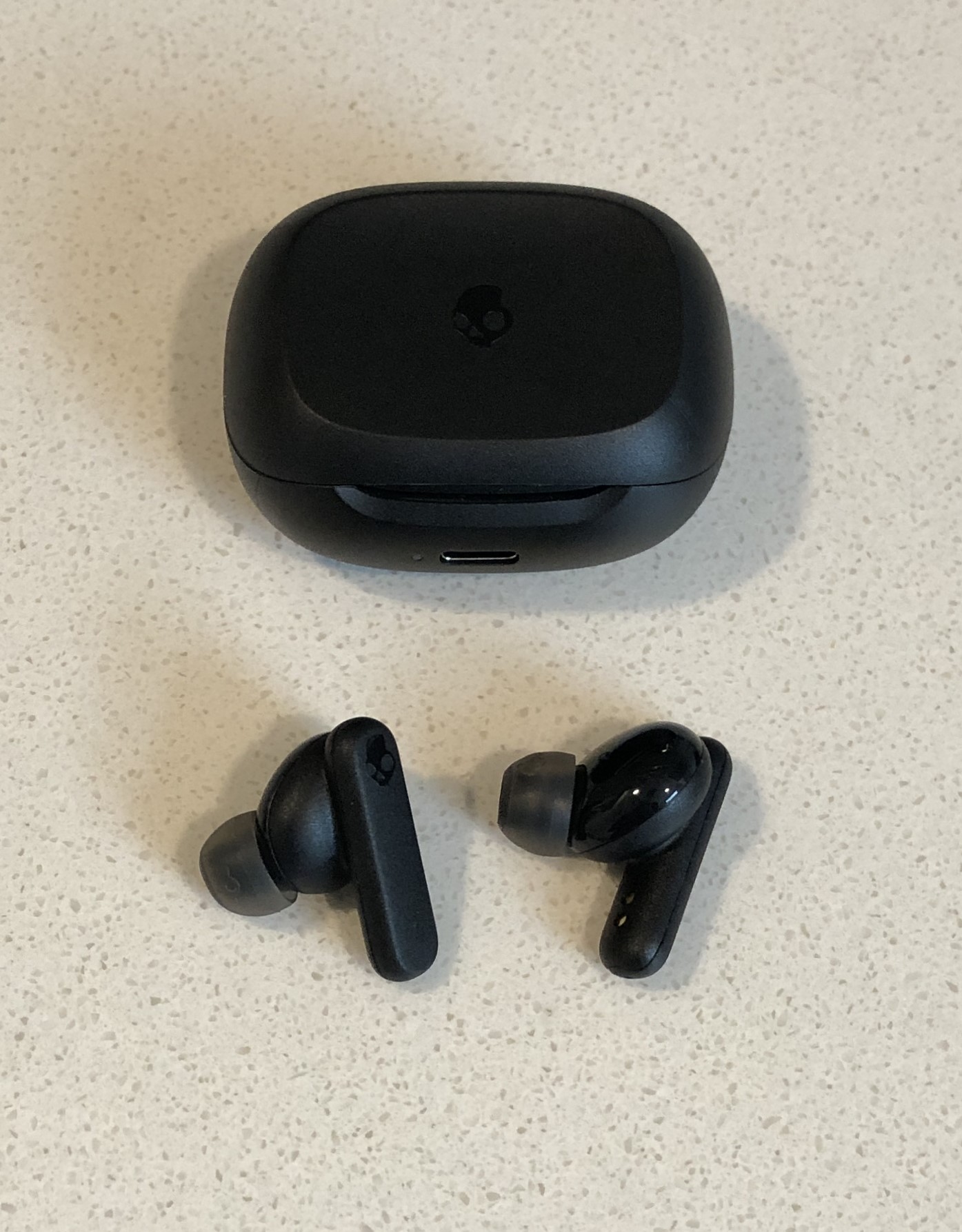 The Smokin' Buds are Skullcandy's recent addition to their budget TWS lineup. They are apparently an identically named next gen version of the older Smokin' buds, released way back in 2015, that are non-wired but not true wireless as they have a neck band that joins the earbuds. I'm not sure why Skullcandy kept the same exact name, but I am sure of what it immediately causes to pop into my head:
Anyway… is the new true wireless version of the Smokin' earbuds decent? How does it compare to the increasingly numerous and stiff competition in the budget TWS market? Lets dive in.
Skullcandy Smokin' Buds Specs and Features
Released: July, 2023
Price-point ⓘbudget: around $30 or less
value: around $30-$60
performance: around $60-$100
premium: around $100-$200
elite more than $200: budget
Design style: 6mm single dynamic driver
Purported battery life: 8h earbuds; 20h total with case recharges
Bluetooth version: 5.2
Weatherproofing: IPX4
EQ app compatibility: No
Active noise cancellation: No
Transparency mode: No
Auto play/pause sensors: No
Onboard controls: Touch based
Multipoint 2+ device support: No
Rapid partial recharging: Yes
Wireless charging: No
Warranty: 1 year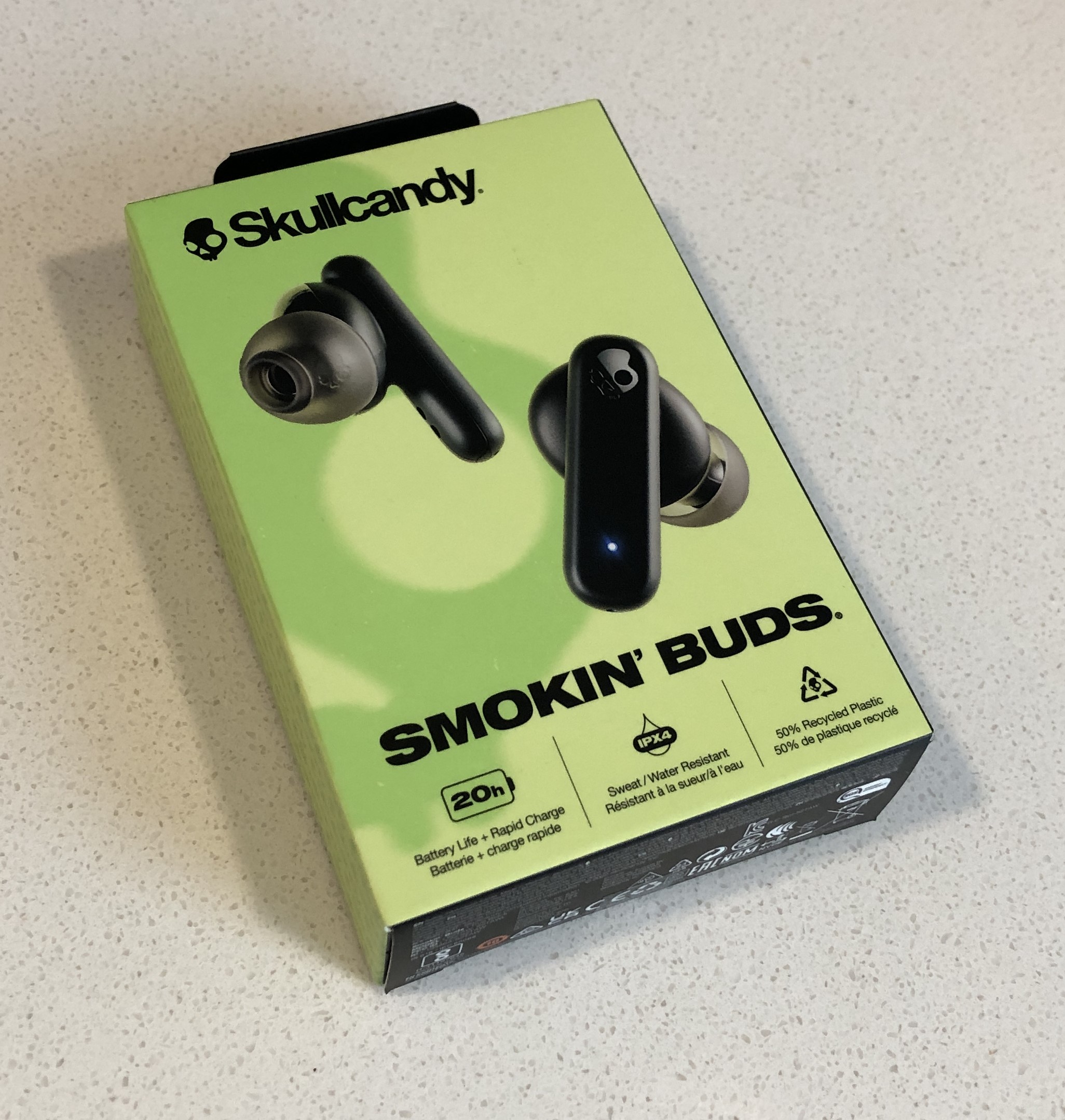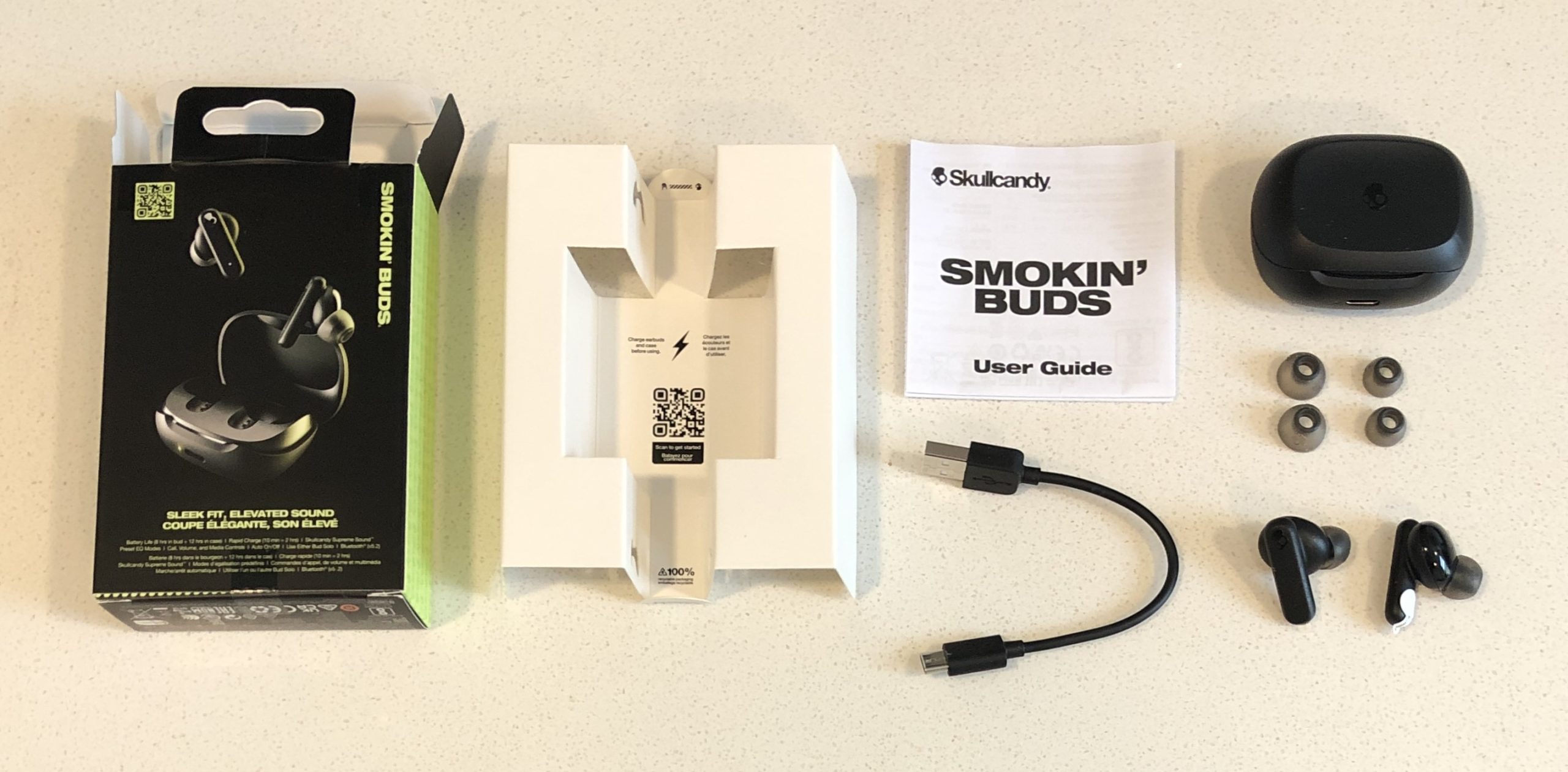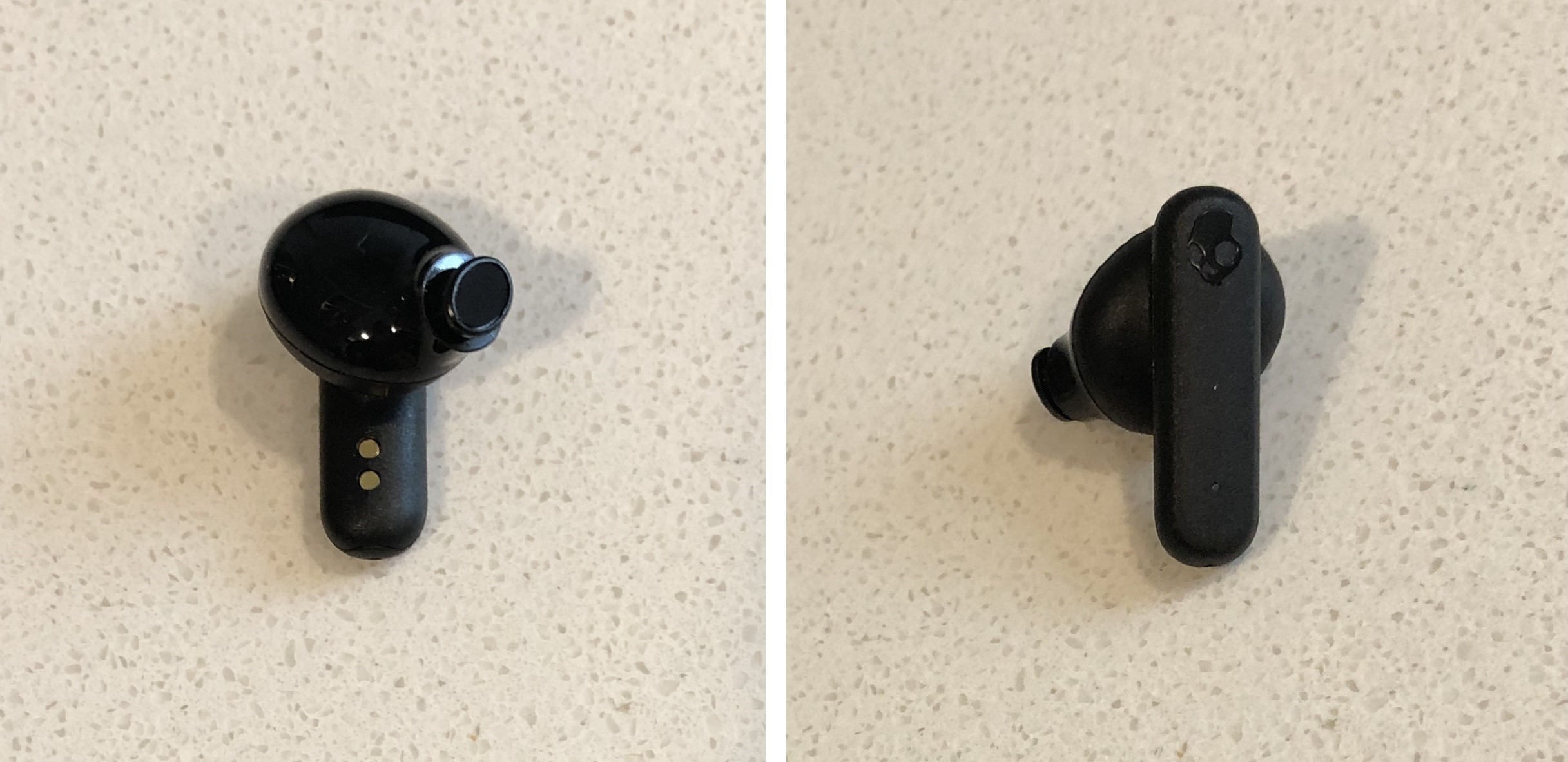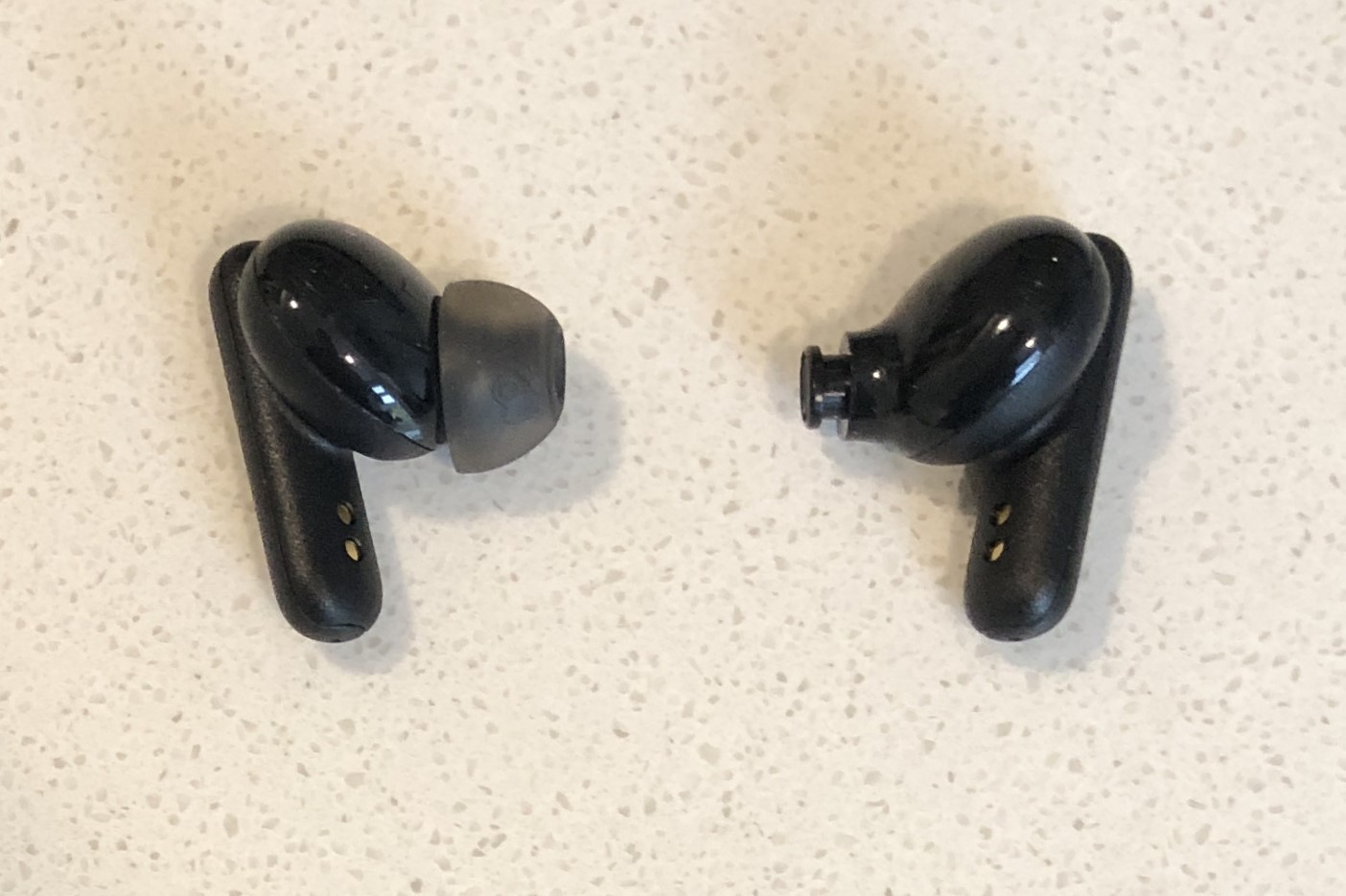 Skullcandy Smokin' Buds Charging Case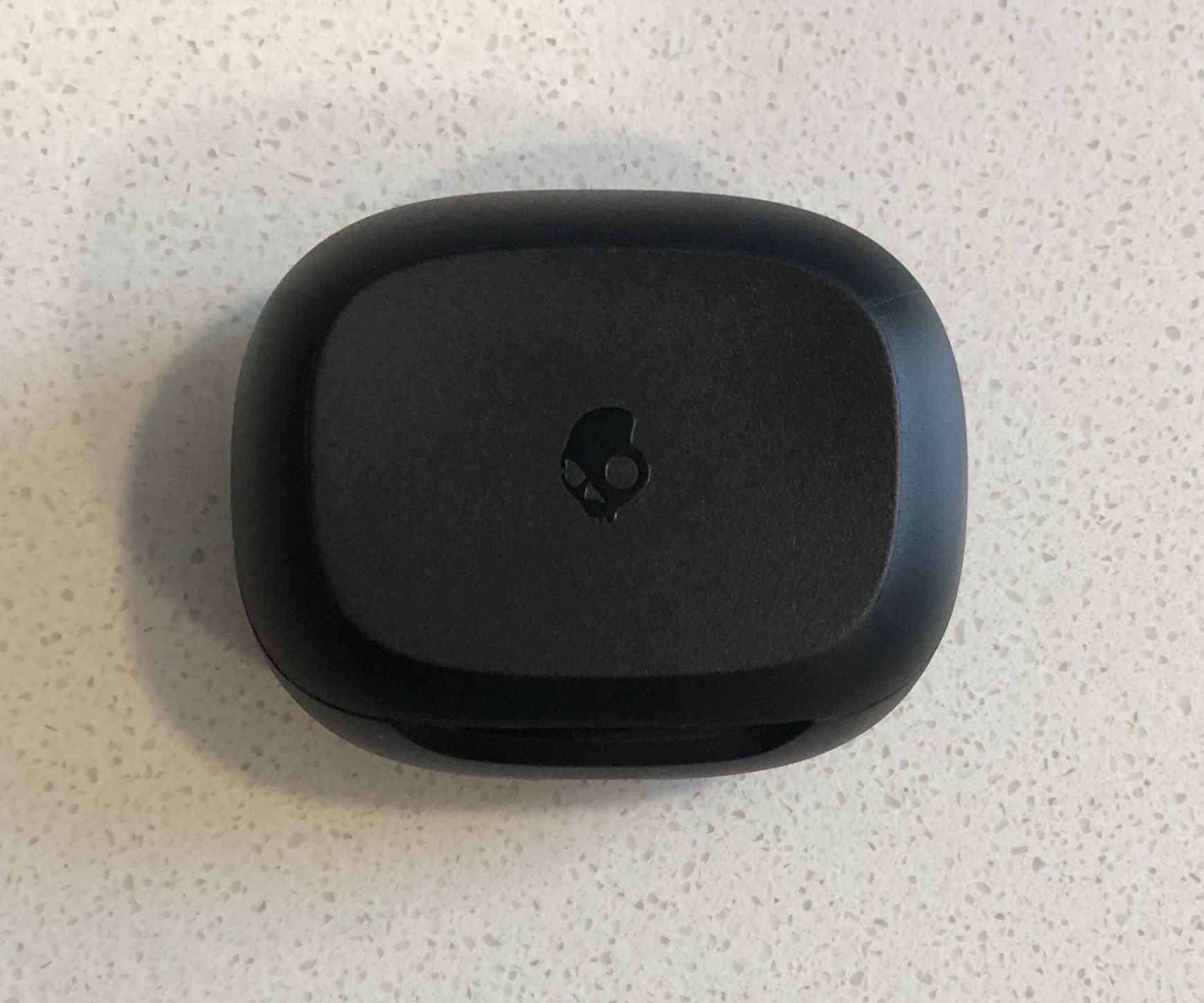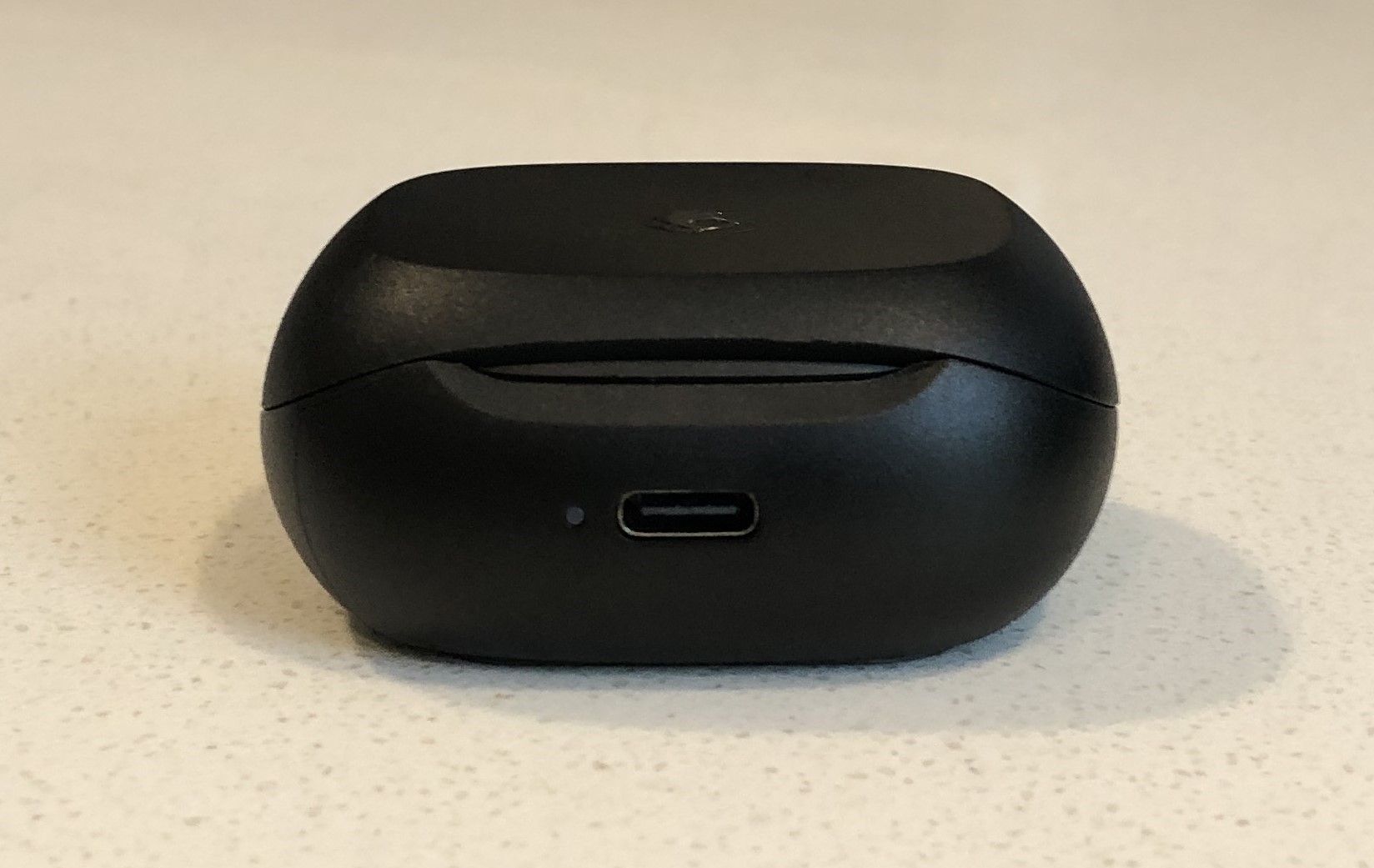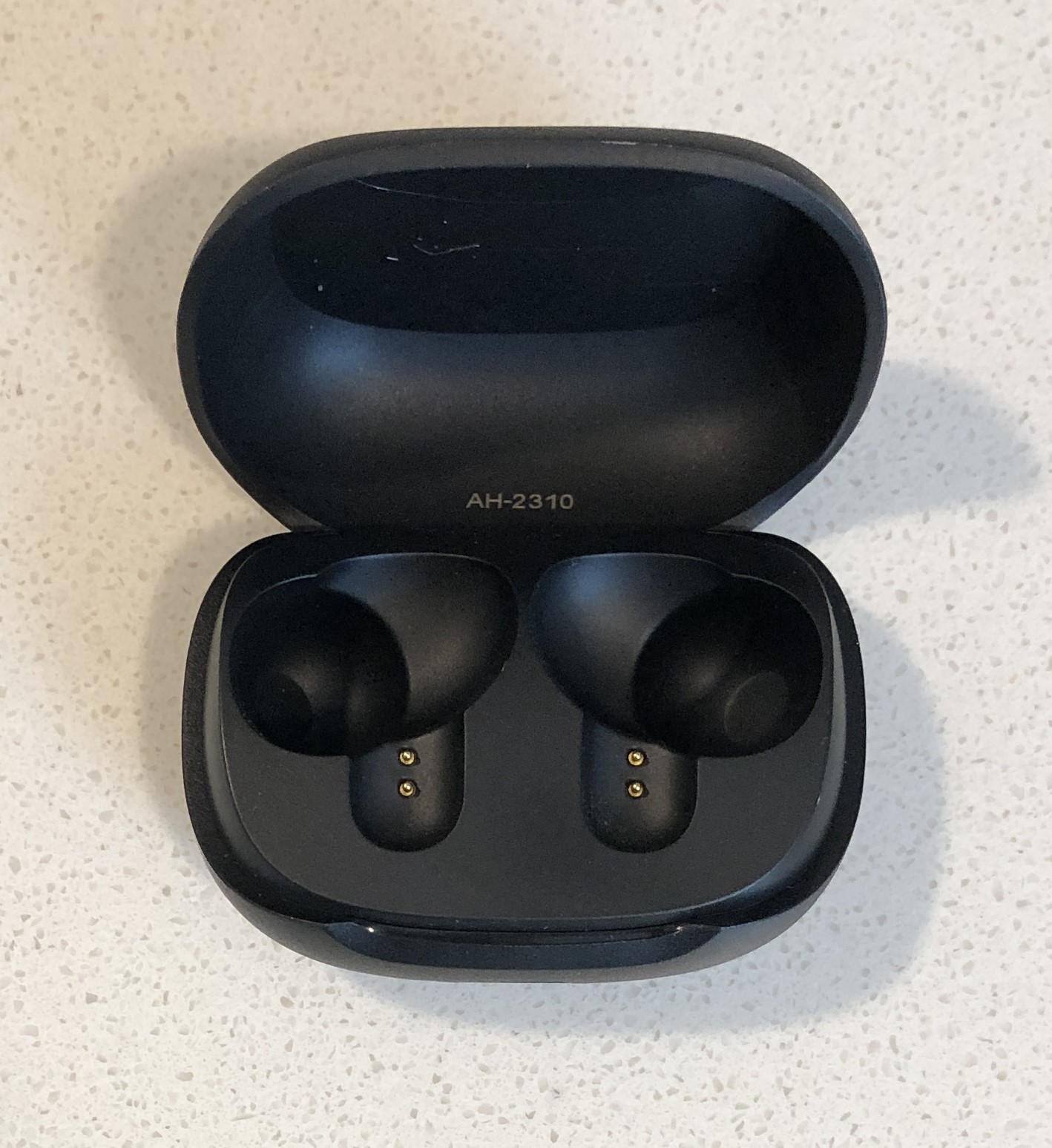 The case is light and has a decently compact pocket friendly shape. But it does feel a little thin, flimsy, and cheap. In particular the lid hinge which feels fairly prone to getting moved and twisted around.
Skullcandy Smokin' Buds Fit and Comfort
The stemmed ovoid design tends to run into fit issues in my experience, especially if the nozzles are on the short side, which they are with the Smokin' Buds. However, I was able to achieve a comfortable and completely secure fit, where the seal didn't break at all no matter how I moved any part of my head around. The fit is on the shallow side, and I did opt for the large tips that sit more on the outside of the ear canal because they felt the best. The earbuds themselves are also very light.
Skullcandy Smokin' Buds Isolation
The Smokin' Buds don't have active noise cancellation, and the natural isolation is poor, which is often a consequence of this style of fit and earbud. If external noise blocking is a priority for you, there are frankly much better choices that prioritize and do a better job at that.
Relevant reading: what is the difference between isolation and active noise cancellation?
Skullcandy Smokin' Buds Controls
The Smokin Buds' have a basic touch control schematic that only has three basic functions: play/pause, volume up/down, and cycling between the three EQ pre-sets. There's no tracking function, which is a significant shortfall. And there's really no reason tracking has to be excluded because the functions are all mirrored on the left and right earbud. Why not add more functions by making the taps do different things on the left and right sides? Or by adding a press and hold command? I don't see any good reason to do it the way that Skullcandy decided to here.
Properly executing each touch command was a little finnicky and unreliable as well. I had a fair amount of "misses" and getting the third and fourth taps to go through was a bit of a challenge. The Smokin Buds' do at least play a different pitched beep to acknowledge that the first, second, and third touches went through, but not one for the fourth curiously.
All in all the touch controls of the Smokin Buds' are not particularly good and leave a lot to be desired.
How to Pair the Skullcandy Smokin' Buds
Pairing the Smokin Buds' was easy and straightforward. Just open the case and take the buds out after the initial charge and they'll automatically enter pairing mode, indicated with both lights at the bottom of the stems blinking red and blue. Select "Smokin' Buds" from the menu then you're good to go.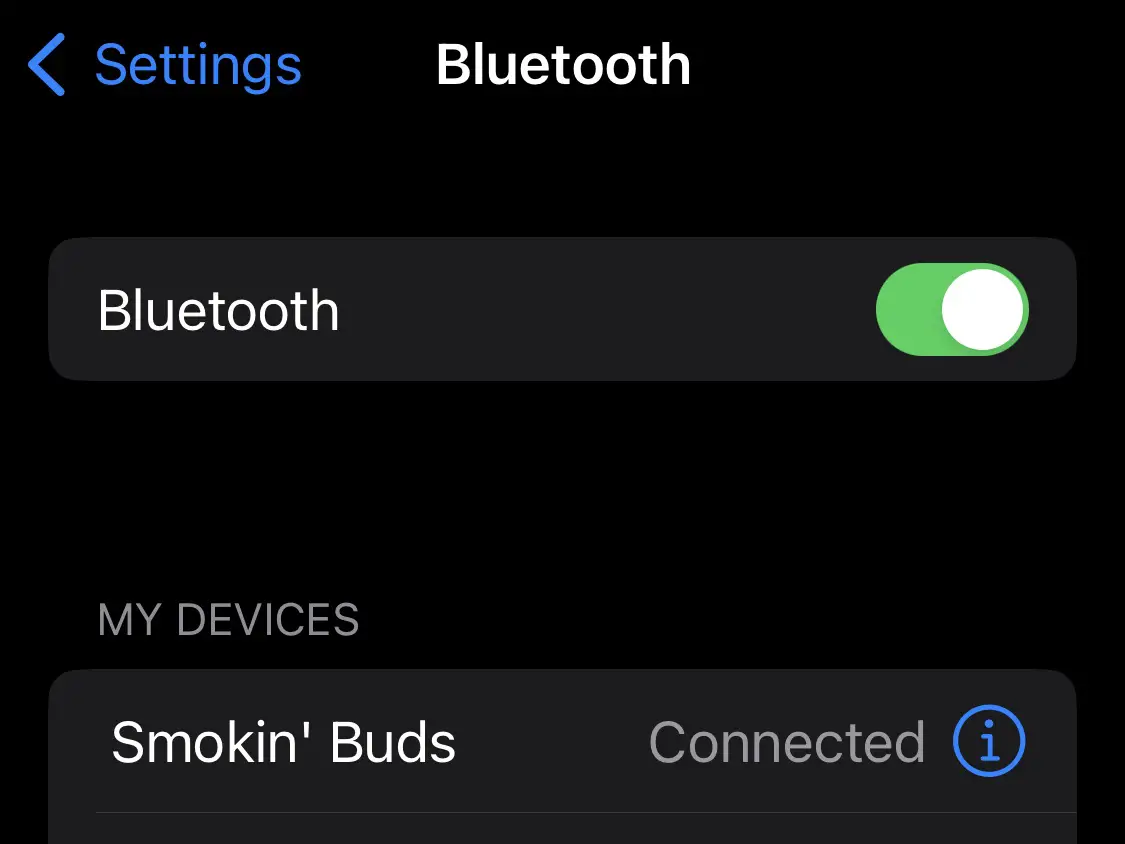 Skullcandy Smokin' Buds Test: Do They Sound Good?
Preliminary note: this page explains how I evaluate the sound quality of headphones and earbuds
The Smokin' Buds sound impressively decent for their bare minimum price, and this isn't the first Skullcandy product to pleasantly surprise me in the same way. The accuracy is good – things sound very natural and there aren't any weird coloring issues that budget earbuds sometimes have.
The balance, however, is somewhat off – the lows and mid-lows are a tuned up a little too much. This isn't surprising, as Skullcandy earbuds and budget earbuds in general tend to be bassy, but a consequence of it is that there is lack of clarity in the mids and mid-highs. Vocals are a little recessed and the overall sound is a little soft and lacking in detail. There's also a lack of separation that causes the sound to feel a little narrow and blended.
The bass extension is also surprisingly decent for a single 6mm dynamic driver – the drops I normally test didn't really fall off and stayed consistent. The bass tone was a little loose and muddy though.
While the Smokin' Buds isn't compatible with an EQ app, it does have three EQ pre-sets you can choose from: "podcast," "movie," and "music" modes, but I could honestly barely tell a difference between the three, and I don't think any one EQ mode would make any kind of listening noticeably better.
My subjective gut feeling sound quality tier grade is: C+
Final Verdict: Are the Skullcandy Smokin' Buds Worth Buying?
The Smokin' Buds are a perfectly decent product for their bare minimum price, and their notable strength is the extremely light yet fully secure fit. But, besides that, the problem is that the competition in the budget TWS market has become very stiff and there are similarly priced competitors that are just better in every other important way: better sound quality, better controls, better isolation, and better battery life in particular – merely 20 hours of total battery life just doesn't cut it in 2023.
If you need a pair of earbuds in a jam and see the Smokin' Buds hanging on the wall at an airport news store or something, sure, go ahead and get them and they will be fine. But there are better choices to be had for the money, especially so if you're willing to spend a marginal amount more than $20.
See the Smokin' Buds wireless earbuds on Amazon (affiliate link)
Popular Comparisons
For those who are curious how the Smokin' Buds fare against the popular competitors:
• Skullcandy Smokin' Buds vs Skullcandy Dime 2
Relevant Articles
• Is Skullcandy a good audio brand?
• The best budget true wireless earbuds (under $30)
Frequently Asked Questions
What's the difference between the Skullcandy Smokin' vs Smokin' XT wireless earbuds?
Nothing – they are the exact same product. Audio companies sometimes release the same product under multiple different model names for a variety of reasons. The XT is a version that's apparently sold at Walmart for a little less than the MSRP on the Skullcandy website, but the other version has also gone for a similar discount on Amazon and other e-retailers. If you're choosing between the two just get whichever one is cheaper.
Only one Skullcandy Smokin' earbud side is working – how do I fix this?
I had this problem at the start but was able to fix it by unplugging the case (disconnect the USB C cable), putting both buds back inside, closing the case, reopening the case, then taking both earbuds out.
Are the Skullcandy Smokin' Buds waterproof?
No they are not – they have an certified ingress protection code of IPX4, which means they are water resistant up to splashing but they cannot be fully submerged.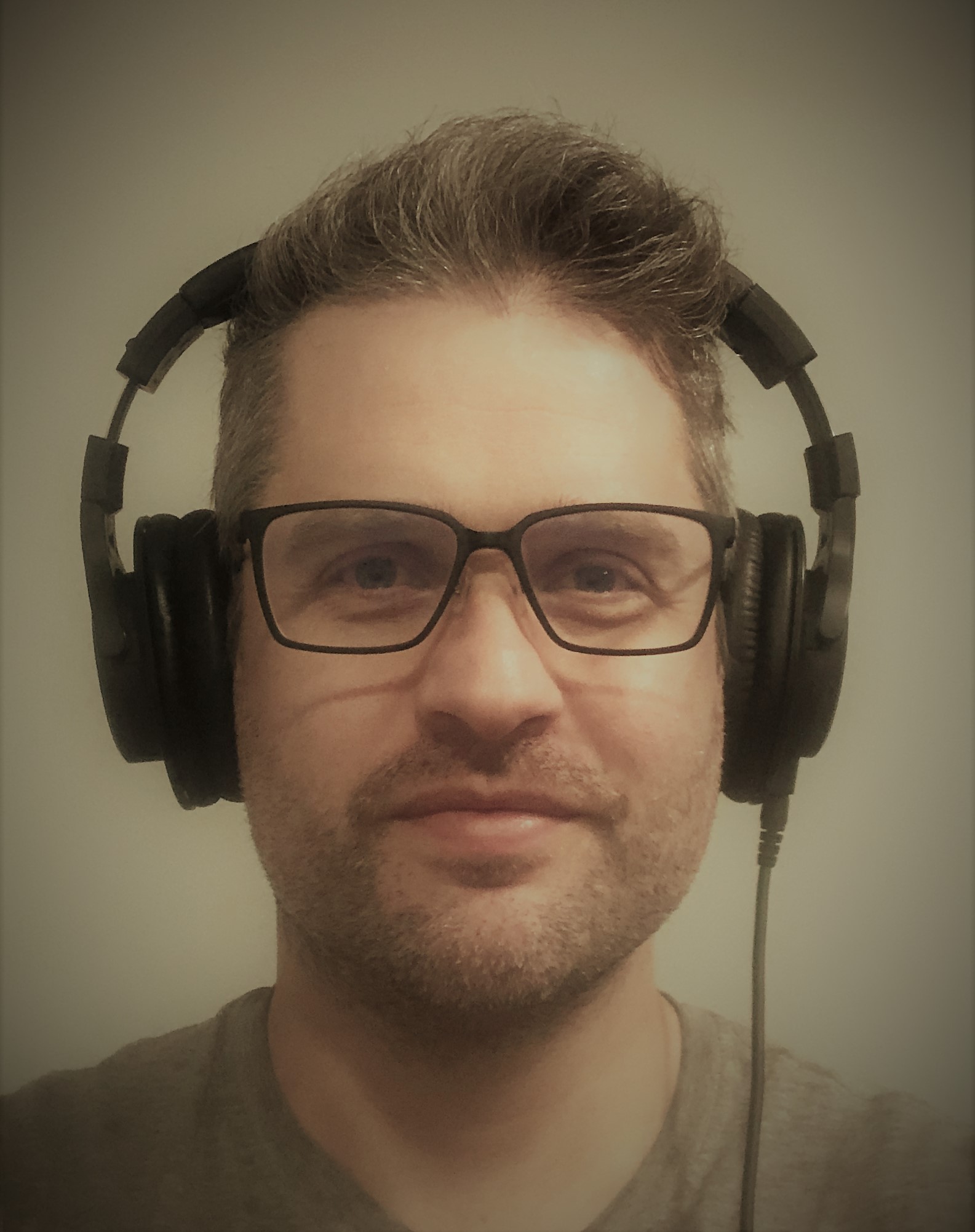 Pete Anthony has had a lifelong affinity for music, and more recently has become an anti audiophile snob who wants great sound to be accessible and enjoyable by anyone. Without needing to break the bank. Read his full author page
here
.