Written by Pete Anthony 
Last updated on: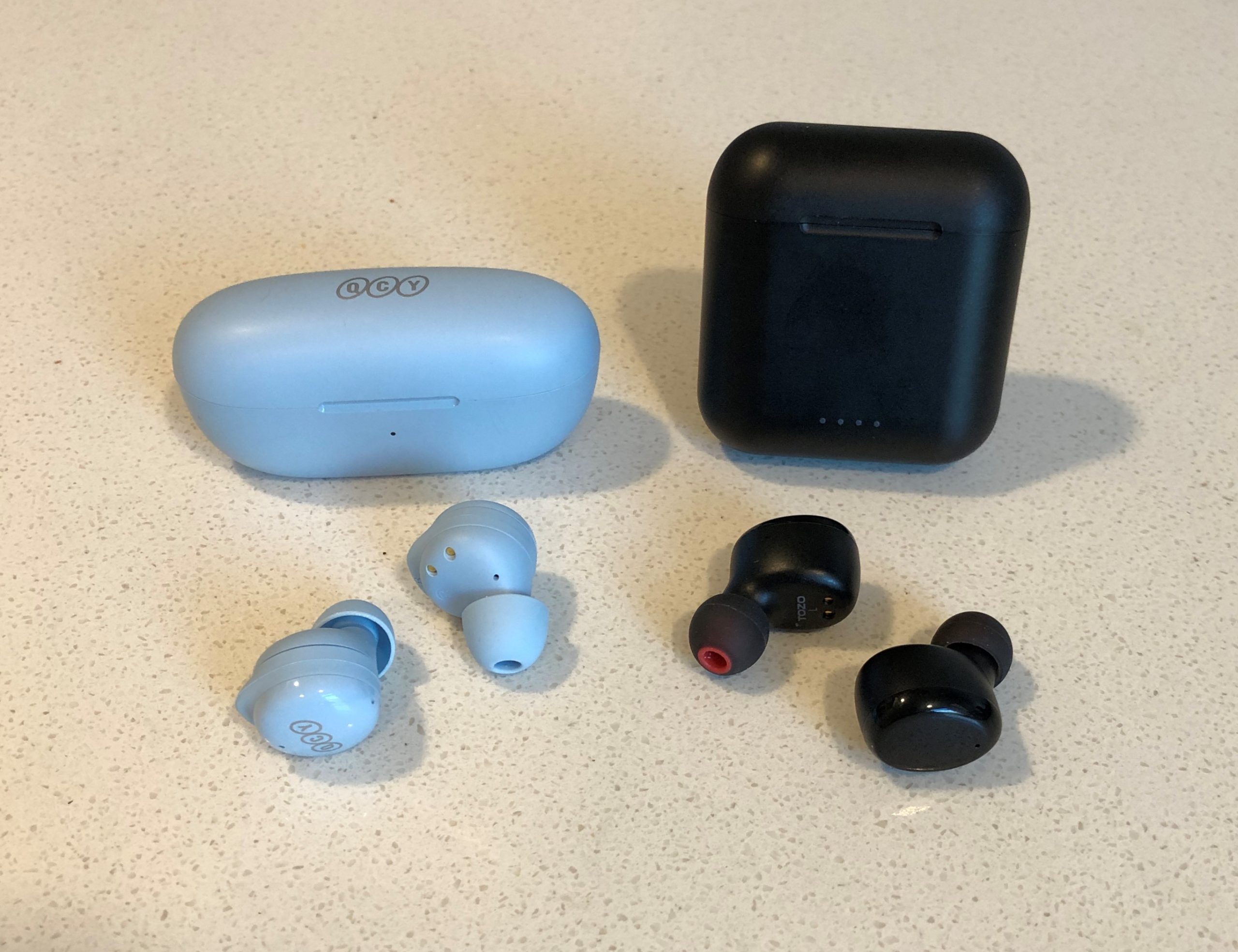 TOZO and QCY are relatively unknown companies in the mainstream, but they have both seen a lot of success in the burgeoning wireless earbud market – TOZO has topped Amazon best sellers lists for years now, and while QCY hasn't seen quite the same level of exposure there, their parent company, Hele Electronics, has worked on the manufacturing side with many large and prolific audio companies.
The T6 is one of TOZO's original products, released circa 2018 (and revamped in 2022), and is still one of the most popular and reviewed wireless earbuds on Amazon. The T17 is a similar design to the T6, and while it has much less reviews (for now), I've called it a sleeper product in my various discussions of it because it's really good and should be more popular in my opinion.
But how does the QCY T17 measure up against the TOZO T6, which is now one of the most popular wireless earbuds ever? Is one decidedly better than the other? I have fully reviewed both products and will answer those questions here in this comparison article.
QCY T17 vs TOZO T6 Side by Side at a Glance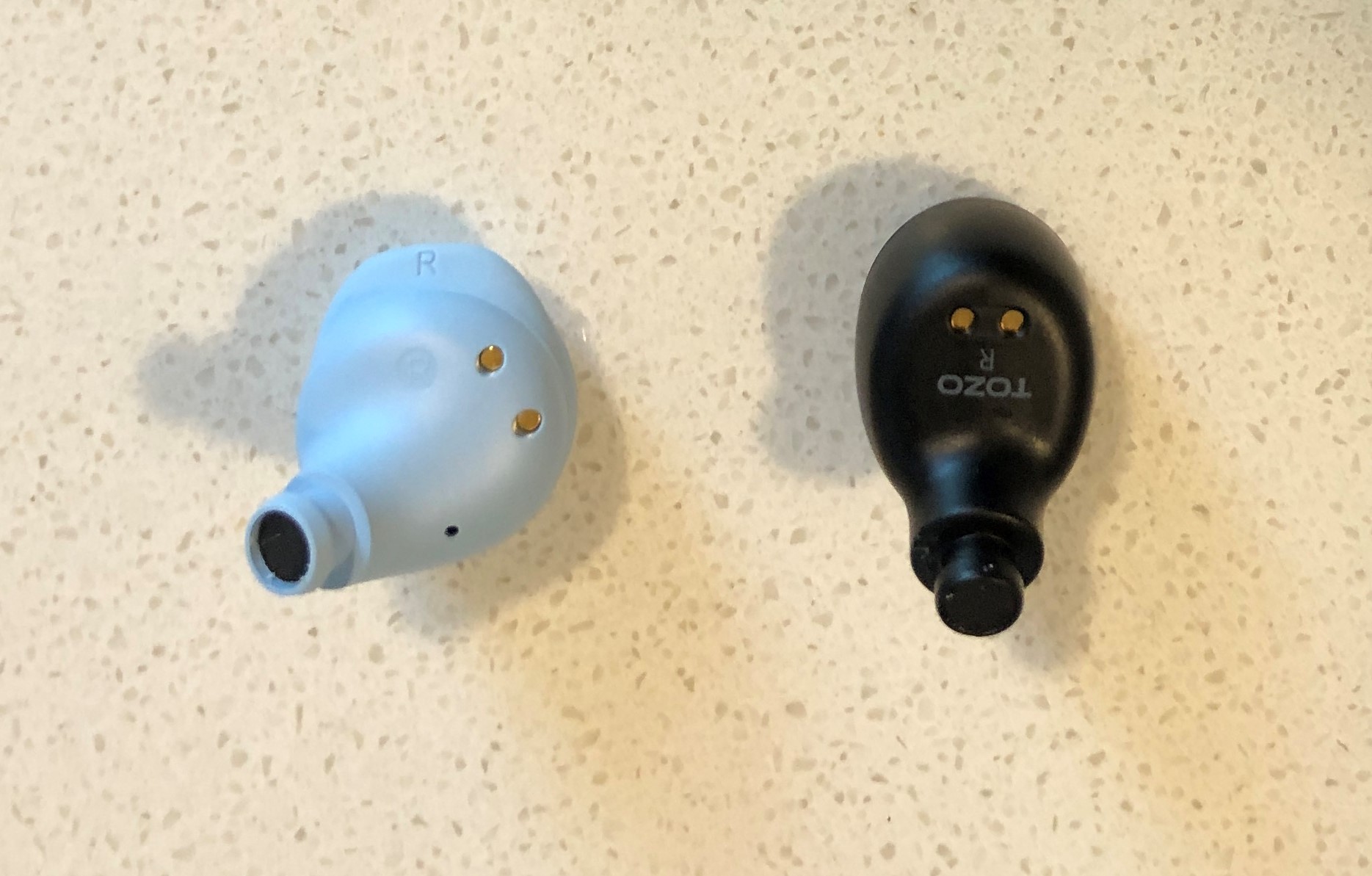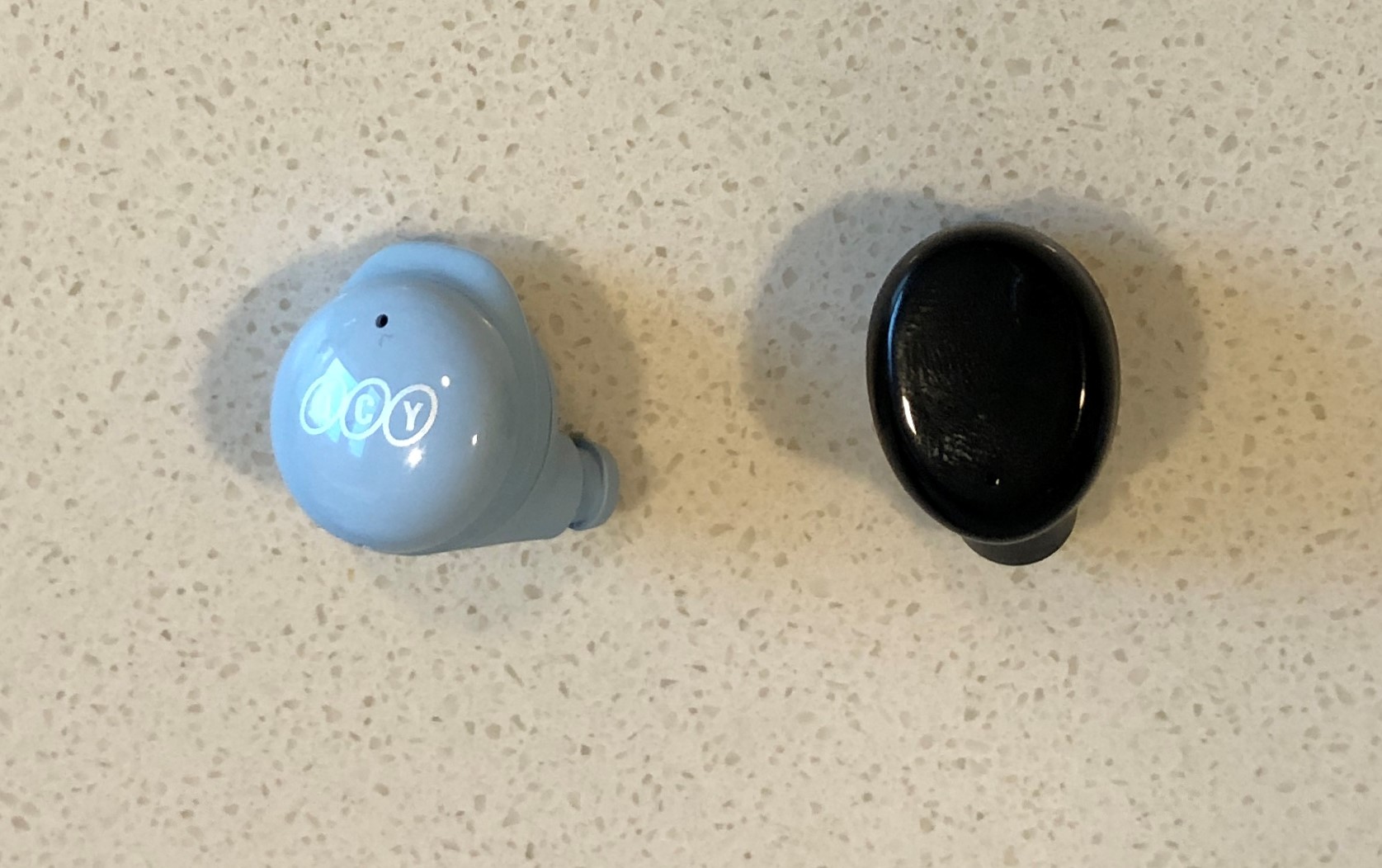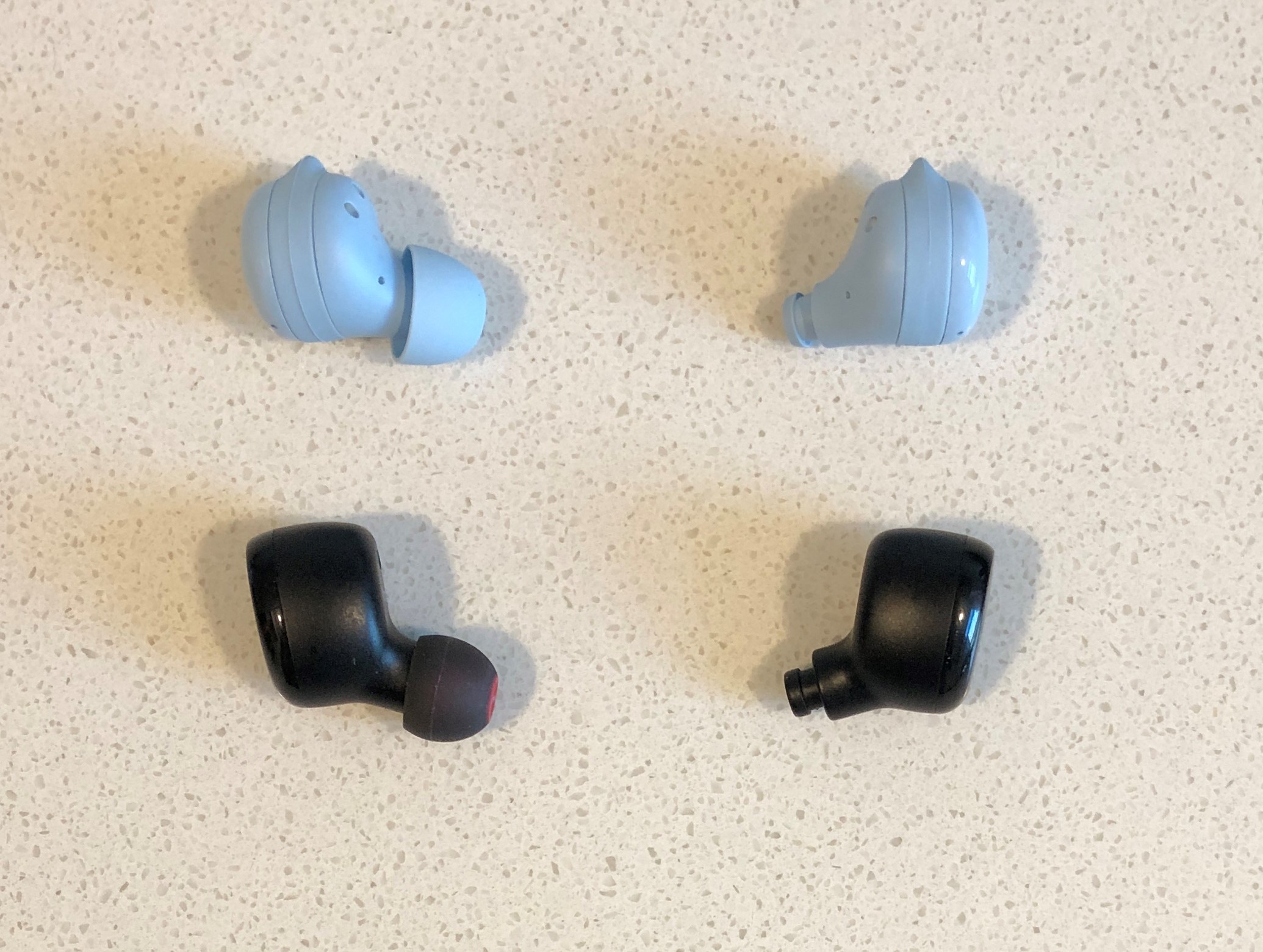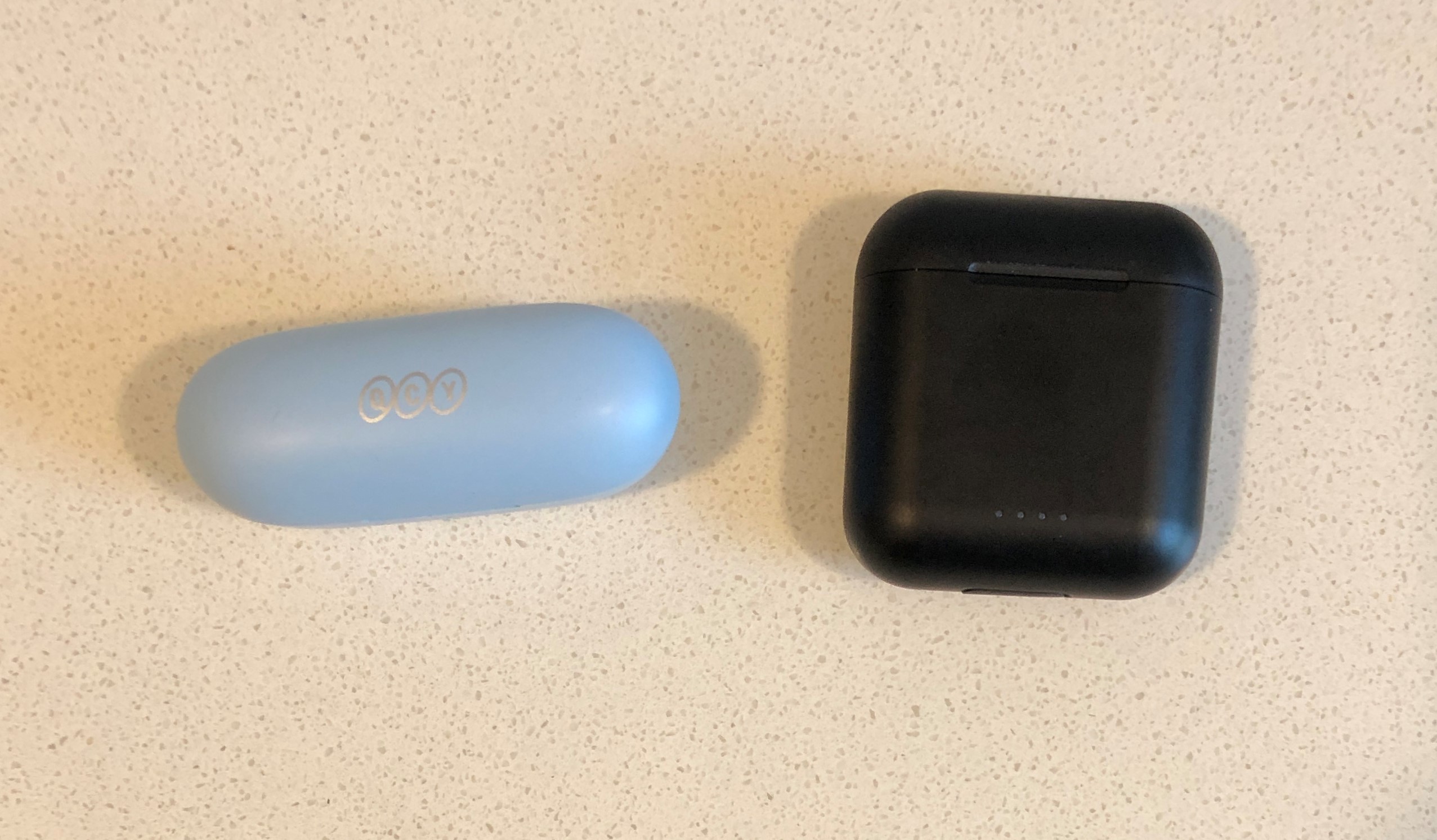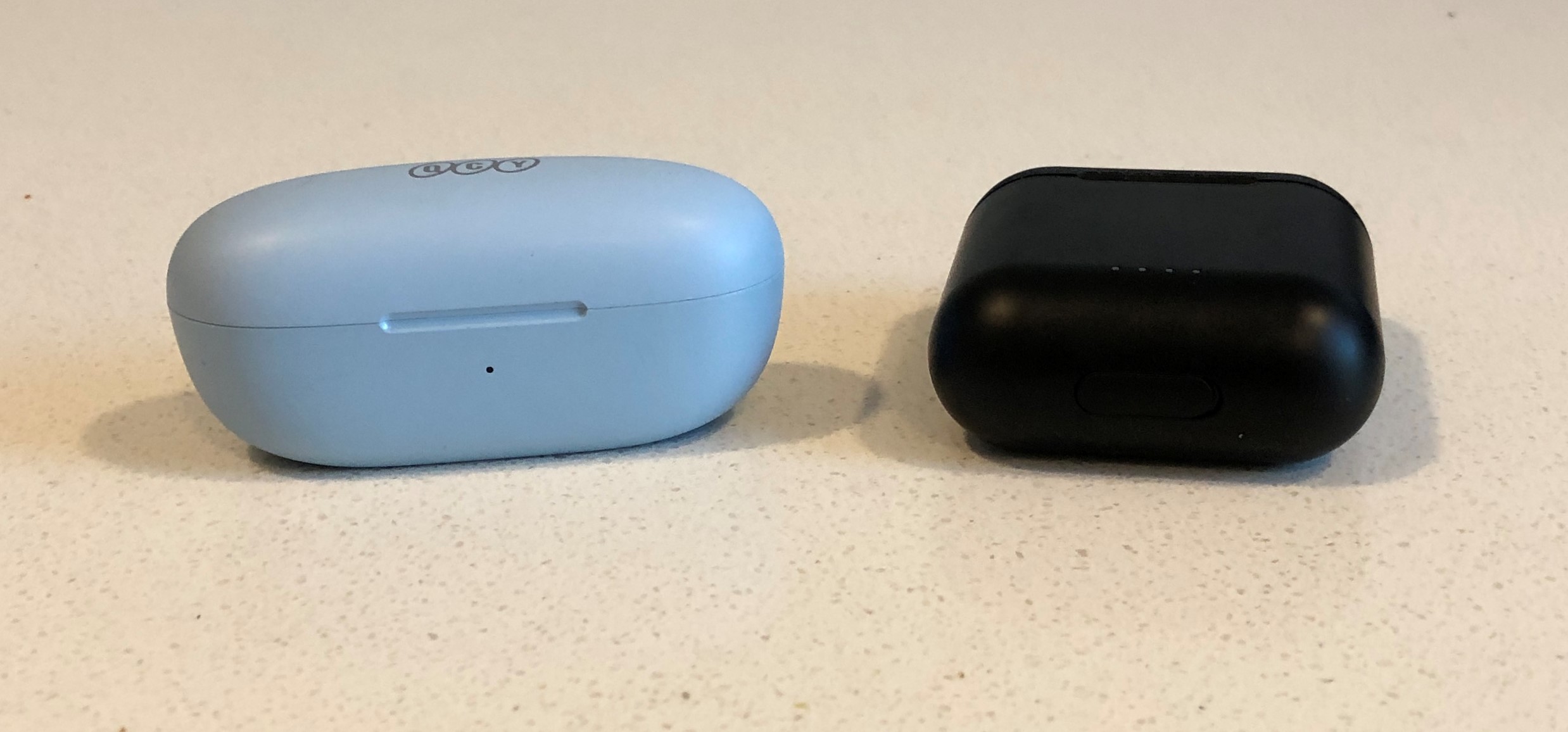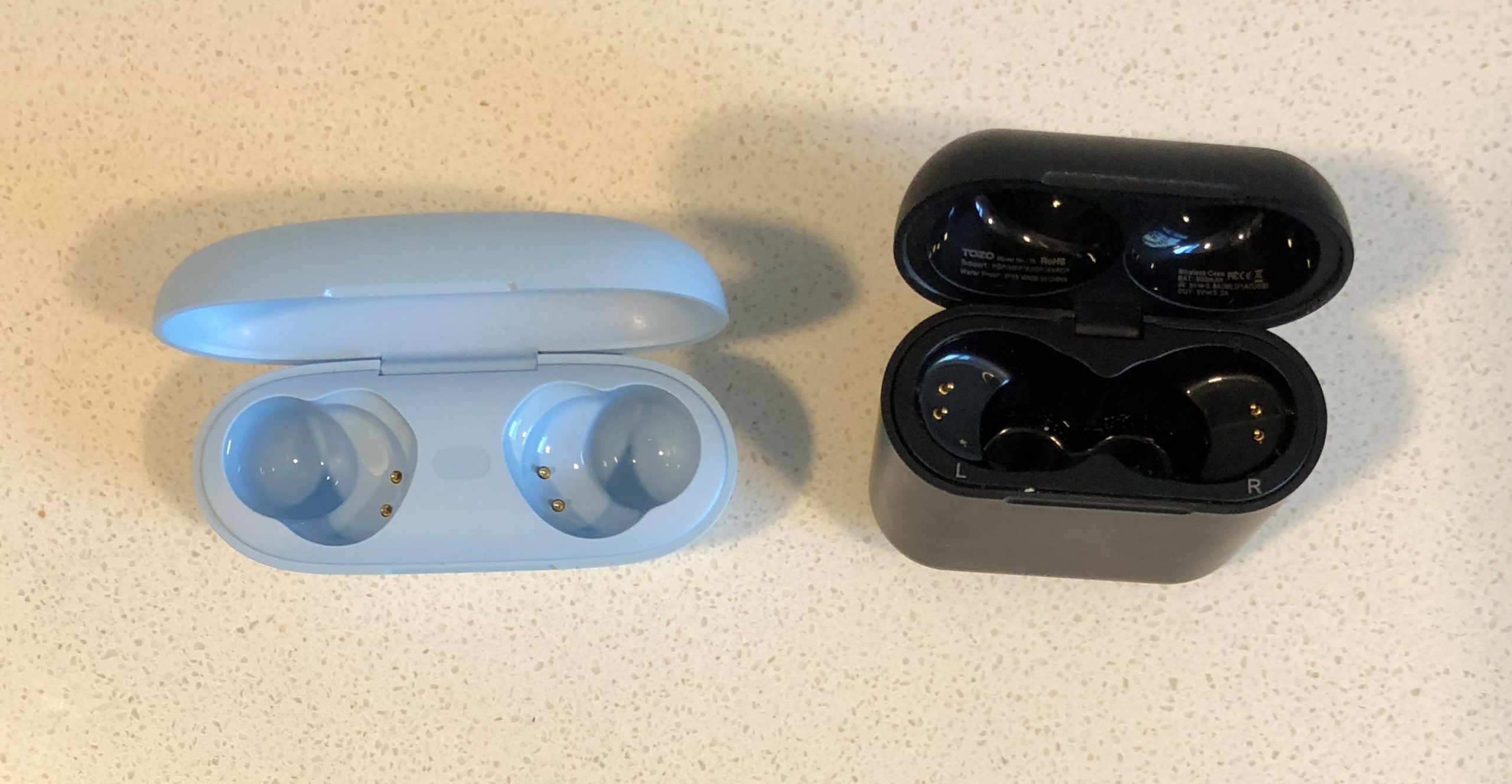 How Are the QCY T17 and TOZO T6 Similar?
Design style – both the T17 and T6 use a non-stemmed, uncontoured housing with flat backs and touch based onboard controls.
Noise attenuation – neither the T17 or T6 has active noise cancellation, but both have fairly decent natural isolation that will be sufficient for most normal commuter use.
Warranty – both the T17 and T6 have a one year limited warranty, which is the fairly common and standard minimum for budget headphones in general.
What Are the Main Differences Between the QCY T17 and TOZO T6?
Weatherproofing – the TOZO T6 earbuds and case have full IPX8 certified waterproofing (up to 1m immersion for 30 min), whereas the QCY T17 earbuds merely have IPX5 certified water resistance (up to ambient moisture and moderate splashing), and this does not apply to their case.
Battery life – the purported battery life of the TOZO T6 (10h earbuds single charge, 45h total with case) is significantly better than that of the QCY T17 (7.5h earbuds single charge, 26h total with case).
Bluetooth version – the TOZO T6 was updated to the currently latest Bluetooth v 5.3 with its 2022 redesign, while the T17 has now slightly dated Bluetooth v 5.1. Slightly older Bluetooth firmware won't meaningfully affect sound quality, but it probably does explain the QCY T17's lesser battery capacity.
Case design/portability – both the T6 and T17 cases are nicely light and compact, but the TOZO T6 case has a slightly better ergonomic and more pocket friendly design. Some people might prefer the uniquely long and narrow QCY T17 case though. The TOZO T6 case also uses a USB-mini port while the QCY T17 case uses a much more common USB-C port.
Replacement tips – the TOZO T6 comes with five additional pairs of different size and style replacement tips, while the QCY T17 only comes with two additional small and large sets of replacement tips.
Onboard volume control – there's no touch command to adjust the volume of the QCY T17 while there is one with the TOZO T6.
Does the QCY T17 or the TOZO T6 Have Better Fit and Comfort?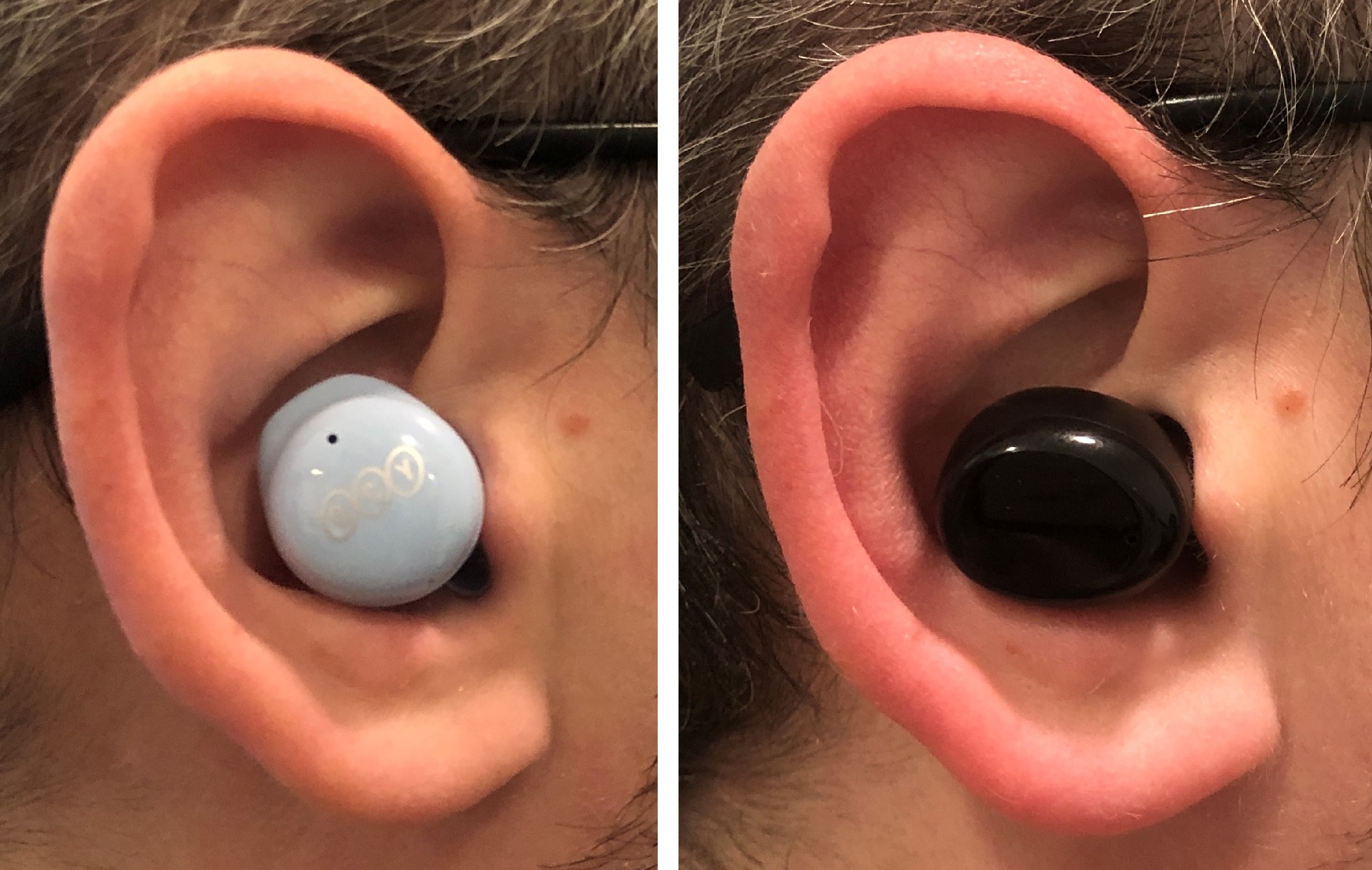 Both the T17 and T6 fit comfortably and securely, and don't have any issues with the seal breaking. While both fit perfectly fine in my opinion, I do think I slightly prefer the deeper and more pressured fit of the longer QCY T17 tips. But other people might have more luck with the TOZO T6 since it comes with so many extra replacement tips. Pretty hard to call a winner in this specific category, so I'd say its a wash and either will probably be fine.
A note before the next section: this page describes how I evaluate the sound quality of headphones and earbuds.
Does the QCY T17 or the TOZO T6 Sound Better?
This was a tough one. I went back and forth between the two a lot more than I normally do in my comparison articles. The QCY T17 tuning has slightly better balance, and a little more clarity and detail in the mids and highs as a result. The TOZO T6 tuning is more bass emphasized, but feels a little fuller and more immersive while the QCY T17 feels ever so slightly flat in comparison.
They both sound great for their bare minimum price-point, and I think I'm going to just leave it at that. If you're looking more for detail, the QCY T17 is probably the better choice. If you're looking more for immersion and warmth, the TOZO T6 is probably better.
Which Should You Choose Between the QCY T17 or The TOZO T6?
The QCY T17 sounds really great for the minimal price, and I keep saying I'm always impressed with them each time I listen to them, and I would say from a standpoint of technical fidelity, they are a little better than the TOZO T6.
But, feature wise, the TOZO T6 brings more to the table: namely the fully waterproof buds and case, the longer battery life, the extra replacement tips, the later Bluetooth version, and an onboard volume adjustment touch function. I've seen a few companies including QCY omit the onboard volume control in their default control schematics, and I really don't understand why because it's a basic function that just about anyone wants with wireless earbuds.
So, overall, I'd say the T6 is the best choice, and I'll say yet again that there's a reason it has remained so popular over the years. If QCY similarly revamped the T17, though, I think it could become the better choice. They're a promising audio company and I think they'll continue to release great and compelling products in a market that is quickly becoming massive and brutally competitive.
Get the QCY T17 on Amazon (affiliate link)
Get the TOZO T6 on Amazon (affiliate link)
Relevant Articles
• Full QCY T17 review
• Full TOZO T6 review
• Our current picks for the overall best budget true wireless earbuds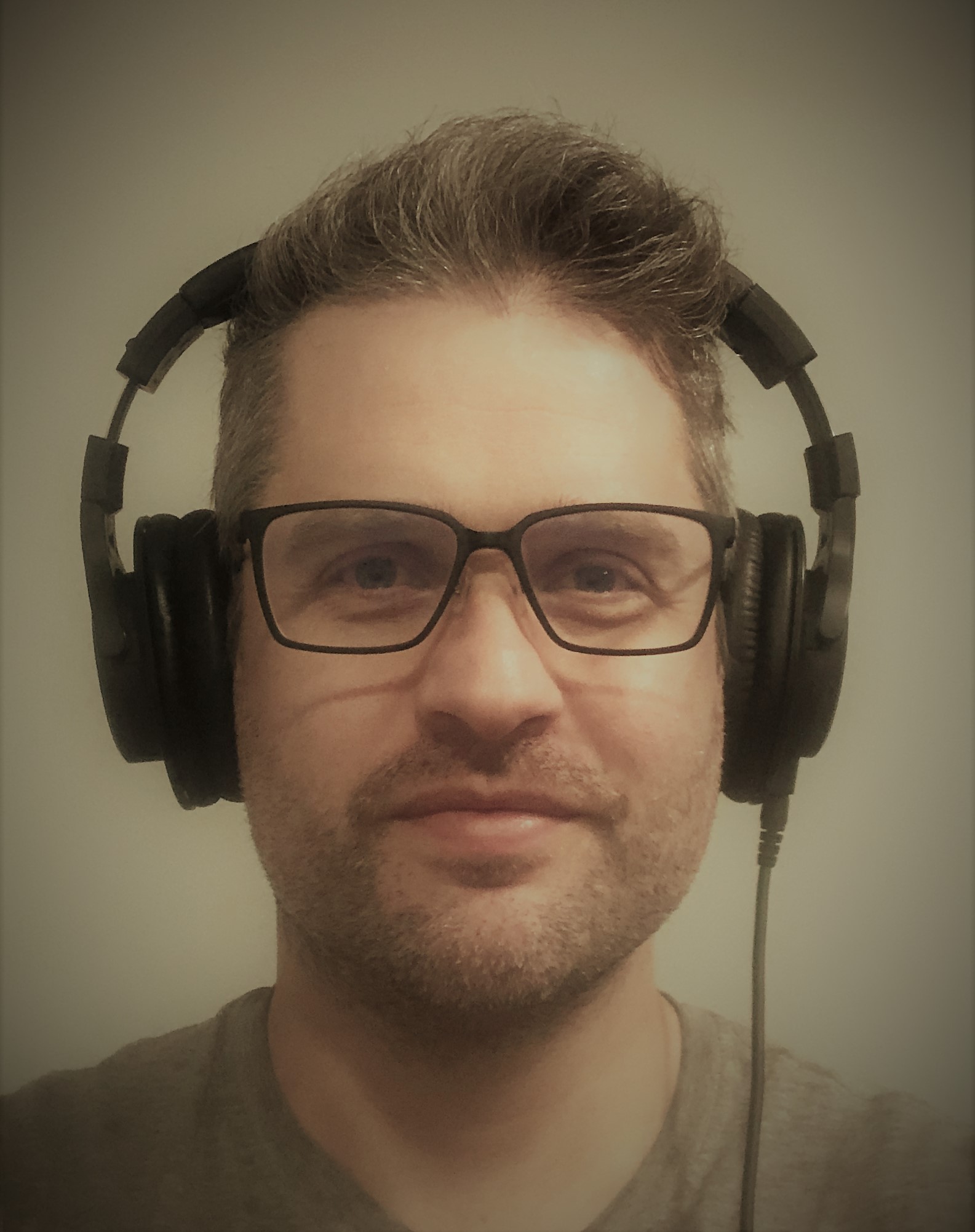 Pete Anthony has had a lifelong affinity for music, and more recently has become an anti audiophile snob who wants great sound to be accessible and enjoyable by anyone. Without needing to break the bank. Read his full author page
here
.