Written by Pete Anthony 
Last updated on:
The JLab GO Air Pop is now a 2 year old product, but is still one of the most popular budget true wireless earbuds. And for good a good reason: it's very decent sounding and brings a lot of other good features to the table, all for a minimal price.
QCY is a lesser known company but has been around for a while, and their parent company, Hele Electronics, has worked with a lot of big audio companies on the manufacturing side, including JLab interestingly enough.
A few QCY earbuds like the stemmed T13 have become somewhat popular, but the stemless and contoured T17 is not all that well known, and that's kind of a shame because the T17 sounds really good for its minimal price. I've previously called it the sleeper pick in the budget category.
So how does the T17 match up against the GO Air Pop, the often dubbed "best budget wireless earbuds"? I've fully reviewed both of these products and will answer that question in this comparison article.
JLab GO Air Pop vs QCY T17 Side by Side at a Glance
What Are the Main Differences Between the JLab GO Air Pop and QCY T17?
The GO Air Pop and T17 are pretty similar products on a fundamental level: they are both have a relatively compact and stemless housing, they both have a basic level of water resistance (IPX4 and IPX5 are pretty much the same), they both came out around the same time and use Bluetooth v5.1, and all in all they are both fairly basic looking budget wireless earbuds.
They do have some notable differences though:
Isolation – both the GO Air Pop and T17 have decent medium level natural isolation, and are both probably fine for basic commuter use, but I think the T17's isolation is a little better.
Battery Life – the Go Air Pop and T17 earbuds purportedly hold an 8 and 7.5 hour charge respectively, and their cases with recharges brings their total purported battery life to 32 and 26 hours respectively. So the GO Air Pop has a little more juice than the T17.
Case – the GO Air Pop case along with JLab's other cases are unique in that the USB charge cable (a very short one at that) is built right into it. The T17 case has a much more common USB-C charge port. Not having to worry about a separate extra cable is a nice convenience, but if the built in cable breaks you're kind of out of luck. I'd say it's personal preference here.
Touch Controls – one thing lacking from QCY's touch control schematic is the ability to adjust volume. I don't know why they omit this when it's such a basic feature that all other wireless earbuds seem to have at this point.
EQ Pre-Sets – the T17 doesn't have any onboard EQ pre-sets while the GO Air Pop has 3 EQ pre-sets you can cycle between. I found the other two JLab pre-sets to be significantly inferior to their default "JLab Signature" mode, but some people might like having those options.
Warranty – JLab has an industry leading 2 year warranty on all its headphones, whereas QCY earbuds only have the 1 year warranty, which is the fairly standard minimum for budget headphones.
Does the JLab GO Air Pop or the QCY T17 Have Better Fit and Comfort?
The GO Air Pop and T17 have an almost identical fit style and feel, which is very solid with no seal issues. I don't really have anything else to say here other than that both fit fine and it's probably a matter of personal preference here.
Does the JLab GO Air Pop or the QCY T17 Sound Better?
Even after reviewing it the T17 always manages to impress me when I relisten to it. I call it the sleeper pick as I said because it does sound really good for its price. The GO Air Pop also sounds good, but not quite as good as the T17. The T17 has a great middle of the road balance with really great detail and clarity all around. The GO Air Pop has a much more conventional Harman/U-shape style with emphasized bass, and the mids are a little recessed and not quite as detailed in comparison.
Which Should You Choose Between the JLab GO Air Pop or QCY T17?
They are both great budget earbuds and generally aren't that different from each other. I would choose the T17 though, because slightly better neutral sound is more important to me than a little extra battery life or any of the other extras that the GO Air Pop has. Yes, no onboard volume control on the T17 is kind of annoying, but I'd still rather have the better sound.
Even so, I'm still not so sure I'd recommend the T17 as the overall best budget wireless earbuds when the GO Air Pop brings so much to the table. I also think a lot of people, maybe even the majority, prefer the fuller bassyer style the GO Air Pop has over the more technical neutral style that the T17 has.
Get the Go Air Pop wireless earbuds on Amazon (affiliate link)
Get the QCY T17 wireless earbuds on Amazon (affiliate link)
Relevant Articles
• Full GO Air Pop review
• Full T17 review
• Our current picks for the overall best budget true wireless earbuds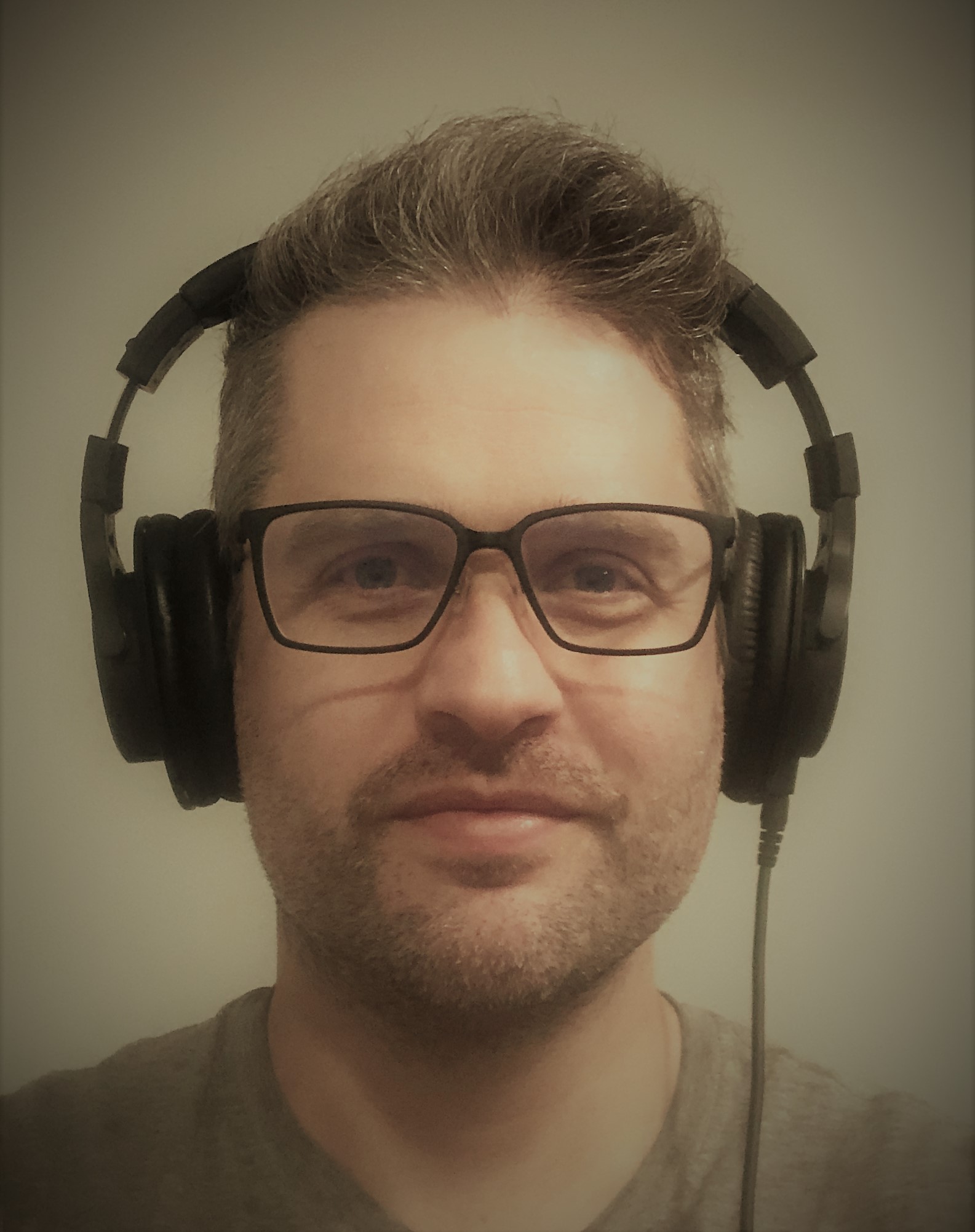 Pete Anthony has had a lifelong affinity for music, and more recently has become an anti audiophile snob who wants great sound to be accessible and enjoyable by anyone. Without needing to break the bank. Read his full author page
here
.