Written by Pete Anthony 
Last updated on: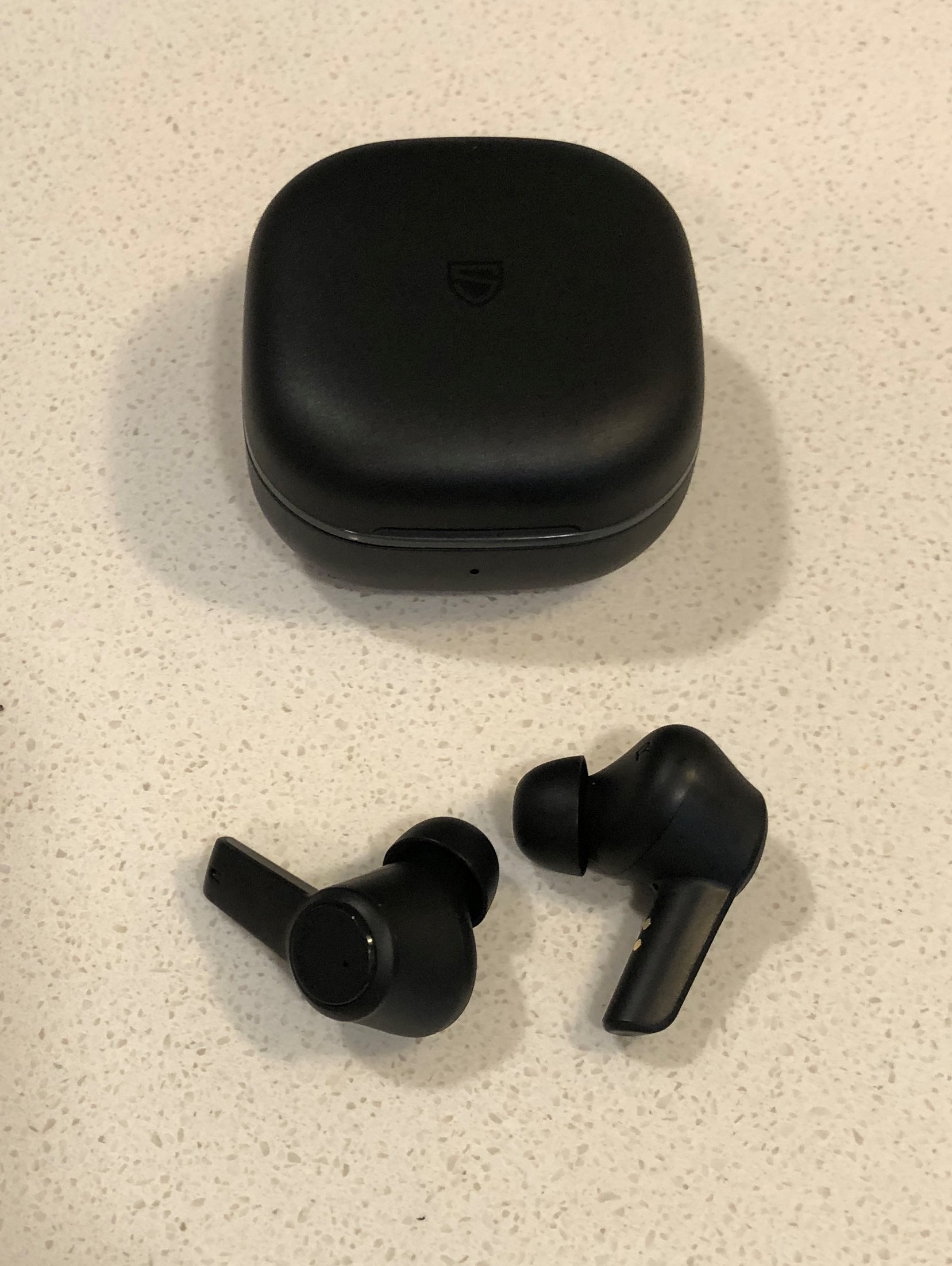 SoundPEATS is a somewhat newer and lesser known audio company, but they've been making products in the wireless headphone space since the niche's relative infancy, and now SoundPEATS almost exclusively makes true wireless earbuds.
The T3 is a relatively inexpensive stemmed wireless earbud with a 10mm single dynamic driver design, and it also features active noise cancellation.
So how does it fare in the ever increasingly competitive budget/value price-tier? Let's dive in.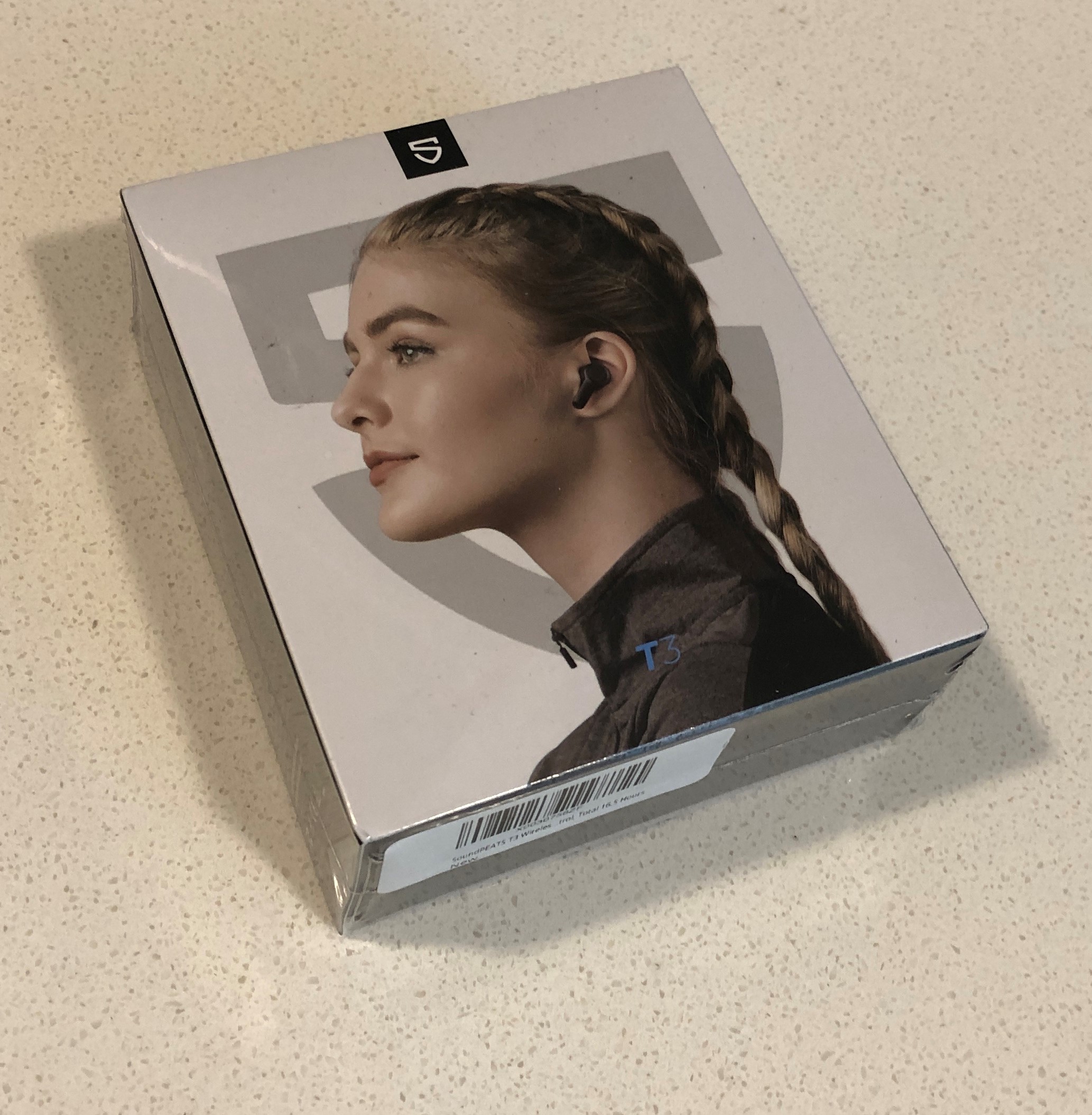 What Accessories Come Included With the SoundPEATS T3?
manual booklet
short USB-C charging cable
two additional pairs of small and large replacement tips
charging and carrying case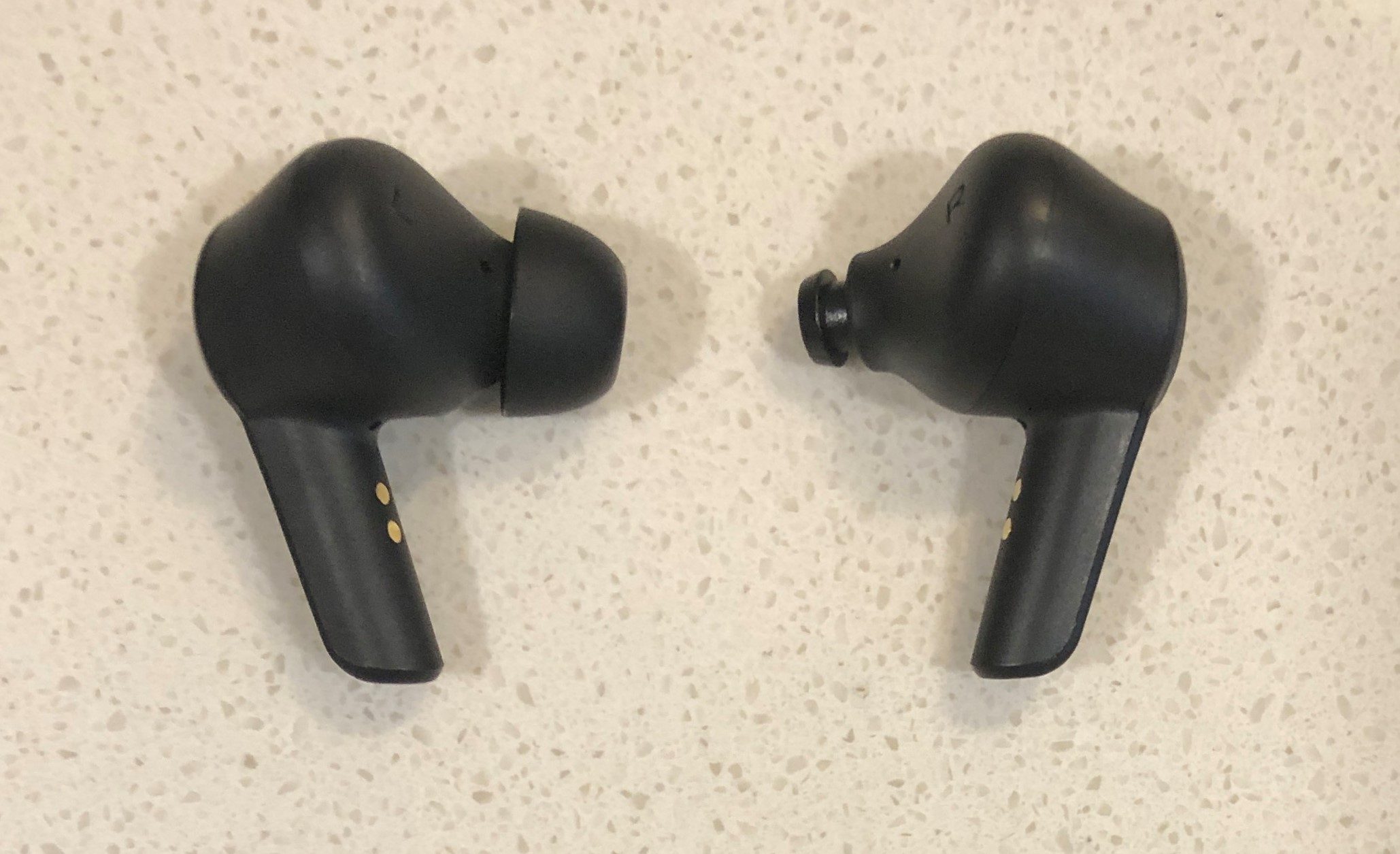 How Good and Comfortable Is the SoundPEATS T3 Fit?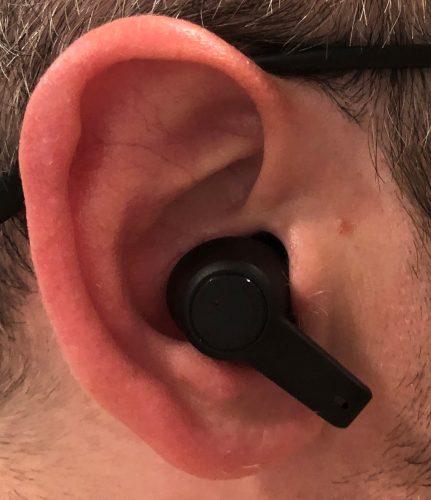 The T3 has a shallower fit, which stemmed earbuds generally tend to do, but the fit is also very secure and comfortable. The sound or seal didn't compromise at all no matter how I moved my face around, and the earbuds stayed solidly in place.
I normally prefer a narrower, deeper, and more pressured fit over a shallow and light one that feels more on the outer ear, but, I particularly like the soft gummy-ish style tips that come with the T3. The medium tips worked fine, but I ended up opting for the larger tips – they really sit flush with some pressure on the concha portion of the outer ear while still giving that lighter more casual feeling fit.
The only thing I don't particularly like is the stems – they have a noncontoured shape and jut from out to in and rub up on my cheeks, but also don't rest between the tragus and antitragus for some stability, which is kind of one of the benefits of the stem design, so why have them at all? Maybe my personal ear geometry just doesn't like them.
The T3 is easy to take off and put back on as well – you do have to do a little of the ol' push and twist to get that locked in feeling though.
Does the SoundPEATS T3 Have Good Onboard Controls, and Is It Easy to Use?
The T3 backs kind of look like buttons, and I initially thought they were, but they are in fact static and the controls are touch based. The T3 is responsive and it's easy enough to issue commands, and the SoundPEATS touch control schematic is fine, except for one thing: No reset/back-track function.
This is something that is apparently lacking on a lot of their earbuds, and I honestly don't know why they'd omit this function, especially when the pause command is mapped to both the left and right earbuds which is redundant and pointless
Pairing the T3 is easy and straightforward, just open the case with the buds still inside (after the initial charge) and the earbuds will automatically enter pairing mode – select "SOUNDPEATS T3" from the selection menu.
Durability: Is the SoundPEATS T3 Waterproof And/Or Dustproof?
The T3 has an official ingress protection code of IPX4. The final "X" digit means they're water resistant up to moderate splashing, and the penultimate "X" (placeholder) digit means there's no official certification against dust or debris. More rugged wireless earbuds with double digit IP codes do exist, but IPX4 is perfectly fine for basic commuter and active use while exercising and such.
Does the T3 Have Good Isolation And/Or Active Noise Cancellation?
The natural isolation of the T3 is not particularly great, as is usually the case with shallow fitting stem style earbuds. However the T3 does have active noise cancellation and transparency modes. The ANC is OK, but not amazing. SoundPEATS claims the T3 can attenuate up to 24 dB of external noise, but that is frankly optimistic – premium tier ANC earphones in 2023 (that cost hundreds of dollars) max out at around 25 dB of attenuation.
But, overall, the isolation with the ANC on is pretty decent for a pair of budget wireless earbuds, somewhere around medium-high.
Does the SoundPEATS T3 Have A Good Charging and Carrying Case?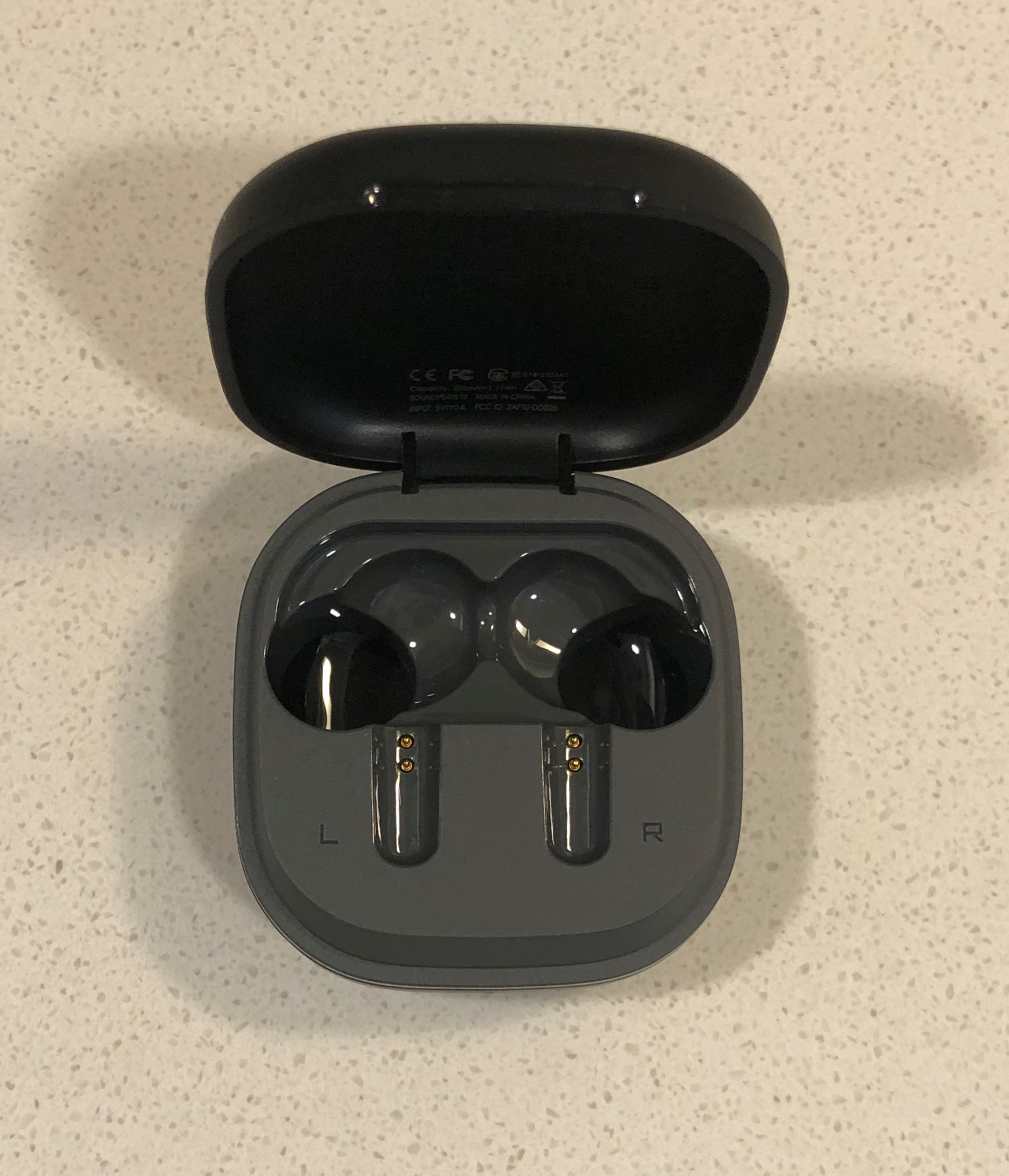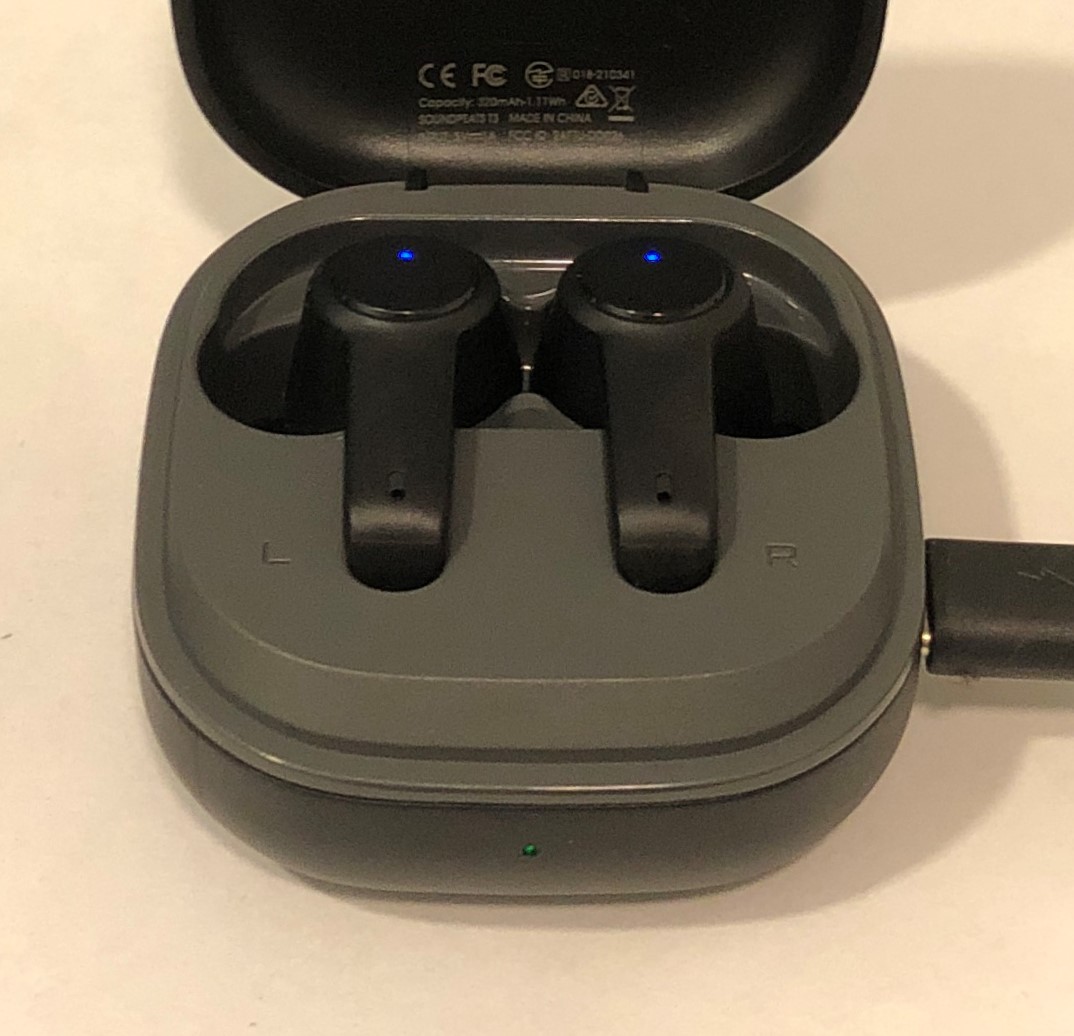 The T3 case seems decent enough. It's a bit bulky and noticeably heavy, and the lid is kind of flimsy, but overall it feels sturdy and is has ergonomics that are reasonably pocket friendly.
How I Evaluate The Sound Quality of Headphones
I preface the sound portion of all my review and comparison articles with this section - to explain the way I decide how performant a pair of headphones is:
I am a music guy first and foremost, and fidelity is what I mainly care about. To that end, I look at three primary things, and I think any other factors ultimately stem from them: balance, clarity, and accuracy.
Good balance - means a well tuned frequency response curve, or that the volume of all sounds from low to high is decently even and well blended. This does not necessarily mean the curve needs to be flat/neutral, just that no parts of a song sound weirdly quiet or overly pronounced.
Good clarity - is somewhat a function of good balance, and means that you can clearly hear and make out each voice, instrument, and any other individual part of a song with decent detail.
Good accuracy - is roughly just a more general term for tone or timbre, and means the headphones produce sound that theoretically replicates the original recording and feels real or natural. For example a cymbal sounds like an actual cymbal as you would hear it with someone playing drums near you.
The Important Question: Does the SoundPEATS T3 Sound Good?
The sound of the T3 tuning out of the box is actually very solid, which I'll admit surprised me a bit because some of the other budget SoundPEATS stemmed earbuds that I've recently reviewed had noticeably bad balance and EQ issues (which are fixable with the SoundPEATS app by the way). The T3 has the same issues that seem to relate to the SoundPEATS style of tuning (bassy hump with rolled off mids and highs), but to a much lesser and possibly insignificant degree.
The balance is good, but the upper mids feel a little too emphasized which gives the sound a little thinness and boxyness. There's a little lack of detail also as a result of that I think – high percussions sound a little muffled and the tone is a bit off. But again, perfectly solid sounding out of the box for budget wireless earbuds. Modern electronic music that doesn't need so much detailing compared to the older classics sounded even better on the T3.
I had high hopes of being able to tinker the T3 into something really good with the SoundPEATS EQ app, but… the slightly older T3 is not compatible with it apparently. Too bad – I think a little bump to the mid-highs and some "U" style shaving off of the mids could really bring the T3 together in a very complete feeling way. I wouldn't be surprised if a next gen version was compatible with the App – these EQ apps are starting to become pretty common now (which is a good thing).
The bass extension and quality is excellent. I couldn't find any published response range specs on this product, but, the bass feels very full and powerful without being muddy or distracting. All the drops I normally test came through great and fully, with no weird roll off or jump back.
Final Verdict: Is the SoundPEATS T3 Worth Buying?
Competition is very stiff in the budget TWS market, and it's evolving fast, which means faster turnover. To that end, it's important to note here for context that this is a product that I happened to review more than two years after it originally came out.
SoundPEATS is a good company and they've made a lot of notably good audio products over the years. And the T3 is a very decent pair of wireless earbuds, but they also don't really have any distinguishing features at this point that makes them particularly stand out in the ~$50 price range. The nicely light and shallow but still secure fit with the particularly nice tips are a nice feature, but is that enough for me to want to pick these out of the litter? Not really. Especially with no onboard reset/back-track command.
I wish I could use the SoundPEATS EQ app with the T3, because I think they still have potential to sound really great, but they are unfortunately not compatible, probably because the T3 is slightly before the app's time. Further MSRP discounts of the T3 could make it a really attractive ultra budget option, and there's a decent chance it will get discounted more as it gets phased out, so maybe it's one to keep your eye on in the near future.
Get the SoundPEATS T3 wireless ANC earbuds on Amazon (affiliate link)
Relevant Articles
• Our current picks for the overall best budget true wireless earbuds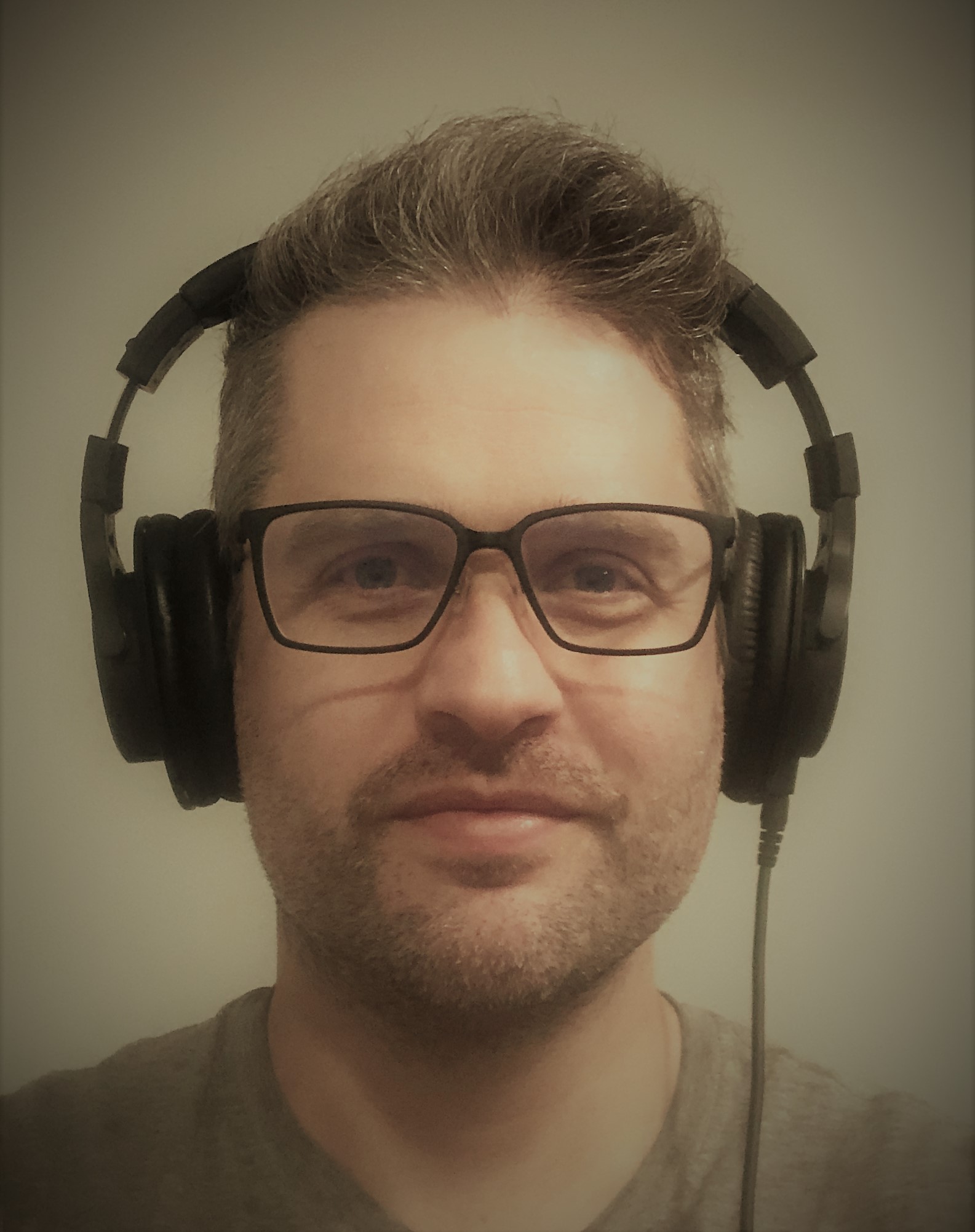 Pete Anthony has had a lifelong affinity for music, and more recently has become an anti audiophile snob who wants great sound to be accessible and enjoyable by anyone. Without needing to break the bank. Read his full author page
here
.