Written by Pete Anthony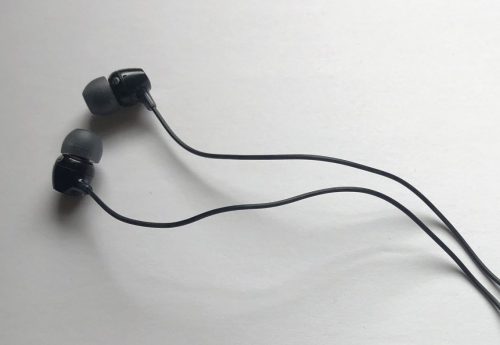 The MDR-EX15APs have been around for several years, but have recently creeped up in popularity, I think because they've been significantly discounted for whatever reason. It comes in both a mic and no-mic version, called the MDR-EXP/LP, so this is effectively a review of both versions.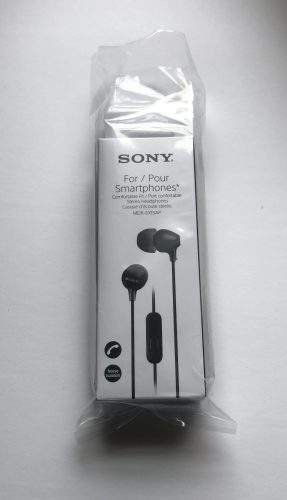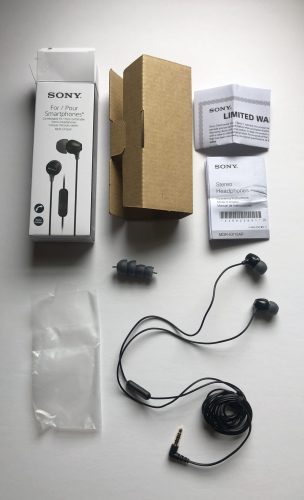 Packaging is surprisingly decent for such cheap earbuds – there's a hard inner cardboard box that's sturdy enough to reasonably prevent damage in transit, which is the only thing I really care about with budget headphones/earbuds packaging.
Included with the headphones:
manual pamphlet
warranty pamphlet
2 different sized silicone replacement tips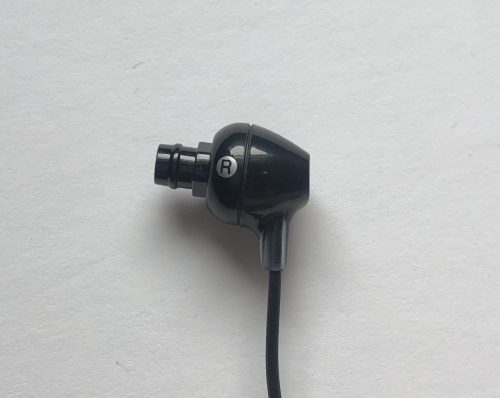 The nozzle looks nice and long, which I typically like and look for with earbuds as that tends to promote a good fit, but I couldn't get a solid feeling fit or seal wearing these regularly. I tried some of the replacement tips, but to no avail.
I was however able to solve the issue if I inverted them and wrapped the wire up and behind my ears. A little bit of a hassle, but not a deal breaker, and many manufacturers actually instruct users to wear earbuds this way.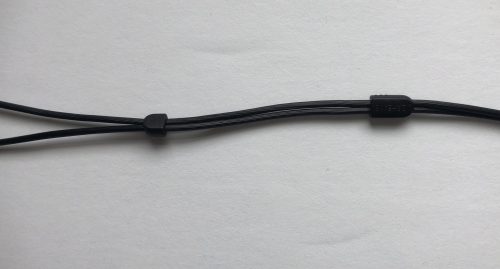 The cable and joints are pretty nice for ultra budget earbuds, and noticeably nicer and less prone to microphonics than similar priced alternatives I've tried. No outer layer of insulation after the joint. It also has a little slider to shorten the individual left/right wires if you like.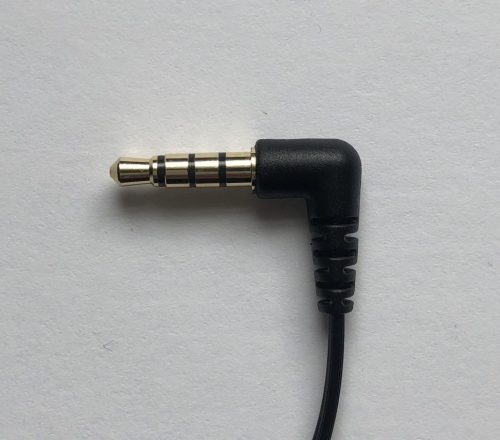 The plug support is a little small, but overall feels reasonably sturdy. Plugged into my devices securely and without any issues.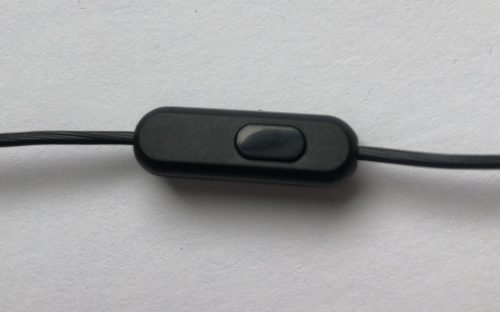 Pretty standard mic and 1 button control unit, can do all of the basic expected functions: play/pause, tracking, take/stop call, etc.
Check the MDR-EX15AP more on Amazon
Sound And Performance
General impression:
The MDR-EX15AP earbuds sound OK, passable for the bear minimum price, but not particularly great. Felt kind of airy, thin, and cluttered overall, the latter of which was exacerbated I think by recessed mids.
Any major issues:
Nothing that I could find that would significantly affect the basic usability of this product.
Sound signature/response curve:
Pretty flat/neutral overall, but the mids are significantly recessed and makes the whole sound seem kind of caved in.
Bass:
Not very good, noticeably muddy with a loss of tone/pitch on the usual drops I test. Fast paced technical drumming with metal tracks was sloppy and bass guitar got lost.
Compared to monitors:
It's just very obvious that the MDR-EX15AP doesn't have "full" clarity or separation, and cannot keep up on more technically intense songs and such. No surprises really when comparing ~$10 earbuds to ~$200 monitoring earphones.
Power/Volume:
The MDR-EX15AP got plenty loud on my devices and shouldn't have any power related issues.
Isolation:
Pretty decent, maybe somewhere slightly below medium, probably fine for basic commuter use, but might run into issues unless you can work these into a decent fit, which I had trouble doing.
Warranty:
The MDR-EX15AP comes with a 90 day warranty, which is pretty bare minimum for earbuds but about what you'd expect for something that can be acquired for less than $10.
Overall Take, As Compared To The Competition
At their original MSRP, around the $20 price-point, I would not recommended the MDR-EX15AP – if you're willing to spend that much or even just a little more, you're right at, in my opinion, the current sweet-spot price for very decent and high value inexpensive earbuds – selection is numerous and competition is high, and there are alternatives that are just simply better in pretty much every way.
But, at the ultra budget $10 price-point (and we've seen the no-mic version go for as cheap as $7), I'd say these are a decent option if you're looking for a *passable* pair of earbuds for basic use that's as cheap as possible. I wouldn't say they feel or sound as good as some of the ultra-budget alternatives out there – of which there are a few at this point – but some might disagree. I will say though that the cable is a little bit nicer than those of that same competition. See the links below for relevant alternative recommendations.
See our current picks for the overall best budget wired earbuds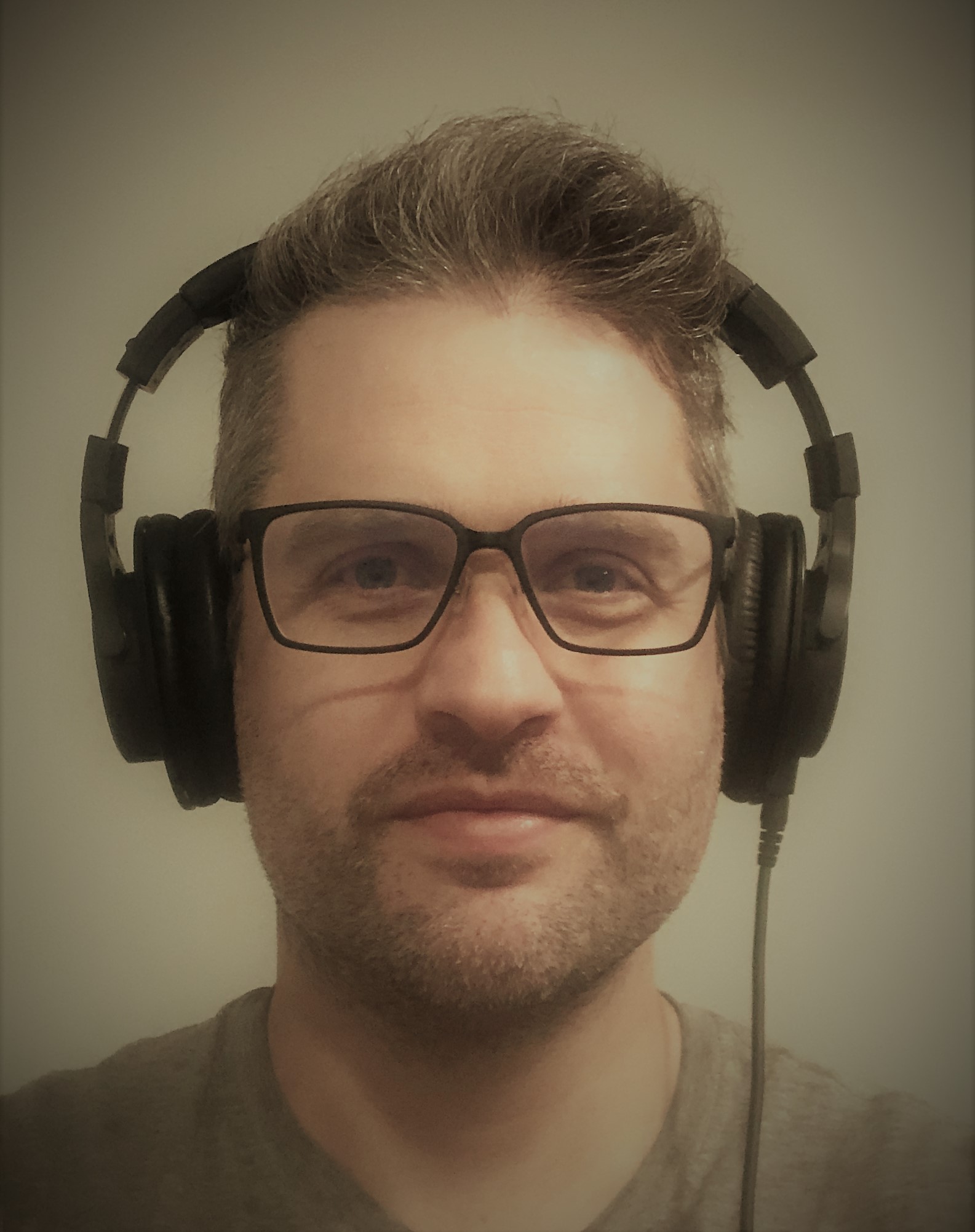 Pete Anthony has had a lifelong affinity for music, and more recently has become an anti audiophile snob who wants great sound to be accessible and enjoyable by anyone. Without needing to break the bank. Read his full author page
here
.