Written By Pete Anthony
  Last Updated On: 4-19-19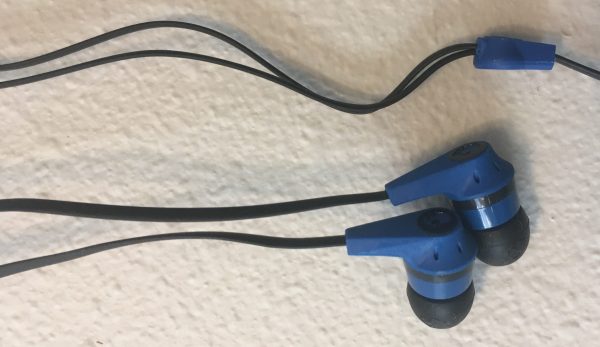 Skullcandy's Ink'd 2 is a revamped popular budget earbud – the new aptly named "two" version ditches the neck band and wireless in-line controls and switches to a traditional joint and wire with a jack, and is actually less expensive. It comes without or with an in-line mic for a few dollars more.
Packaging is a pretty bare bones semi-hard plastic sleeve that's contoured for the buds and jack. The remaining wire is twist tied and bundled in a small compartment, and the replacement tips are in their own separate compartment. Feels like decent enough protection while shipping, which is all I really care about with budget headphones.
Included with the headphones:
one pair of smaller silicone replacement tips
manual/warranty pamphlet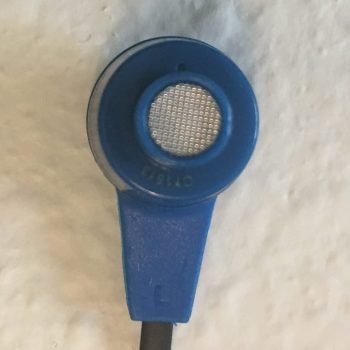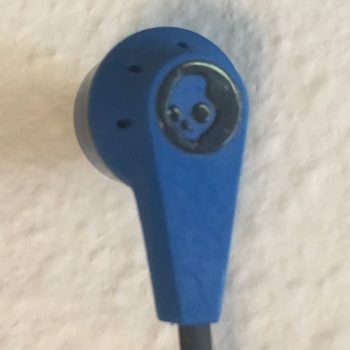 The earbud is very basic and light, but actually fits very nicely out of the box. I was able to get a solid seal that didn't break when I moved my head and jaw around, which is something that doesn't happen all that often with budget earbuds.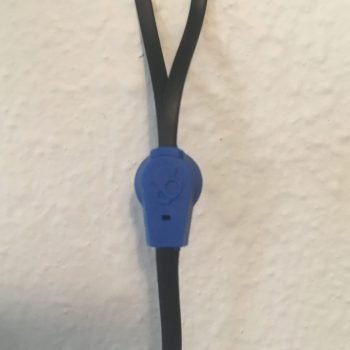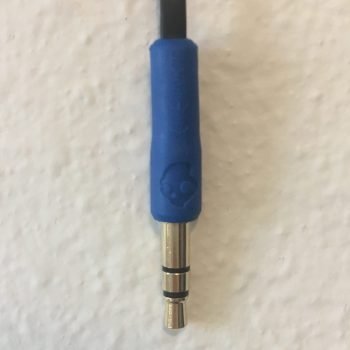 The wire is a flat "no tangle" style but is pretty thin and flimsy, and caused some microphonics. The jack itself seems nice and sturdy enough and plugged in firmly to my device, though the support is pretty thin. One good thing about that though is it will work with more phone cases, where a big or angled jack is sometimes an issue.
All in all these are pretty boilerplate basic earbuds, but they fit surprisingly well out of the box and are decently comfortable.
Spec/Performance Discussion, Listening Impressions, Other Related Observations
General impression: these sound technically impressively good for ~$10 earbuds. There really weren't any specific flaws that a cheaper headphone seems to almost always have at least one or two of. Response felt nice and even, and the detail, clarity, and separation was noticeably good. I dare say I actually felt a touch of "too good to be true" – maybe it was because these have apparently seen some MSRP discounts. As I listened on, though, the not so initially obvious flaws started to present themselves. While the response was consistent, the music generally sounded kind of thin and empty. The mids and highs, while not blatantly harsh, did cause significant onset fatigue. I had to stop listening every 10-20 minutes and give myself a break.
Sound signature: flat/neutral – nothing seemed particularly emphasized, and overall they felt thin and harsh rather than round and full/warm.
Bass: definitely recessed and not very good – certain baselines practically disappeared and just kind of felt like a toneless jumble.
Power/Volume: pretty solid – my device volume was about where it normally is to get decent volume. The impedance is low at 16 ohms, meaning pretty much any device should power these just fine.
Isolation: almost none – maybe barely enough to block out basic ambient noise in a gym or office but probably insufficient for noisy commuter use.
Warranty: two years, which is comparatively very good for budget earbuds, where you're normally lucky to get more than a year of coverage.
Overall Take, As Compared To The Competition
From a technical perspective the Ink'd 2 sounds very impressive for it's cheap price, perhaps in part to it seeing some MSRP discounts. There aren't any glaring flaws in the sound, the response is even, and the clarity and detail is good. That said, the overall sound is thin and harsh and feels very prone to fatigue, which is usually the last thing anyone wants in a budget earbud. If you don't mind that or recessed bass, the Ink'd 2 might be a solid choice for the price, but there are other similarly priced competitors that have much easier extended listening.