Written by Pete Anthony 
Last updated on:
KBEAR and Yinyoo Audio are both subsidiaries or official sellers of Knowledge Zenith (KZ) earbuds. I did some research and can't quite figure out how all these ChiFi companies are actually connected, but for the sake of this review it's safe to say that the KS1s are essentially yet another model of KZ budget earbuds. The KS1 has the same casing design as the rest of KZ's many available ergonomic models.
The KS1s have the same minimalist but decent/adequate packaging as the rest of the budget KZ earbuds do – a hard box slides out with an inner piece of contoured packing plastic for the earbuds and the rest of the inclusions are in baggies below that.
Included with the headphones:
detachable cable
two pairs of different sized silicone replacement tips
manual pamphlet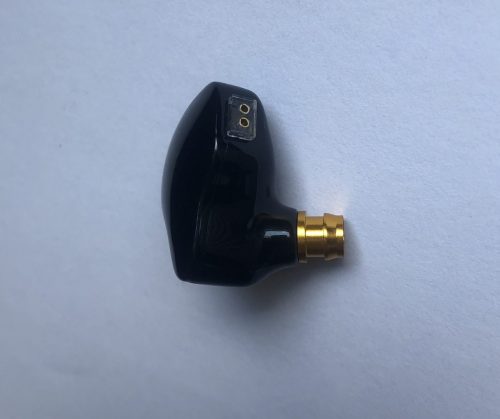 Fit and comfort:
The KS1 is comfortable and fit me well out of the box, and I was able to maintain a solid seal no matter how I moved my head or jaw around. It uses the same ergonomic case design as many other KZ budget earbuds do, as I said, and it has always worked well for me.
The KS1, or it's included cable rather, comes with an 1 button mic and control unit for an extra dollar if that's something you want. The good thing about detachable cables is that you can always change/upgrade them later on.
Cable:
The cable that comes with the KS1 is the same stock cable that's included with all the KZ budget earbuds, though the joint and plug support seem to be upgraded – they're a little sleeker and less bulky, but still feel decently sturdy. I'm not a huge fan of the braided style cable, but it's decent enough, nice and weighty and doesn't really cause much microphonics. The plug connected to my devices securely and without any issues. The right angled L shape support might cause issues trying to plug into a device with a protective case on it.
KZ has, at the time of this writing/update, started rolling out a new stock cable with an added outer sheath. I'm not sure weather or not the KBEAR earbuds will eventually come with it, but it's nice and compatible with the KS1 nonetheless.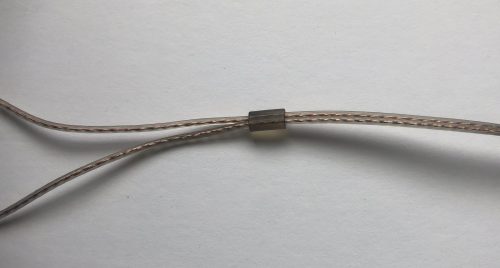 Check out the KS1 more on Amazon (affiliate link)
Sound And Performance
General impression:
The KS1 sounds OK overall, certainly passable for the ~$20 price-point, but not particularly great in my opinion. Advertised as having "super bass boost" on Amazon, the result feels like the whole sound is kind of muddy and boxy, and weirdly harsh as a result. I feel like this not-good sensation is much more blatant on certain tracks than others, but it's always there nonetheless.
Individual detail, clarity, and separation is actually pretty decent, but I felt like I really had to try and focus on said sounds in order to not be distracted by the tuned up bass.
Any major, deal breaking issues:
None that I could detect.
Sound signature/response curve:
The KS1 has the same V shape that many of the other KZ budget earbuds have, which I'm already not a huge fan of to begin with, but the bass is so over tuned that it all just sounds kind of sucked in on itself, as if the bass speakers are several feet in front of the rest of it all.
Bass:
The bass is just not that good in my opinion – it's over tuned to the point where it blatantly bleeds into the mids, and the overall quality has significant mud, tone loss, and just feels kind of rumbly in a not good way.
The quoted response floor is 20 Hz, which is about average for budget earbuds, and though the extension is actually pretty good, the drops I normally test just kind of felt like listening to mush in the resonant body of an old rattling Honda Civic, just not good.
Power/Volume:
The KS1s (and KZ earbuds in general) have a very high sensitivity rating and get plenty loud on all my devices with no problems.
Isolation:
The isolation is decent, solidly medium. The sound held up with my turned on summer fans and AC howling in the background. These will be fine for basic commuter use.
Warranty:
The KS1s have a 60 day return window (even better than KZ's already decent 30 day window) and 1 year of coverage against manufacturing defects, which is as good of coverage as I think I've ever seen at this price-point.
Overall Take, As Compared To The Competition
I've listened to a lot of KZ earbuds now, and of the many budget earbuds they currently make, several of them are indeed excellent and industry leading at their respective price-points in my opinion. I've also seen other reviewers, some of whom are prominent and/or good, sing such praises for the KBEAR KS1s.
And it's interesting for sure, because I just don't think the KS1s are actually that good. Yes, some of the KZ earbuds have a bright/harsh V shape that I generally don't prefer, and that is arguably a subjective difference, and the KS1s do have that V shape, but even then the overall sound is just not as good as some of the better and similarly priced competition. The KS1's bass is over tuned and muddy and detracts from the already recessed mids and highs – when I first turned them on (and don't get me wrong I gave them plenty of hours) they just kind of sounded sucked in and off.
The $20-$30 price-tier for in ear monitors is very competitive now – there are just so many choices that are catered to a variety of different preferences and tastes. My opinion is that there are alternatives, both from KZ itself and different companies, that are just better all around than the KS1s. See the links below for some such recommendations.
But the KS1s are certainly fine, and they're well built, and many other reviewers seem to really like them, and they do have that generous 60 day return policy, and they're not that expensive, so, sure, nothing at all wrong with giving them a shot if they intrigue you.
Get the KBEAR KS1 earbuds on Amazon (affiliate link)
See our current picks for the best budget earbuds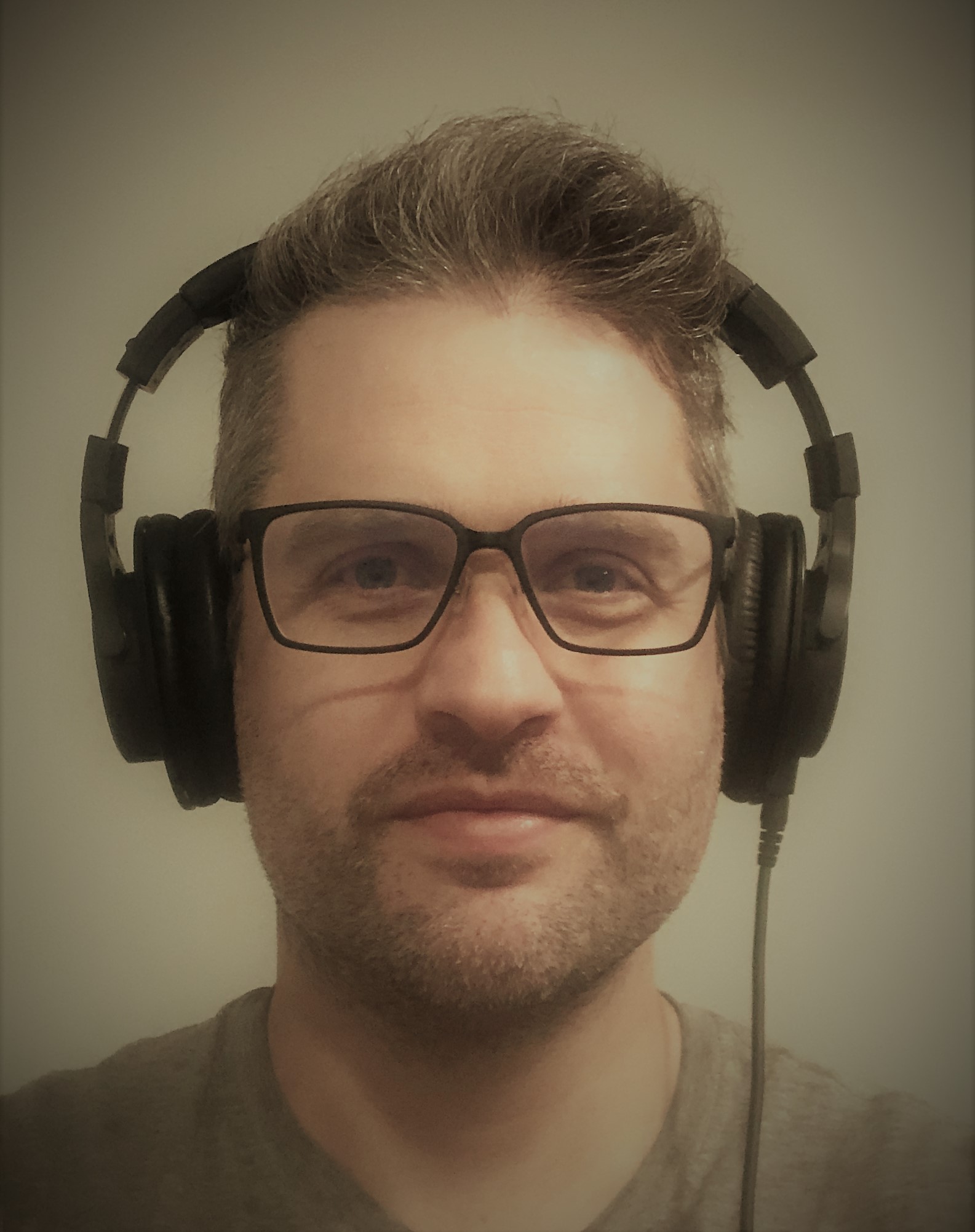 Pete Anthony has had a lifelong affinity for music, and more recently has become an anti audiophile snob who wants great sound to be accessible and enjoyable by anyone. Without needing to break the bank. Read his full author page
here
.