Written by Pete Anthony 
Last updated on:
JLab and QCY are lesser known audio companies in the mainstream, but they're both fairly well established. JLab has been competing in the true wireless earbud market since its beginning, and QCY's parent company Hele Electronics has collaborated with many big names on the manufacturing side, including JLab interestingly enough.
Despite their lesser known brands, the GO Air Pop and QCY T13 have both become highly regarded and quite popular budget wireless earbuds, enough so that a lot of people have asked how they compare, and if one is better than the other. I have fully reviewed both and intend to answer those questions here.
JLab GO Air Pop vs QCY T13 Side by Side at a Glance
What Are the Main Differences Between the JLab GO Air Pop and QCY T13?
Design Style – the T13 has a stem and smaller bud while the GO Air Pop bud does not and has a bigger bud that sits flush with the concha.
Fit Style – kind of a corollary of design. The T13, like most stemmed earbuds, has a fairly shallow and light fit while the seal of the GO Air Pop is more deep and pressured.
Isolation – the GO Air Pop has somewhat better external noise isolation, largely due to its design and fit style.
Total Battery Life – both the GO Air Pop and T13 buds have a purported 8 hour battery life, but the T13 case gives one extra recharge so it's total purported battery life (40h) is about 25% more than the Go Air Pop (32h).
Rapid Recharge – the T13 case has rapid partial recharging and can give the buds an extra hour of juice with just 5 minutes of charging. It's nice to be able to eke out a little more use quickly if you need to. The Go Air Pop does not have this feature.
Case – The GO Air Pop case, despite having to house larger earbuds, is a little smaller and more compact than the T13 case. The GO Air Pop case also has rounded edges that are a little more pocket friendly. JLab cases also interestingly have the USB charge cable built into them, whereas the T13 simply uses a much more common USB-C cable. Not having to worry about a separate cable is nice, but, if the JLab cable breaks you're kind of out of luck.
Warranty – JLab has an industry leading 2 year warranty on all its wireless headphones, while the T13 only has a 1 year warranty, which is the fairly common minimum for budget headphones.
Does the JLab GO Air Pop or the QCY T13 Have Better Fit and Comfort?
Both the GO Air Pop and T13 fit well, but I'd say the deeper and firmer fit of the GO Air Pop is somewhat better. The T13 has particularly good fit for shallow style stemmed earbuds, but the seal does break a little bit if I move my face in certain ways. I could definitely see some people who are a little more squeamish with things going in the ear preferring the T13 fit.
Does the JLab GO Air Pop or the QCY T13 Sound Better?
This is a tough comparison because the sound quality is about the same, but the styles are distinctly different. The GO Air Pop follows the commonly targeted Harman/U-Curve, while the T13 has a less common warm and bass emphasized curve. If I had to pick one, I would say the GO Air Pop sounds a little better, mainly because it has more mid range clarity and a wider feeling sound stage.
Which Should You Choose Between the JLab GO Air Pop or QCY T13?
Both of these are great products that aim to be different things, so there isn't really a clear winner here. If you prefer a little more accuracy and clarity and want a more deep and firm fit, then the GO Air Pop is the better choice. But, if you want something warmer and easy to listen to and wear with a shallower and lighter feeling fit, then the T13 is the better choice.
Get the JLab GO Air Pop on Amazon (affiliate link)
Get the QCY T13 on Amazon (affiliate link)
Relevant Articles
• Full GO Air Pop review
• Full T13 review
• Our current picks for the overall best budget true wireless earbuds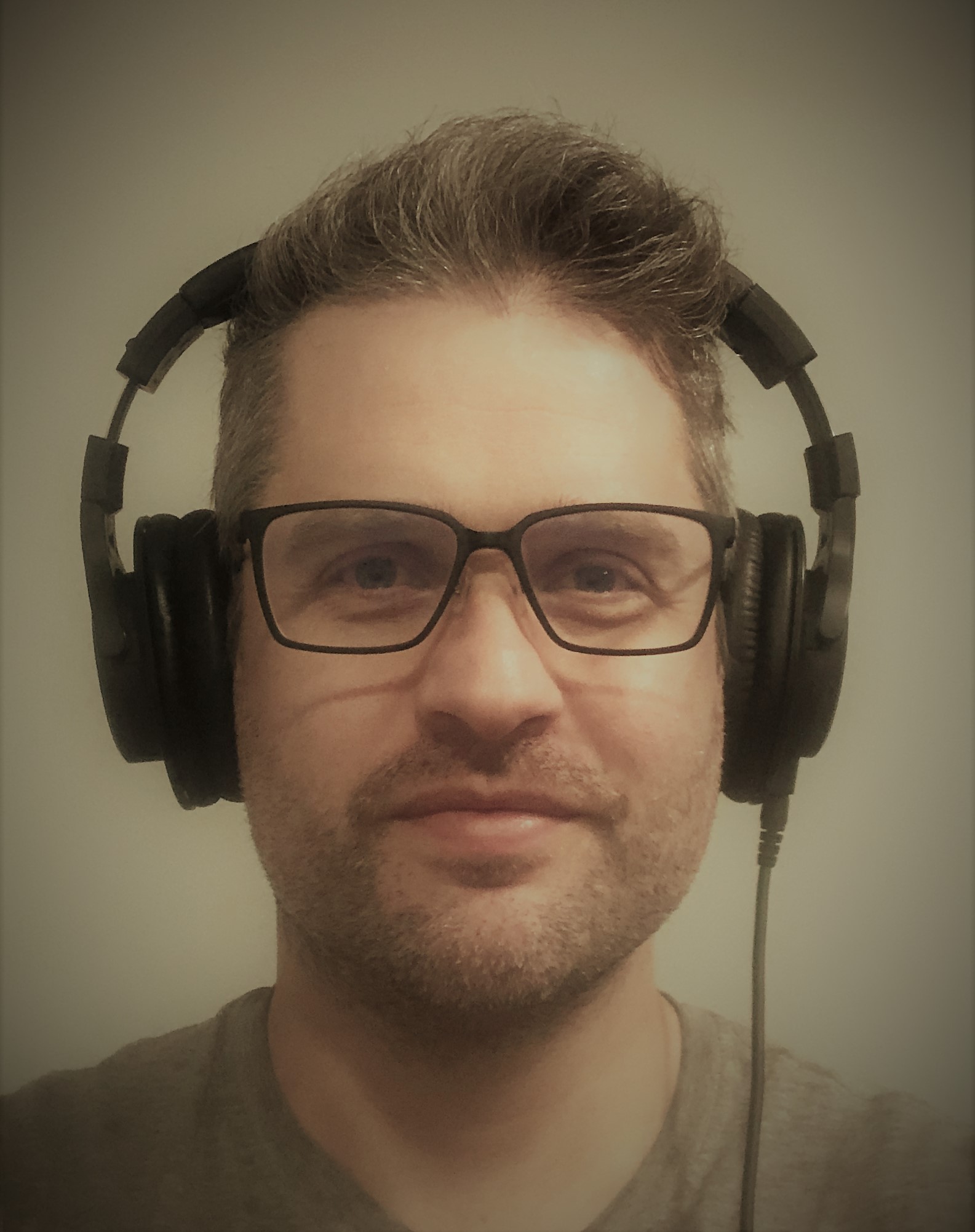 Pete Anthony has had a lifelong affinity for music, and more recently has become an anti audiophile snob who wants great sound to be accessible and enjoyable by anyone. Without needing to break the bank. Read his full author page
here
.