Written By Pete Anthony
JBL's T290 is one of several budget earbuds in their popular entry level Tune series. The T290 is a basic wired earbud with an in-line mic. It's original MSRP was around $40 but currently has seen discounts to less than $20.
Packaging is basic but decent enough for a budget earbud – the outer box has a clear screen that shows the buds and jack embedded into the contoured packing piece. The wire was pretty crammed into the small lower compartment, but it seemed to come out OK. Inclusions are in the carrying case below the packing piece.
Included with the headphones:
soft carrying satchel
two different sized silicone replacement tips
warranty and manual pamphlets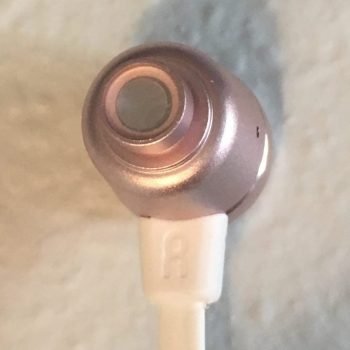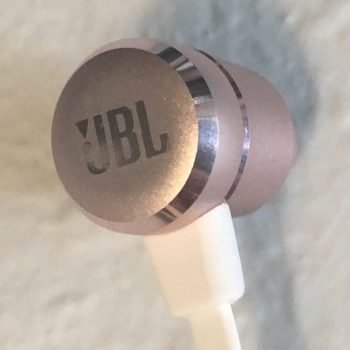 The earbuds are pretty basic and come a bit far out, but fit decently enough out of the box, and don't feel like they weigh out and down. I lost a bit of the seal when I moved my jaw enough, but that could probably be fixed if I put in some effort to find the truly best replacement tip I could.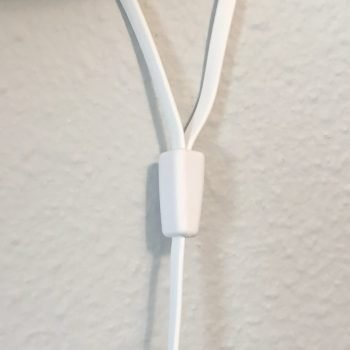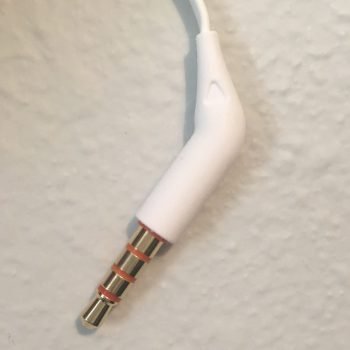 The wire, joints, and jack support are pretty thin and flimsy, and I've read accounts that the Tune headphones are somewhat prone to breakage if one's not careful enough with them. The wire is the flat no-tangle variety, though is a bit prone to microphonics. The jack is nice enough and plugged in firmly to my device.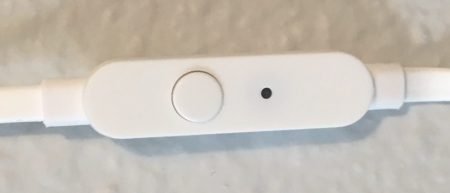 The mic is on the right side and is basic, with a single on/off call button.
All in all, the T290s are pretty basic and somewhat light and flimsy earbuds, but they fit decently comfortably.
Spec/Performance Discussion, Listening Impressions, Other Related Observations
General impression: The Tune T290s sound impressively good for earbuds that can now be acquired for less than $20. The response feels very consistent and close to flat, with good detail and clarity all around. I couldn't detect any specific flaws that tend to be common with cheaper headphones, but I did notice a little harshness on some songs.
Sound signature: Though these and the rest of the Tune headphones are advertised as bass headphones, I felt these were actually closer to flat/neutral, with perhaps small bass emphasis with a sightly rounded response curve towards the top.
Bass: The quoted response range is 20 – 20k Hz, which is fairly average for budget earbuds, and I found the bass to sound roughly consistent with that. Various drops I tested fell off slightly on the low notes, nor did they feel particularly foward. The bass/percussion was a bit boomy, which I think contributed to the overall harshness on some songs.
Power/Volume: The impedance is 16 ohms, so pretty much any device should power these without problems, and the sensitivity rating is 102 which is also decently high, meaning these should get plenty loud. I had to crank up the volume on my device a little higher than normal.
Isolation: The isolation is fairly good – I'd put it at around a solid medium. These headphones should do fine with most commuter use in environments that aren't excessively noisy.
Warranty: The Tune T290 has a one year warranty which is comparatively average.
Overall Take, As Compared To The Competition
The Tune T290 is a decently comfortable pair of earbuds that sounds all around very good for the price, partly due I'd say to it seeing discounts from the original MSRP. They're a bit thin and flimsy though, so you might have to be on the careful side when handling them.