Written By Pete Anthony
The Tune T210 is currently one of JBL's relatively inexpensive entry level wired earbuds.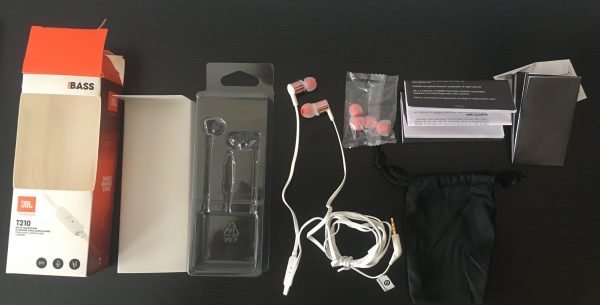 Packaging is basic but decent enough. The outer box is flimsy with a clear display screen, showing the buds and jack neatly embedded in the contoured packing piece inside. The wire was really smushed into the small as possible compartment below and came out kind of deformed. The included carrying satchel was beneath the packing piece, containing the replacement tips and various instructional material.
Included with the headphones:
soft carrying satchel
two different sized silicone replacement tips
manual/warranty pamphlet
The tips angle inward and the buds are a bit heavy and bulky and come outward, but these fit me fine out of the box. The included tips feel nice. I was able to easily get a solid seal that didn't break when I moved my head and jaw around.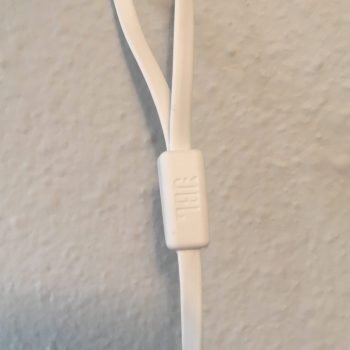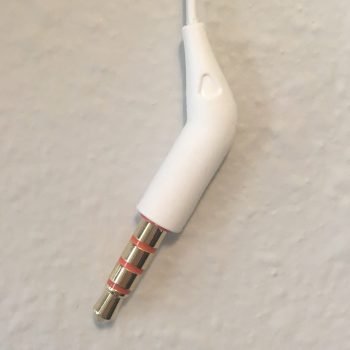 The wire is a flat no-tangle style and is pretty thin and flimsy. It came out of the box a bit deformed since it was smushed so much into the small packaging, but it could probably be at least straightened out.
The right headphone has a basic in-line mic with a single on/off call button.
The semi-angled jack support is fairly thin as well, but the jack itself seems nice enough and plugged in firmly to my device.
All in all these are pretty basic budget earbuds, but they fit well and are decently comfortable.
JBL Tune T210 Test – Does it Sound Good?
General impression: overall the T210 sounds decent – no glaring specific flaws that tend to be common among cheaper headphones. They do sound kind of narrow, though, lacking separation and some detail and clarity.
Sound signature: these definitely have a warm/round upside-down U style. They weren't harsh and felt decent for easy extended listening. The mids/trebles were pretty recessed and sounded behind the bass.
Bass: though these are advertised as bass headphones there wasn't really anything to actually back that up. The response range is 20 – 20k Hz, the floor of which is merely average. the bass itself kind of sounded emphasized but only really because the mids/trebles were recessed. It also didn't sound particularly great – kind of wumpy and toneless. Various drops I tested fell off just as much as they tend to with other average "non bass" budget earbuds.
Power/Volume: the impedance is 16 ohms which means pretty much any device should power these fine. the sensitivity rating of 96 is relatively low though – I had to crank up the volume on my device more than average to get these to decent listening volume.
Isolation: quite good actually – I'd put it somewhere above medium towards high. These should work nicely for noisier commuter use.
Warranty: the Tune T210 has a one year warranty which is comparatively average for budget earbuds.
Overall Take, As Compared To The Competition
The Tune T210 is a decent sounding, non-harsh, easy to listen to budget earbud. It also has good isolation and fits nicely and comfortably out of the box. Though it doesn't have any glaring specific flaws, overall it doesn't sound particularly great either. There's drop off on both ends and despite these being advertised as bass headphones, the bass wasn't any better than average comparatively priced "non bass" earbuds.
Get the JBL Tune T210 on Amazon
See our current picks for the overall best budget earbuds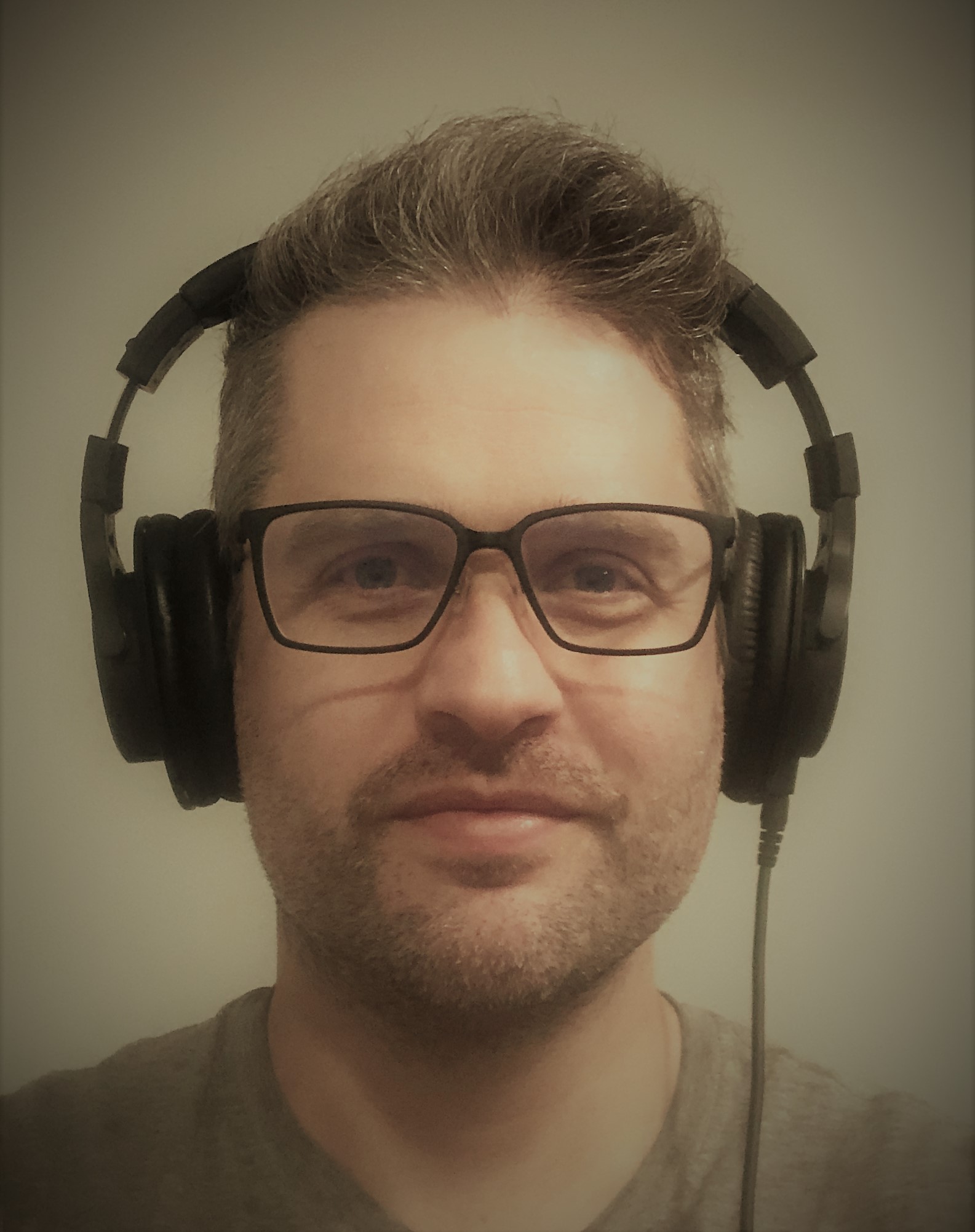 Pete Anthony has had a lifelong affinity for music, and more recently has become an anti audiophile snob who wants great sound to be accessible and enjoyable by anyone. Without needing to break the bank. Read his full author page
here
.