Written by Pete Anthony 
Last updated on: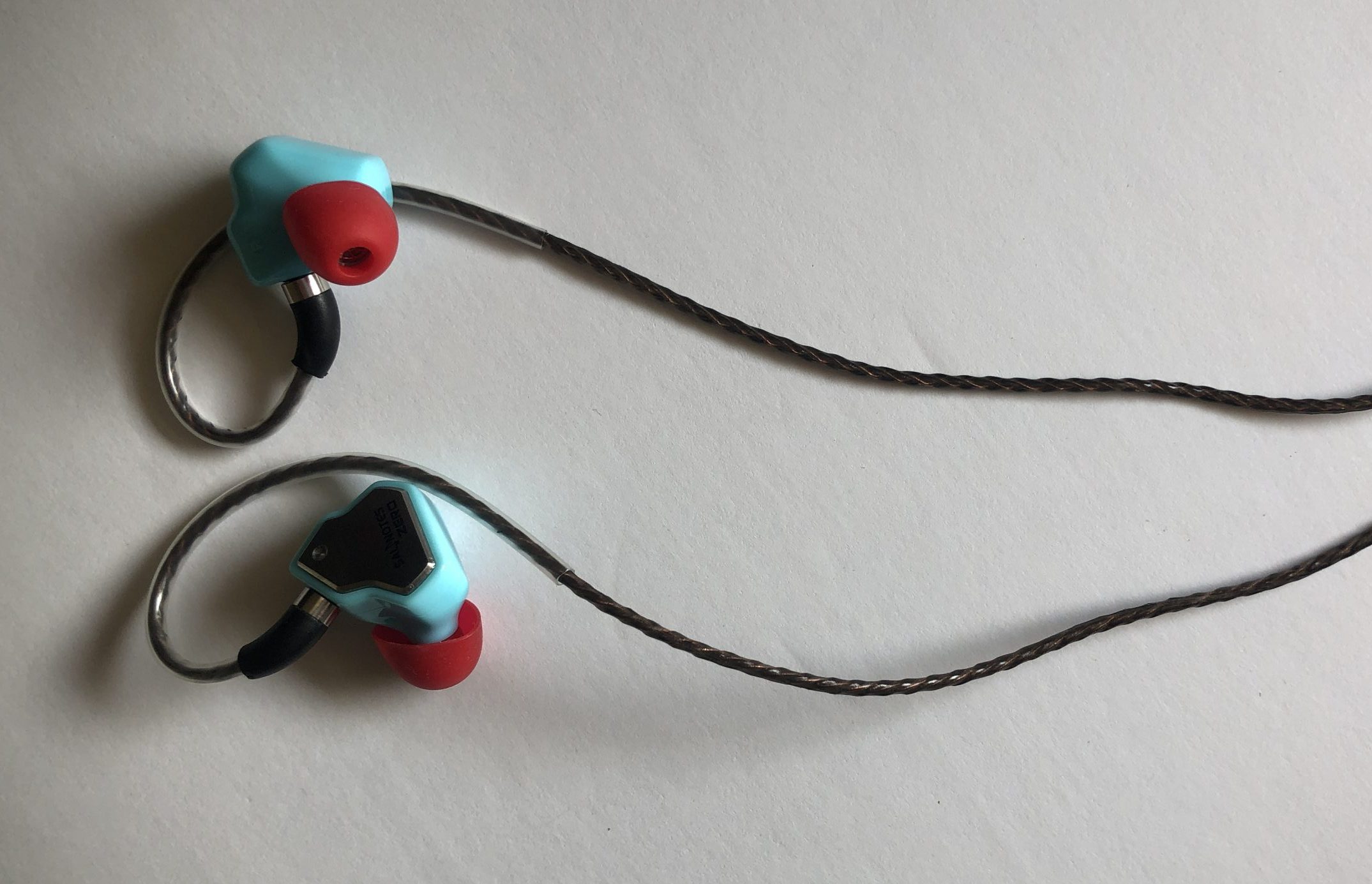 The Salnotes Zero is yet another budget earphone offered by the highly prolific company Knowledge Zenith (Linsoul is a storefront sub-brand, the whole Chifi corporate hierarchy is very confusing). These earphones drew a lot of attention because they were made in collaboration with Crinacle, a popular and highly regarded reviewer who's one of the few I follow and trust, who helped with the tuning but not the physical design of this product.
These are not to be confused with Zero Audio, another Japanese headphone company. Apparently Crinacle discouraged them from naming this product the "Zero" for that reason, but KZ or Linsoul insisted, so here we are with a highly anticipated and possibly confusing product that I was personally very excited to try myself.
Salnotes Zero Unboxing – What's Included With These Earphones?
The Salnotes Zero has the same packaging as the many other KZ earbuds do, and this packaging is a little different and better with some of their products than others, for whatever reason, and the Salnotes Zero definitely had packaging on the nicer end.
The box slides out then there's a piece of dense, high quality, and contoured packing foam, with the accessories in the partition underneath.
Included accessories are:
spec and product info card
manual booklet
five extra sets of different size/style silicone replacement tips
cable with velcro bundler
All in all the packaging and included accessories are very good for the ~$20 price-point.
Does The Salnotes Zero Earphone Have Good Fit, Comfort, and Ergonomic Design?
These earbuds use the same basic design as the rest of the many KZ earphones out there, but have a unique polygonal shape that's sort of retro looking. It's kind of neat, I guess, but I'm an audio utilitarian and I'm mostly indifferent to earbuds looking "cool." The thing that will immediately turn me off from a product though is when "cool" aesthetics, features, or whatever else unwittingly detracts from the basics like fit, usability, and performance.
I was a bit skeptical when I put them on, because I was wondering if the jagged polygonal edges would be noticeably uncomfortable, and that would be a silly shame because most other KZ earbuds are just fully rounded/contoured and fit great. But, the Salnotes Zero fit very nicely and felt about the same as the many other well fitting KZ earbuds do. Thumbs up here from me.
Does The Salnotes Zero Earphone Come With A Good Cable?
Pretty much all KZ earbuds come with the same type of cable, separable with 2 pin connectors and an extra layer of elastic insulation for the ear hooks. The older stock cables usually had a braided style and big clunky angled plug that, while perfectly fine for budget earbuds, I never particularly liked.
KZ has recently upgraded their stock cables though circa mid 2022 and are a significant improvement in my opinion, and the newer cable that comes with the Salnotes Zero is really nice. The 2-pin connectors are, in interesting contrast to the polygonal earbuds, now circular and rounded and take a more natural shape with the ear hooks, which feel noticeably better to wear. The cable itself has a nice layer of insulation that does a good job minimizing tangles and microphonics, and overall the cable is nice and weighty without feeling too bulky.
Something to keep in mind is that, probably due to the Salnotes Zero being a product more aimed at audiophiles than the average pair of headphones typically is, the cable does not have an inline mic and/or control unit, but you could change out the cable with one of the many KZ cables that do have one if you want it.
The plug and support is really nice – it's solid and sturdy but still decently slim. Straight (as opposed to right-angled) plug supports that are thin and cylindrical are much better in my opinion because they're the least likely to run into issues if you're trying to, say, connect the cable to a smart phone in a protective case for example. The plug fit securely into all my devices without any connection issues.
I dare say this cable that comes with the Salnotes Zero is one of the nicest if not (gasp) the nicest cable I've seen come with a ~$20 earbud.
Do The Salnotes Zero Earphones Sound Good?
Competition between earphones at the ~$20 price-point has become very stiff, especially so because of the massively exponential influx of ChiFi products (which includes the Salnotes Zero) in just the last five years. I still don't quite understand why KZ and its various subsidiaries feel the need to produce like 50 different earphones at each of the popular $20, $30, $50, etc. price-points, especially when many of them really don't look much different at all. But, I suppose there's a method to the seemingly discombobulated madness that is CHiFi marketing. Anyhow, moving onward:
General impression, and the 10 second test:
I've done enough reviews at this point that I can honestly tell if a pair of headphones are decent or not pretty much right away. Once beyond those initial seconds, the inferences I'm trying to make are pretty much either very minor issues or, much more likely, subjective sound differences that are personal preferences that aren't really objectively better or worse than one another.
Due to the various entities backing this product, I was not surprised that the Salnotes Zero sounds very good for the $20 price-point. It does well in the major categories where budget earphones typically fall short – it has decent clarity and separation, a decently smooth and even response curve, good bass response, and good overall detail. They do sound a little thin and sibilant though, and a little boxy and sucked out in the mids, which I'd say is a trade off of their neutral style tuning.
Any major, deal breaking issues:
No, none that I find. This would have shocked me for this product in particular due to it having Crinacle's name on it via his collaboration.
Sound signature/response curve:
KZ earbuds seem to fall into one of two distinct categories here in my experience: Some of them either have a a very bright, crisp, and harsh (in my opinion) V shape; or they have a more neutral U shape, but that still prioritizes detail/clarity over warmth/smoothness. I've generally disliked their earphones with the former, even when they are seemingly very popular amongst other reviewers, but have generally really liked the latter, even though I personally prefer a little more warmth/smoothness over crisp detail for casual listening at least.
The Salnotes Zero definitely has the latter neutral U shape. The mids and low-mids are slightly recessed, but overall these are a nicely neutral pair of earphones, with impressive response across the range – you can really hear each part of a track if you decide to try and pay attention to it.
Bass:
The bass response is very decent. The quoted response floor from the spec sheet is 10 Hz, which is excellent for any budget earphone, and the drops I normally test came through very well, and without the bass being so blatantly overtuned that it just sounds like a muddy mess, which often happens with marketed "bass head" budget headphones. Tone, pitch, and detail was solid and not degraded. I wouldn't say these are really bassy headphones, and the bass isn't really emphasized, but it sounds decent overall.
Compared to monitors:
The Salnotes Zero doesn't have any specific shortcomings when compared with "premium" caliber earphones, but, the thinness and sibilance in comparison is definitely noticeable, and the detail isn't quite as good, particularly in the mids. They just don't have the kind of very pleasant airy fullness with individual detail that you can get if you're willing to drop $200+ dollars on earphones.
Power/Volume:
KZ earphones typically get very loud, very easily, and the Salnotes Zero is no exception. The sensitivity rating is 108 dB/V@1khz which is very high, and most people will have no problem achieving ideal listening volume with these.
Isolation:
The Salnotes Zero isn't really marketed as an isolating earphone, but I will say the isolation is decent, solidly medium, maybe even medium-high. These will be perfectly fine for basic commuter use.
Warranty:
The Salnotes Zero has one year of protection against manufacturer defects which is pretty standard for budget headphones.
Final Verdict: Are the Salnotes Zero Earphones Worth Buying?
The Salnotes Zero has already gotten quite a bit of hype because of the fact that Crinacle collaborated with KZ, and I fully admit I came into this review with a positive bias because of that fact and the fact that the many other KZ budget earbuds I've reviewed have largely been excellent in my opinion.
That said, I think the Salnotes Zero is a very solid product for the $20 price-point and is arguably in the best-of conversation. If you're looking for a functional in-ear headphone with an emphasis on neutrality and detail, the Salnotes Zero is an excellent choice. The great packaging, the cool retro design (if you're into that), and the excellent upgraded stock cable are icing on the cake.
Could the Salnotes Zero actually sound better than my personal favorites over the years in this price bracket? Maybe. I'll have to do a lot more a/b listening to speak more to this, and I likely will in the near to mid future, and I'll update this and any other relevant reviews accordingly.
Buy the Salnotes Zero earphones from:
‣ Amazon – see current price (affiliate link)
‣ Linsoul – see current price (affiliate link)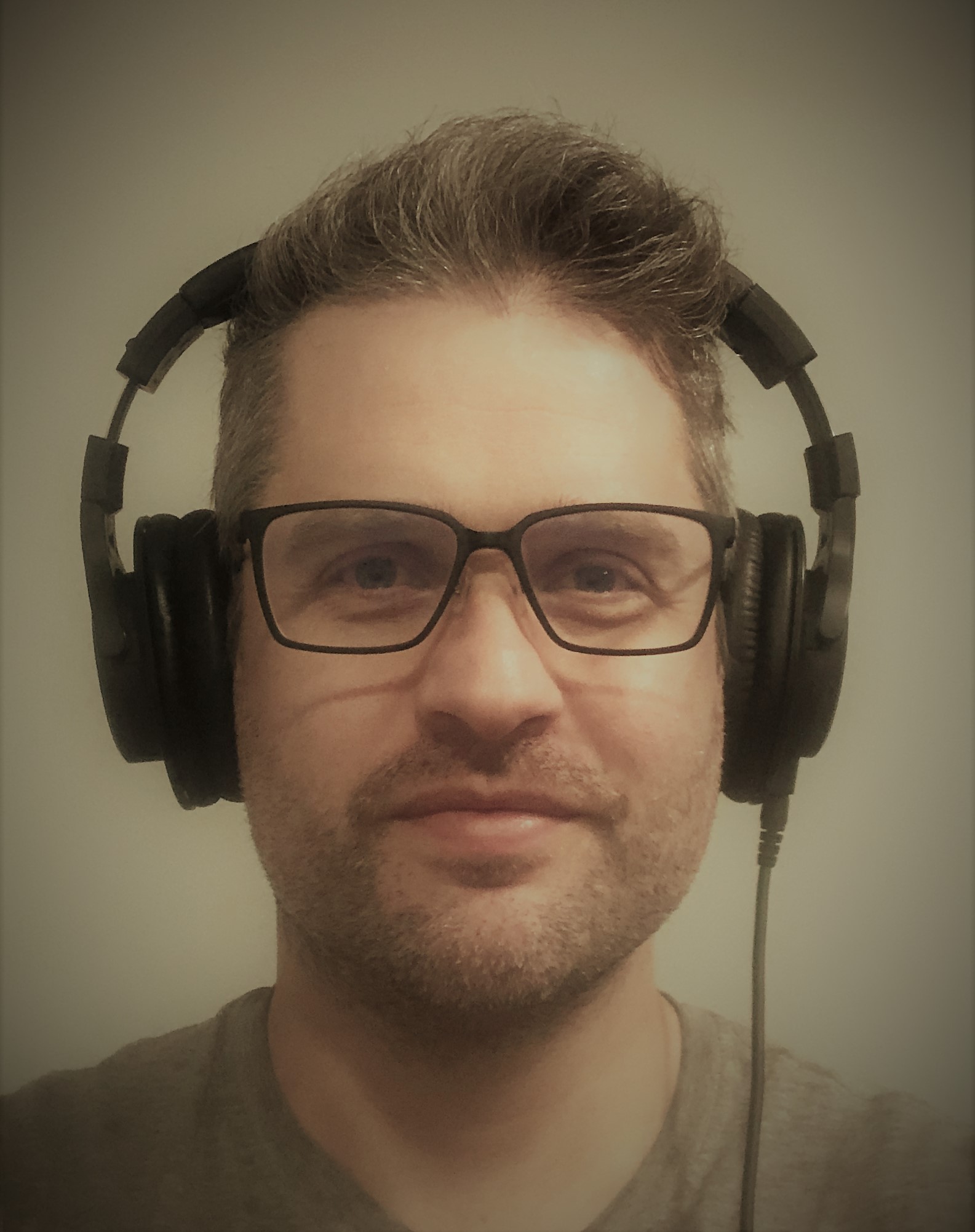 Pete Anthony has had a lifelong affinity for music, and more recently has become an anti audiophile snob who wants great sound to be accessible and enjoyable by anyone. Without needing to break the bank. Read his full author page
here
.